My shiny sweet ring flew over the continents

from Singapore to Paris.
I usually don't wear jewellery but this hand crafted little precious makes me feel chic and ethical at the same time. I juste love it !!
And now I crave for Sceona beautifull earings 🤩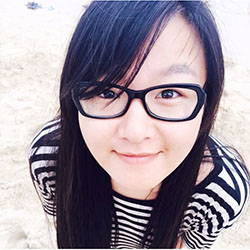 Its delicate texture and minimalist design make it very elegant and easy to match with different dresses.
I was very excited when my Scéona ring was handed to me as I know how much effort Scéona and the team has put into it.
Finally it is now introduced to everyone to enjoy the stylish designs and sophisticated vibe!
We love to mix and match Anadyr ring with: