We are responsible towards the Planet and its population.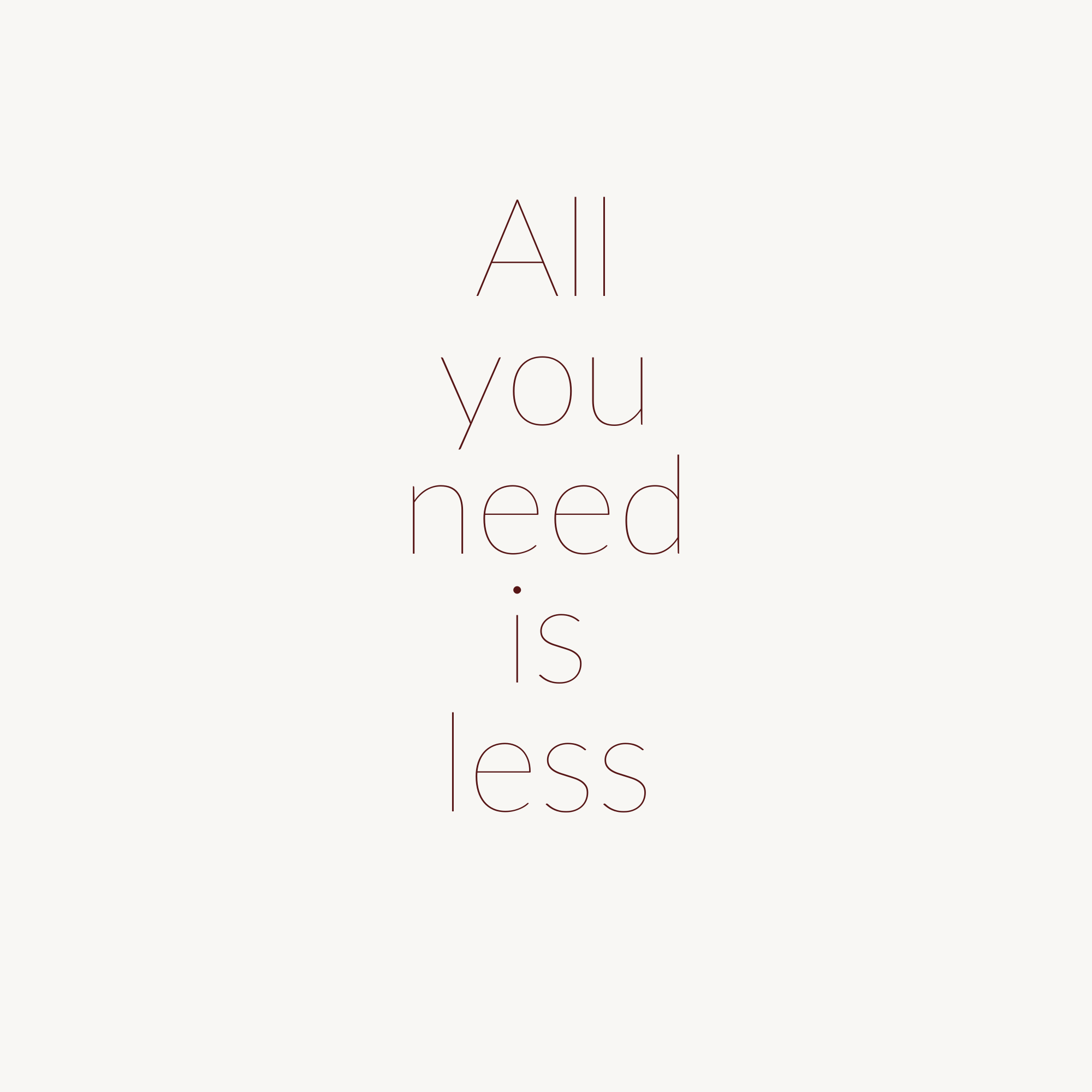 We aim to offer limited quantity of high-quality jewellery to promote sustainable production and consumption: to us, less is more.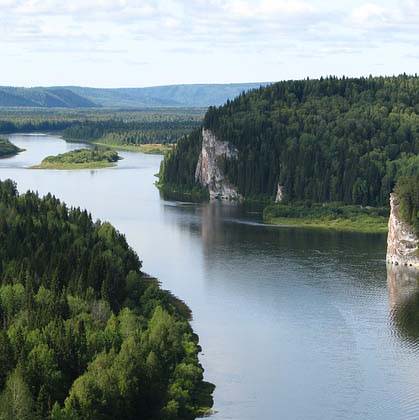 We believe we have a responsibility to find new solutions to reduce our impact on the environment and the people.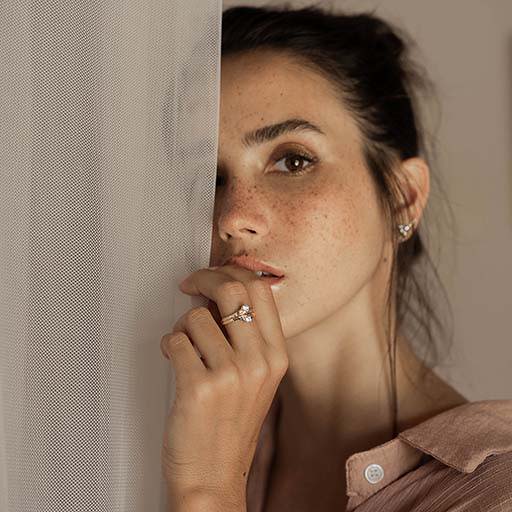 We craft beautiful sustainable jewellery so that you can buy confidently pieces that make you feel good while not harming anyone.

Every step of the value chain has been carefully thought through with great craftsmanship and sustainability at heart.
The main issue in the jewellery field is mining : it has a disastrous impact on the environment.

Our solution is to use exclusively 18k recycled gold and lab-grown diamonds.
We do not want to confront mined and non-mined jewellery, we aim to offer those who share our beliefs an alternative.
This strong choice comes with limitations that we fully accept.
You might wonder why we don't design necklaces: simply because until now, we did not find a chain supplier who can assure us that our production will be made in 100% recycled gold.
You should not have to choose between sustainability, beauty and quality.
With us, you can have it all.
Our collections, inspired by nature and minimalism, are designed in our office in Singapore and crafted in India by talented and skilled jewellers.
We are proud to partner with a company that provides jobs for 2,000 artisans, pays fair wages, executes ethical practices, and ensures the safety of its employees.
The company, founded in 1917, is ISO certified, and also has a charity arm: every purchase you make helps providing drinking water and education to the children of financially disadvantaged communities in Jaipur.
We would not be truly sustainable if we did not take into account the carbon impact generated by our operations.
Our plan is to reduce it as much as possible.

When you purchase a Scéona piece, we calculate the carbon footprint generated by its production as well as the shipment to deliver it to you.
To offset this footprint, we decided to partner with EcoMatcher, an organization that supports local communities in various parts of the world to improve their livelihood by planting trees.
Apart from storing carbon, trees help in preventing soil erosion, support wildlife, and give us oxygen.