We make responsible jewellery
Respectful of the environment and the people
Beyond the beautiful design of our pieces of jewellery, we are committed to implementing responsible sourcing and sustainable practice.
Nobody should have to choose between quality and sustainability.
By using only lab-grown diamonds and recycled gold, all Scéona pieces offer the sparkle without harming the planet.
Like you, we were frustrated to always wonder where our jewellery came from.
We understand how it feels so we share and communicate openly.


From the jewellery
to the packaging
Our boxes are made from a solid piece of beautiful timber, sourced from the sustainable forests of New-Zealand.

Our shipping boxes are handmade.

Do you know well the jewellery industry?
Jewellery can create memories that last a lifetime. From bold statement pieces to a delicate collection, a gift or a family heirloom; jewellery has long been used to express ourselves and how we feel about one another.
Diamonds and gold are considered a symbol of affluence and romance but, now more than ever, there is an increase in awareness around the heartache that sourcing such materials can cause.

Human casualties and environmental losses are a devastating side effect of the mining industry and, as the media continues to bring these issues to light, it becomes difficult for us to turn away.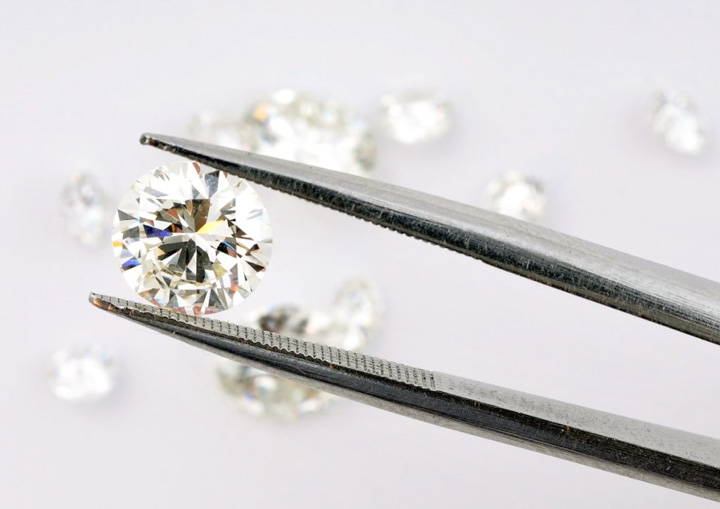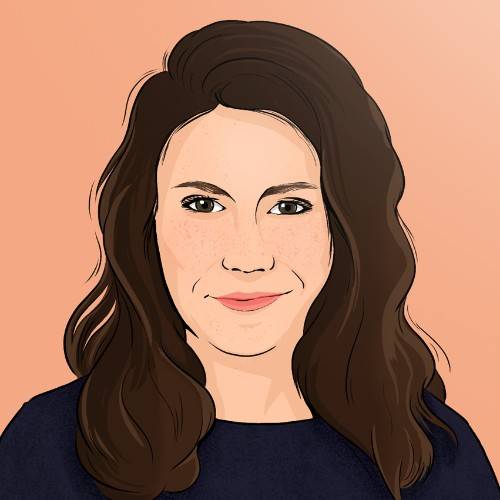 I received my first Scéona ring as a present from my parents last Christmas.
With its minimalistic packaging and the kind personal note inside, I was already seduced even before I opened the wooden box.
Ili is discrete and with its own and unique distinctive features, but is shining bright whenever we look closely at her.
By being sustainable she reveals the best of our actions and highlights our natural beauty.
This ring gives 2020 a meaningful beginning.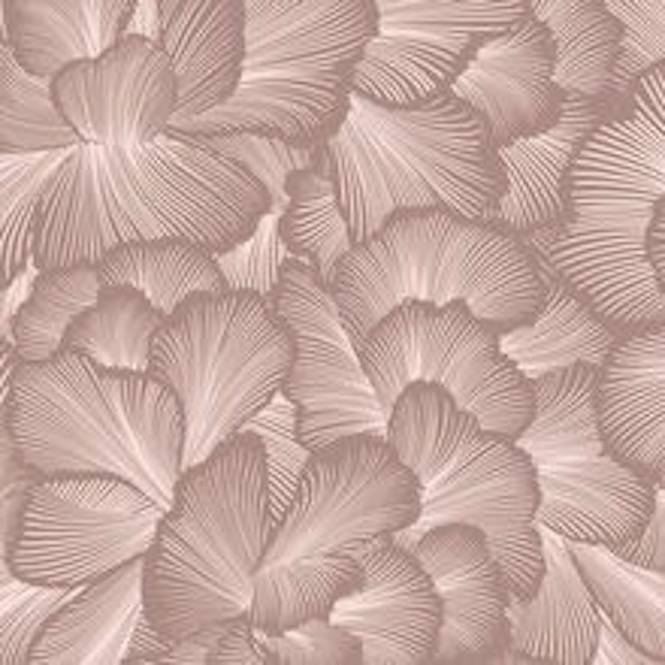 What I like with Scéona is the consistency of the project: the strong commitment to promote a certain idea of luxury with a real concern for the preservation of our planet.
Regardless of this ecological aspect, I love the purity of the lines, the elegance and the sobriety of the pieces.
A jewellery that reveals the woman in us, made to impress without showing off.
I have the chance to wear a Kasaï ring since Christmas and it is a pleasure to rediscover it every morning.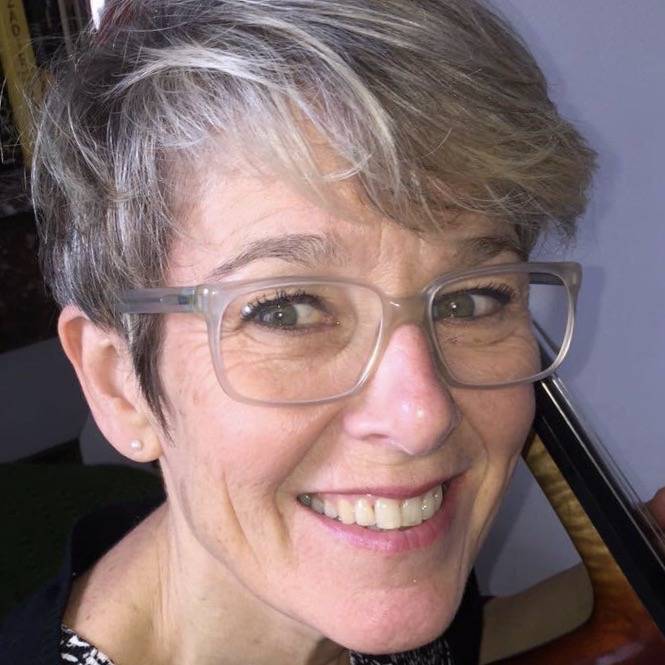 My shiny sweet ring flew over the continents

from Singapore to Paris.
I usually don't wear jewellery but this hand crafted little precious makes me feel chic and ethical at the same time. I juste love it !!
And now I crave for Sceona beautifull earings 🤩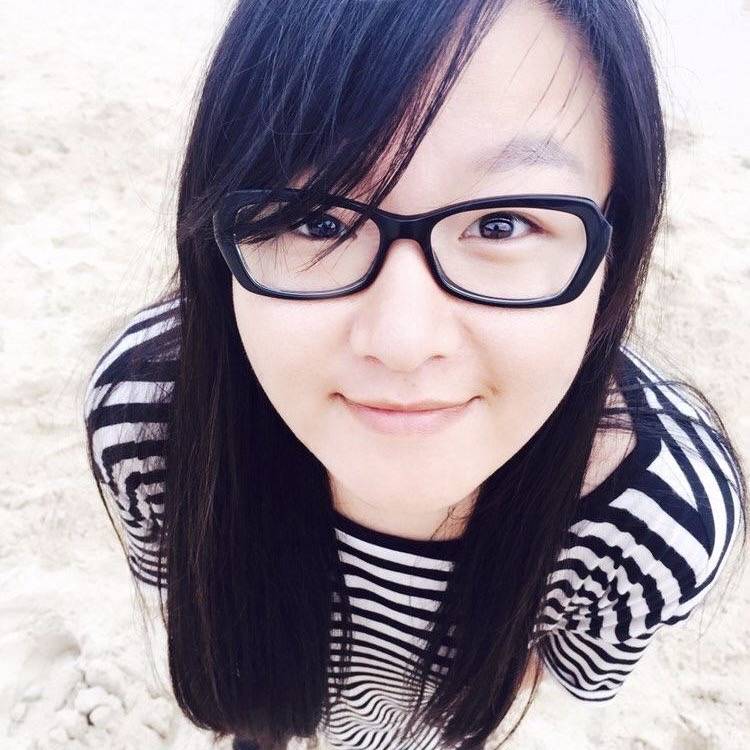 I received my Sceona as a graduation ring on my graduation ceremony.
It's delicate texture and simplistic design makes it very elegant and easy matching with different dresses.
I was very excited when my Sceona was handed to me as I know how much effort Scéona and the team has put into it. I have seen it through from the initial ideas to the final product.
Finally it is now introduced to everyone to enjoy the stylish designs and sophisticated vibe!