NOTICE:
Due to our transition between Singapore and France, we are taking Engagement and Bespoke orders only.

For available pieces, shop here.

Fine jewellery with a conscience
Ethical fine jewellery that cares for the planet and its people.
More transparent, less harmful.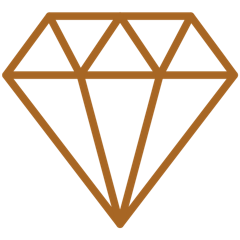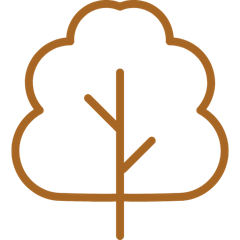 We offset the carbon footprint generated by your delivery by planting trees.
Don't feel bad about shipping anymore.