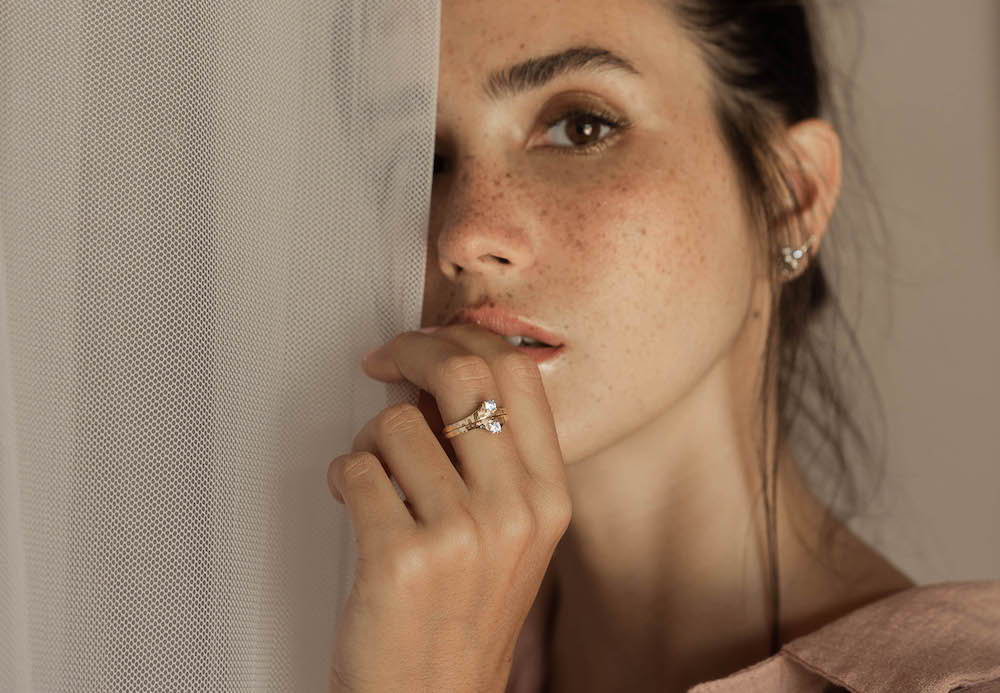 Jewellery, as any precious and luxurious item, needs to be taken care of if you want it to last!
Worry no more!
Follow our 3 tips on how to take care of your jewellery and cherish your sustainable fine jewellery piece forever.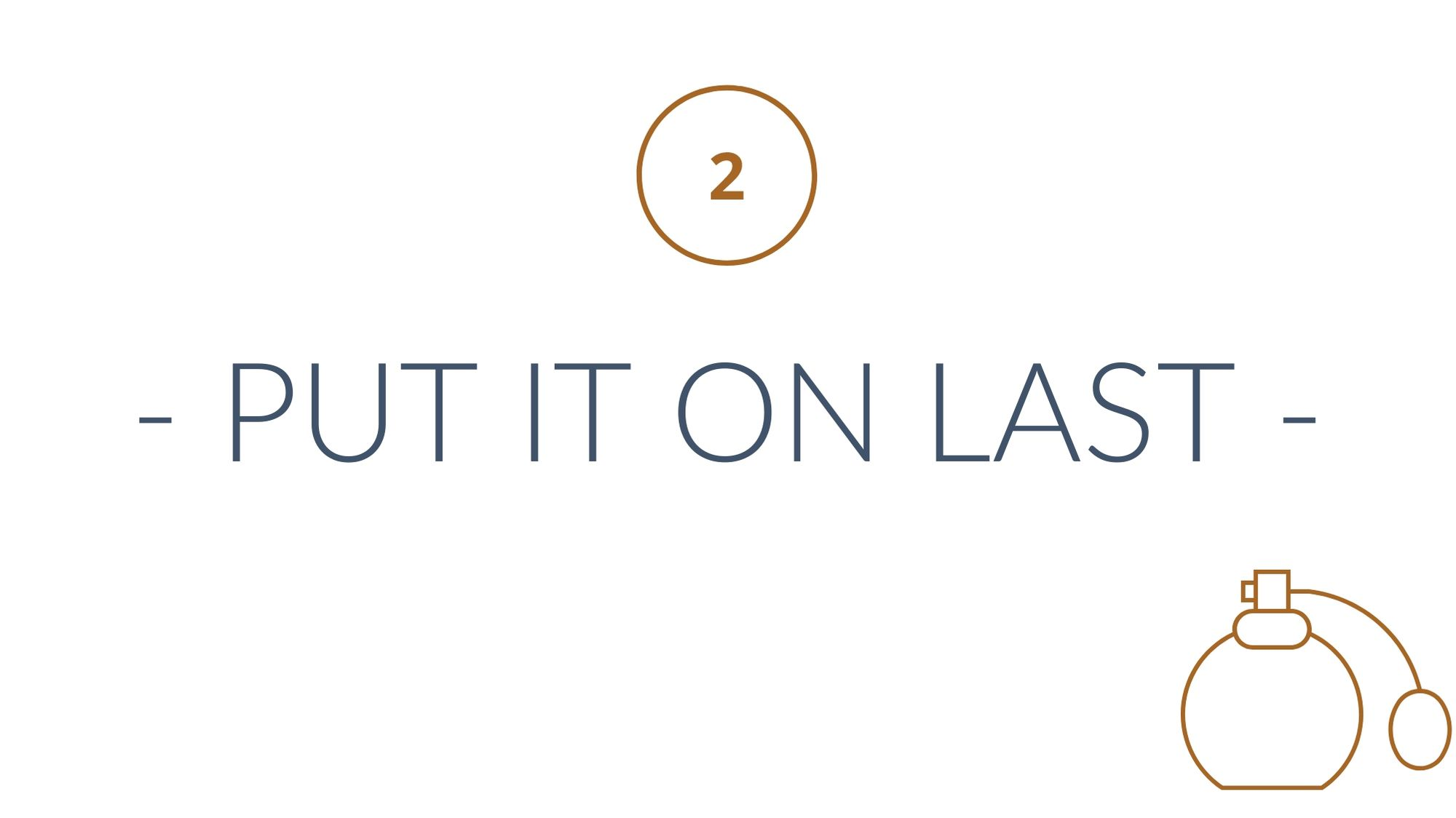 Perfume, hair sprays, makeup and lotions can potentially harm, and will certainly dirty your pieces. Always put your jewellery piece on once you are done with your makeup and perfume. Always take you precious jewellery off before diving into a chlorinated swimming pool.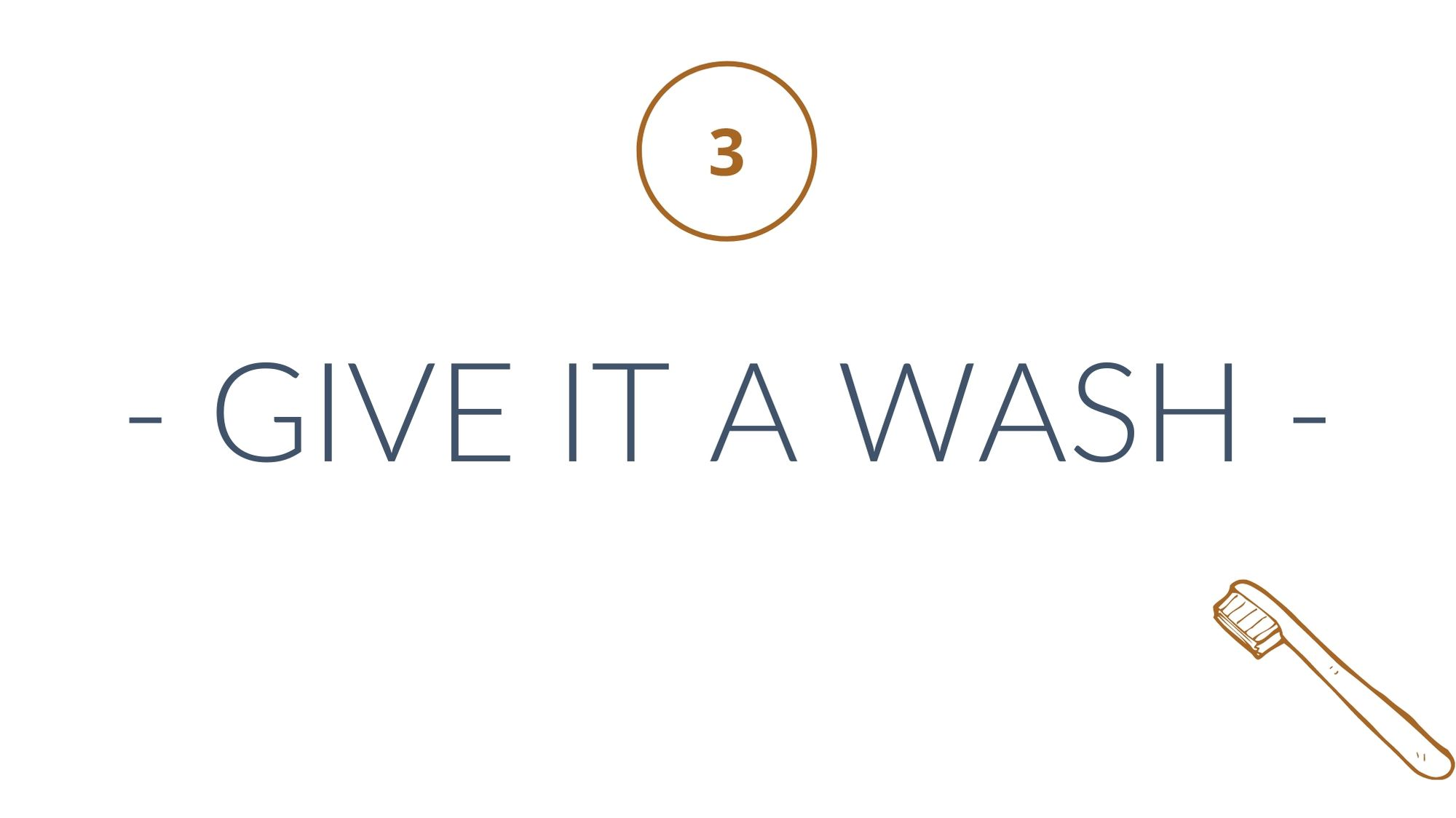 The safest cleaning method is also the easiest:
1. Clean your jewellery in a bowl of warm water with soap using a very soft toothbrush.
2. Rince your piece of jewellery
3. Let it dry on a soft tissue