Unique creations with a conscience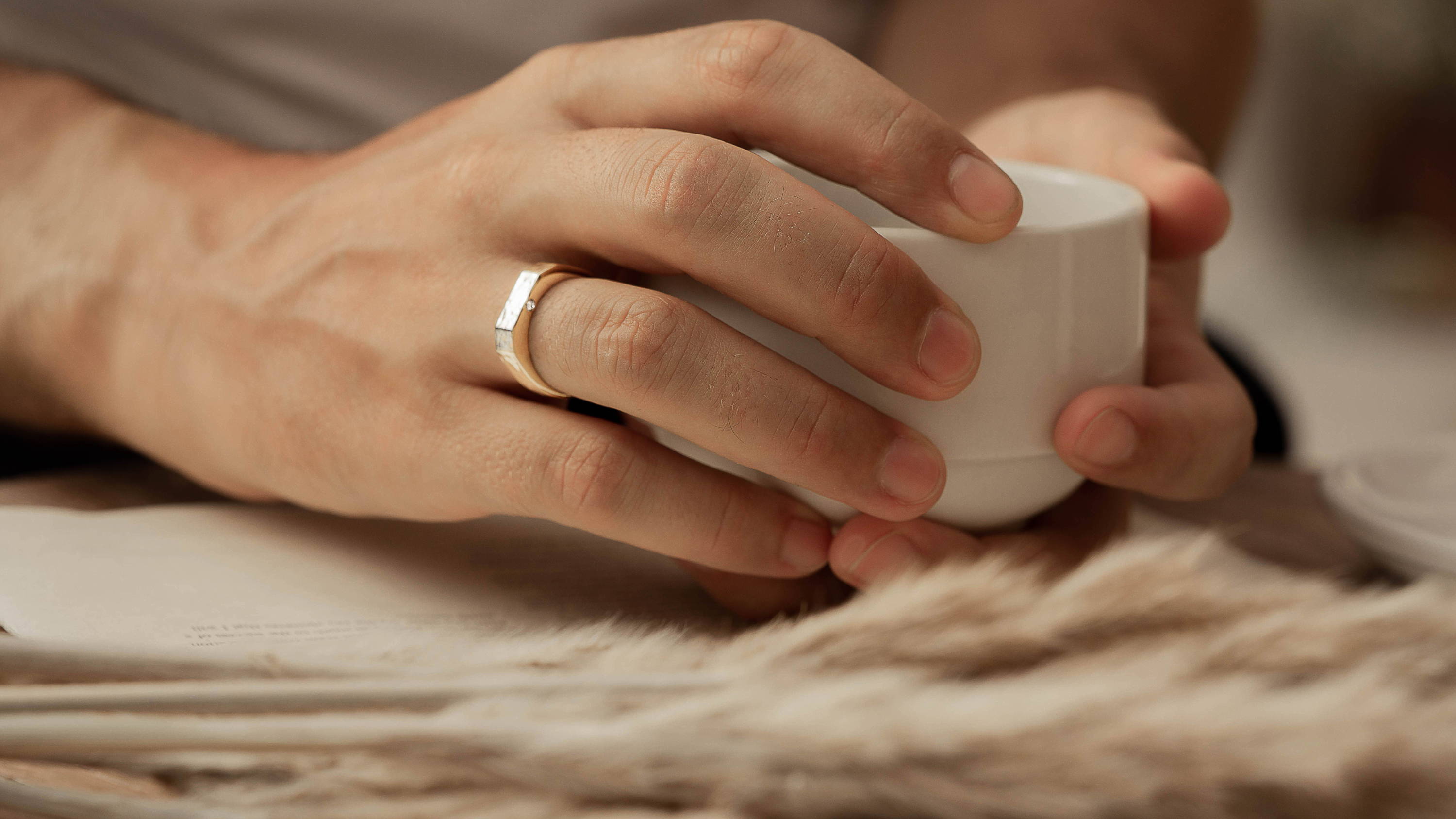 Unique creations with a conscience
Celebrate a lifetime milestone with creations that care for the planet and its people.

Handmade with the personal attention of our Creative Director, who holds a diploma from the GIA.
Let us translate your journey into a memorable and personalized sustainable and ethical jewellery piece.
To look good, feel good and do good.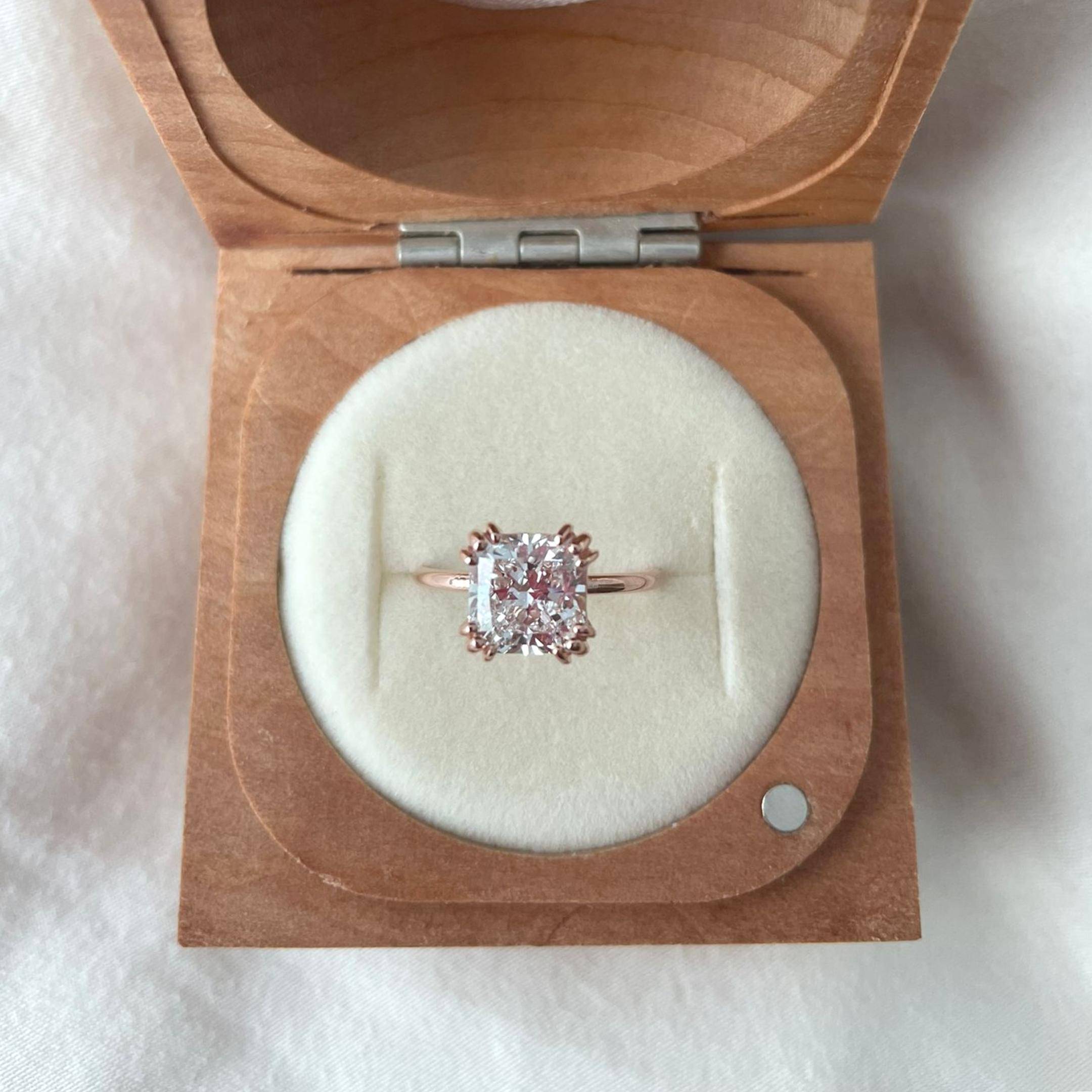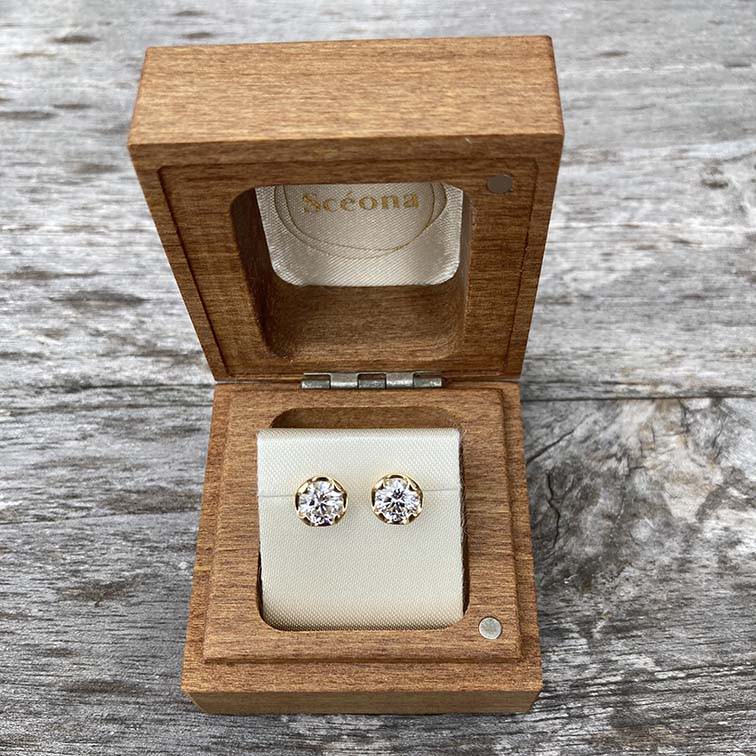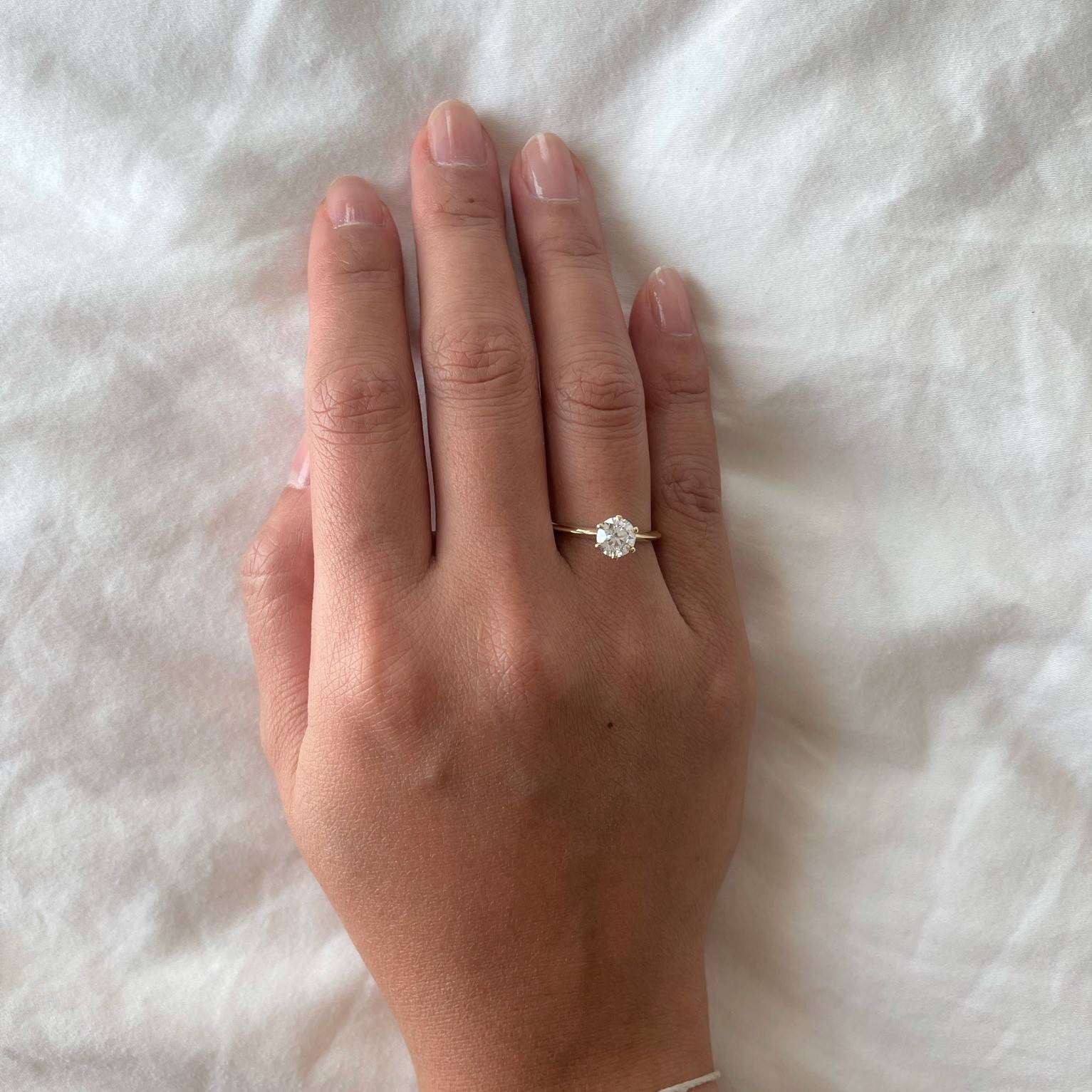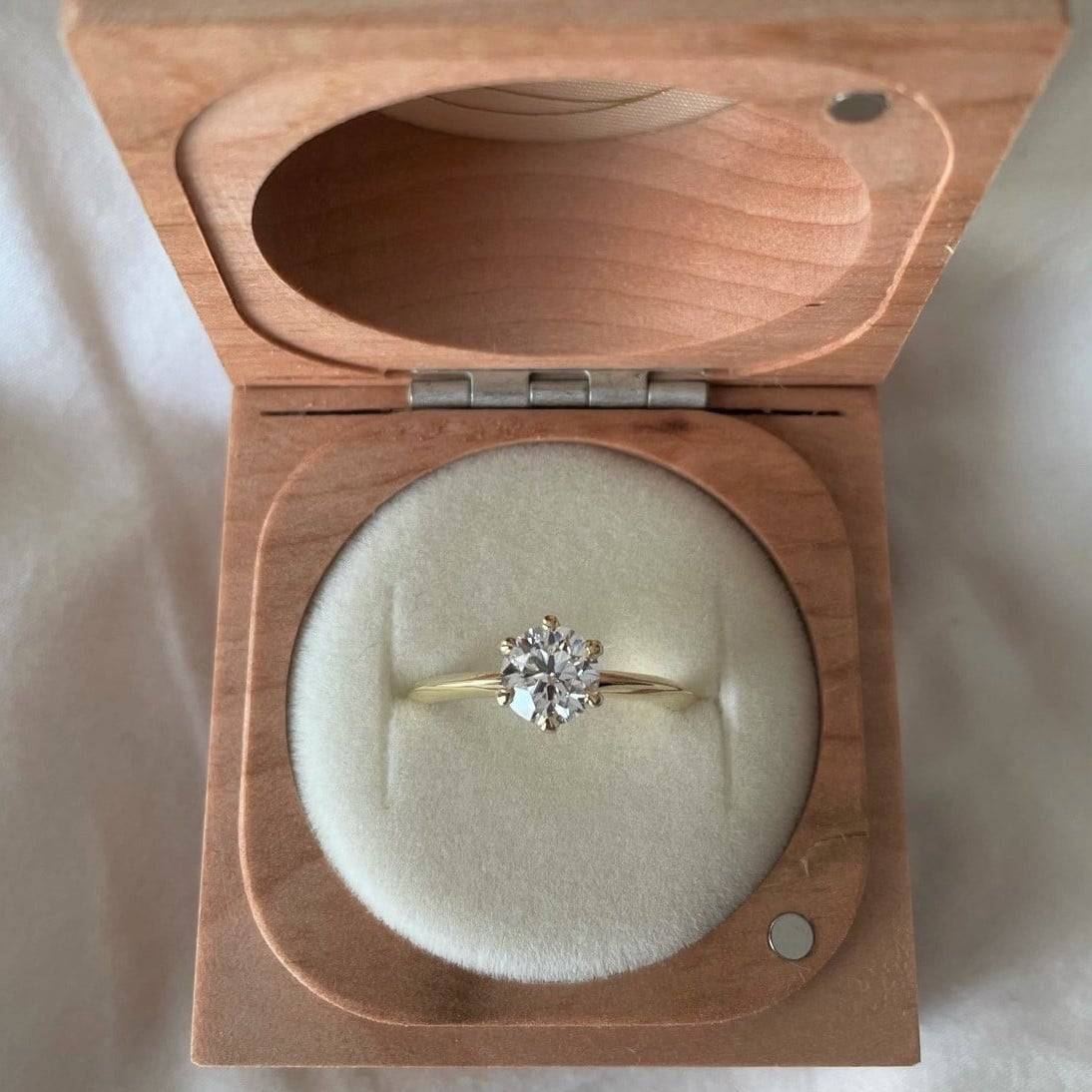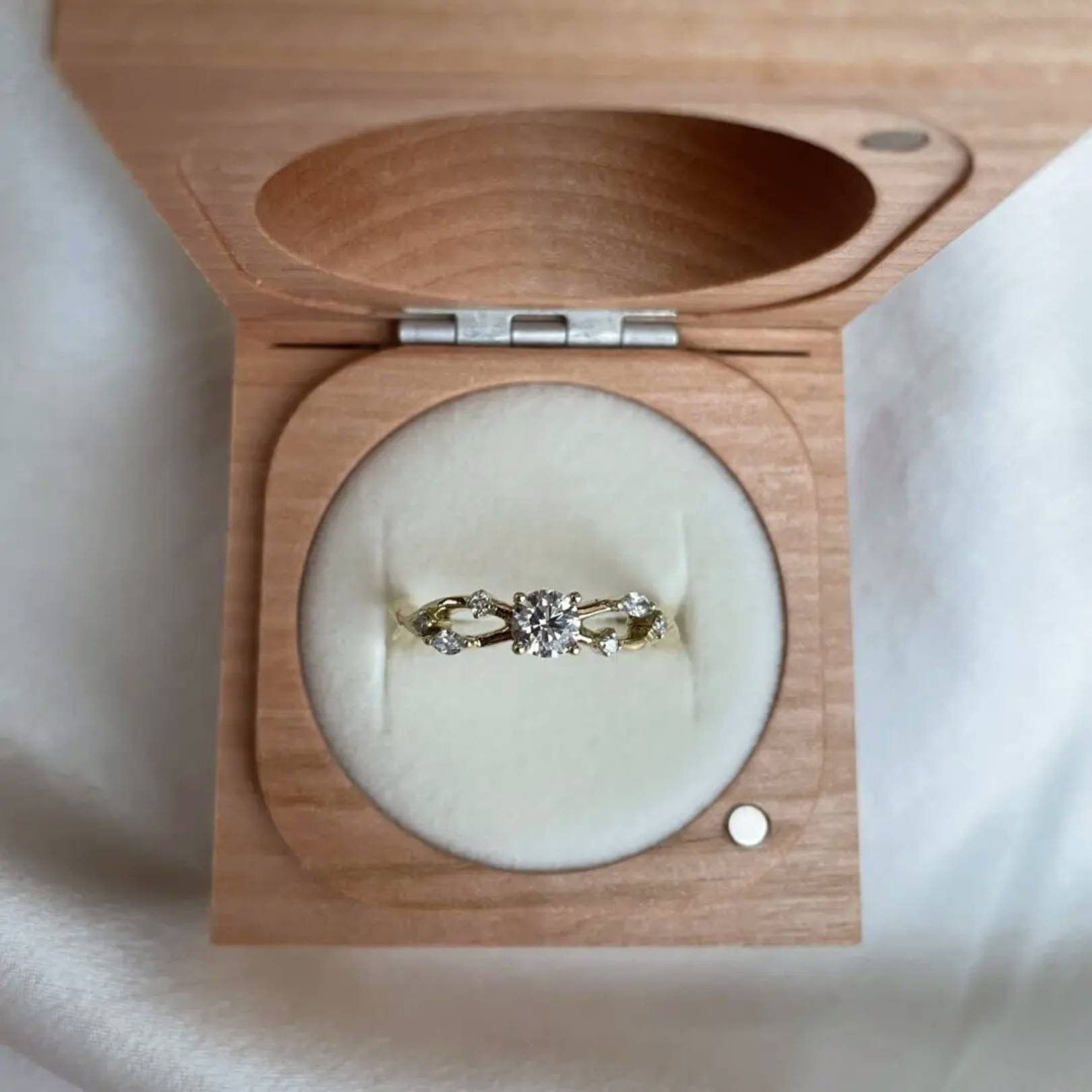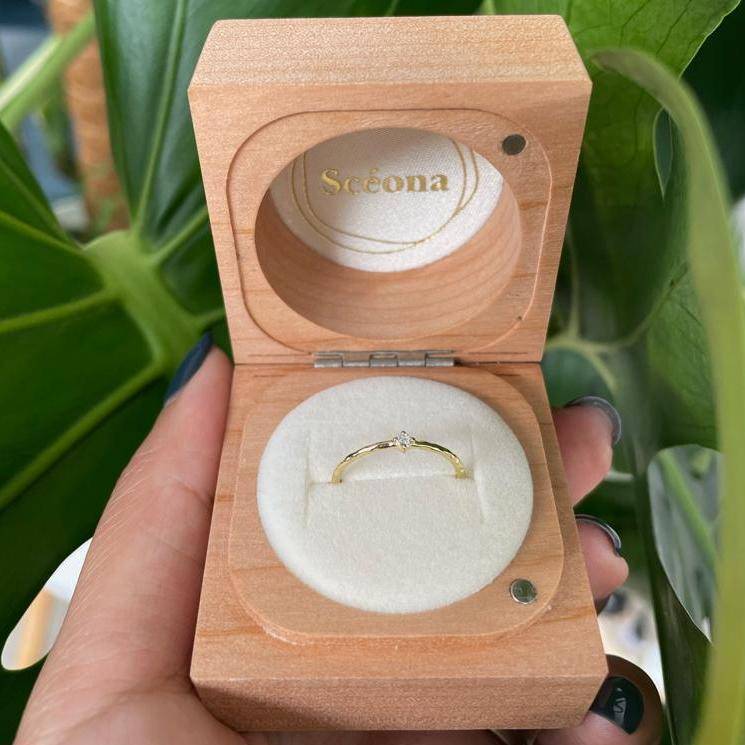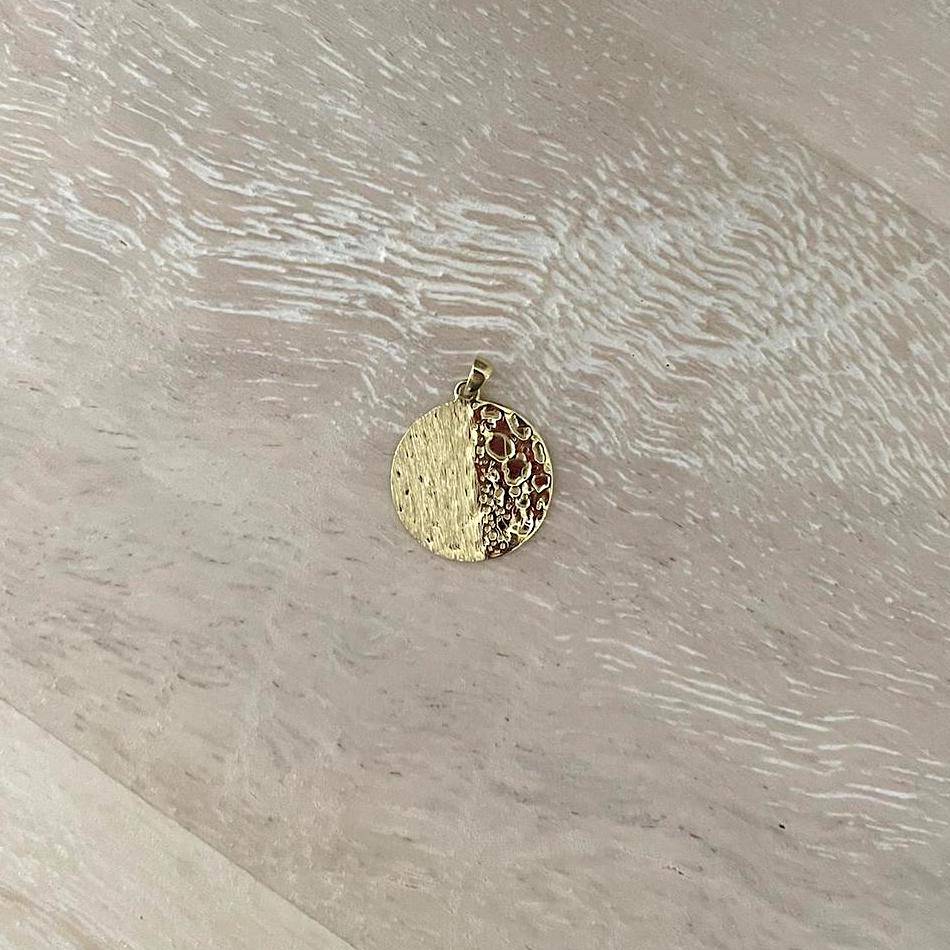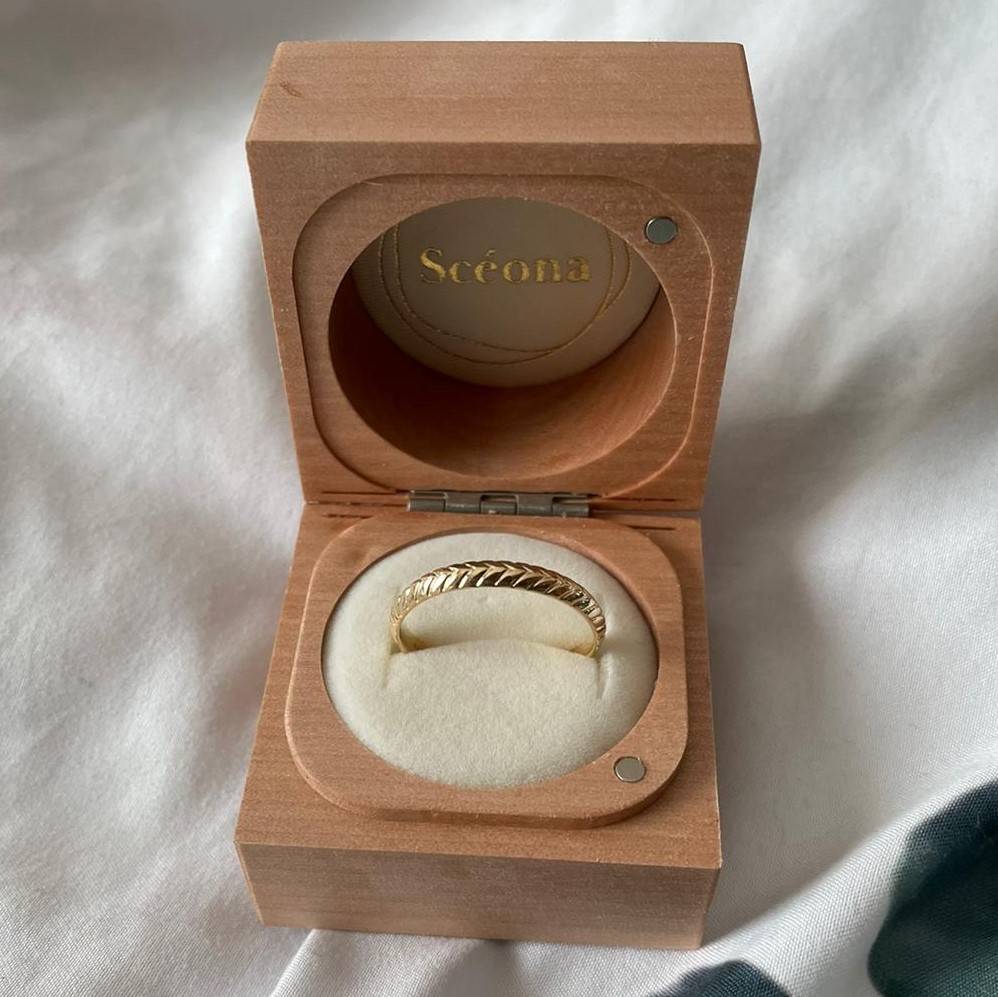 If you are interested in creating your custom jewellery piece, please use the form below or email us at sceona@sceona.com.
We exclusively work with the finest, sustainable materials: 18-karats recycled gold and lab-grown diamonds.
How our Bespoke service works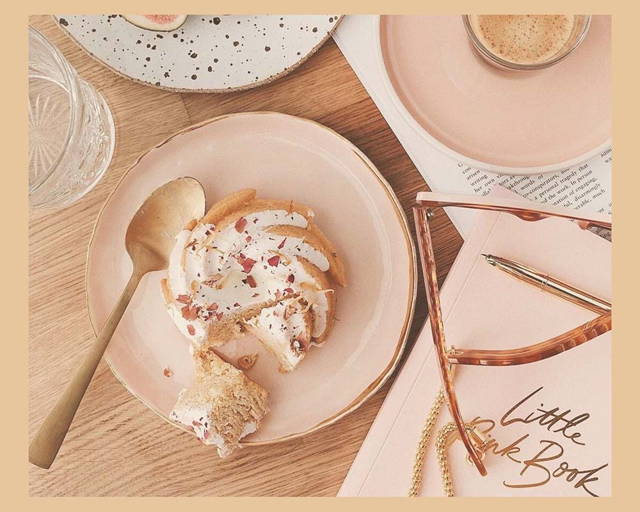 To understand your wishes and define your needs. We can meet you to discuss about your bespoke jewellery piece in Bordeaux, France, via phone, or any other app, if it is more convenient for you.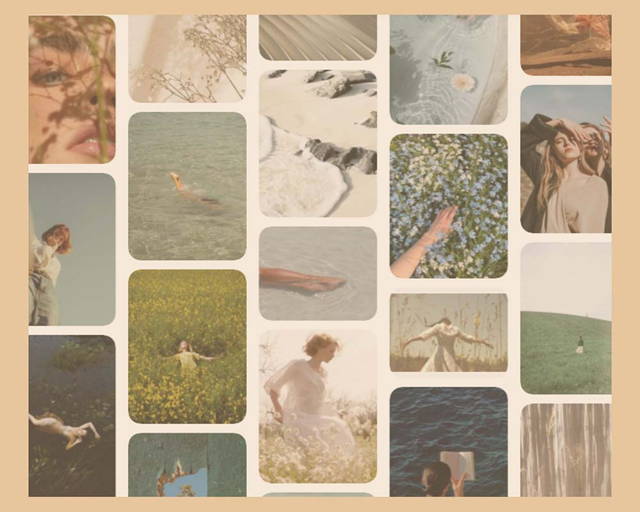 2. Creation of a mood board
To get a better sense of what you are drawn to in terms of aesthetics. Please send us your design references, photos, or Pinterest link. Pinterest is a digital platform that clients and designers can use to gather ideas and find a look that has meaning and aligns with their personal style. Pinterest is a simple way to add images that show your favourite colours, patterns, textures and highlights your mood. Do not worry if you never used Pinterest. We will be happy to guide you through the mood board process, either on Pinterest or on another platform.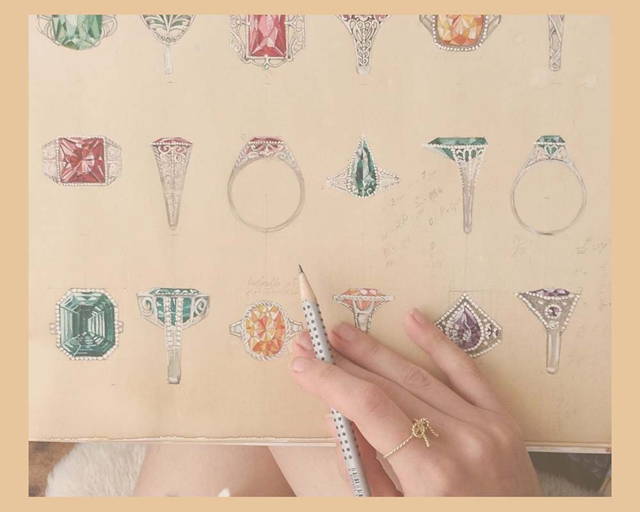 We will work on your design until it is perfect to you. What matters the most is for you to cherish your bespoke jewellery piece forever. We understand that the design process can be frustrating to reach perfection. Our team will be by your side during this process to ensure you are fully satisfied with your custom jewellery design.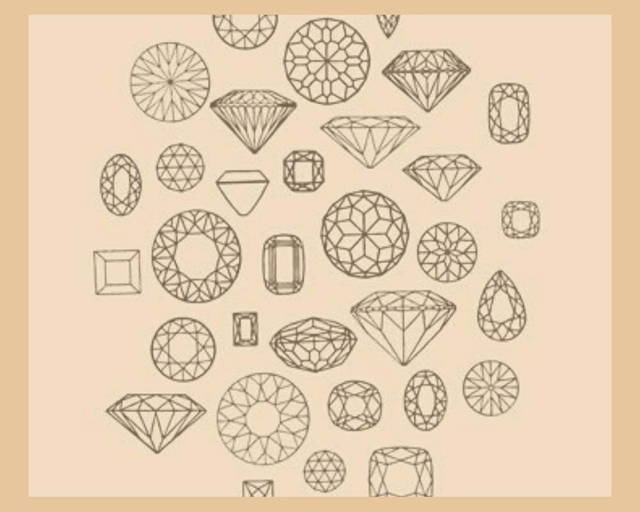 4. Lab-grown diamond sourcing
Our gemmology expert will search and find the ideal lab-grown diamond for your bespoke jewellery piece. Should you crave a round brilliant, an oval, a marquise, or an emerald lab-grown diamond, our gemmology expert, who holds a diploma from the Gemological Institute of America (GIA), will find it for you.
Our talented artisans will give life to your design and craft your custom jewellery piece. This production process takes about 4 weeks.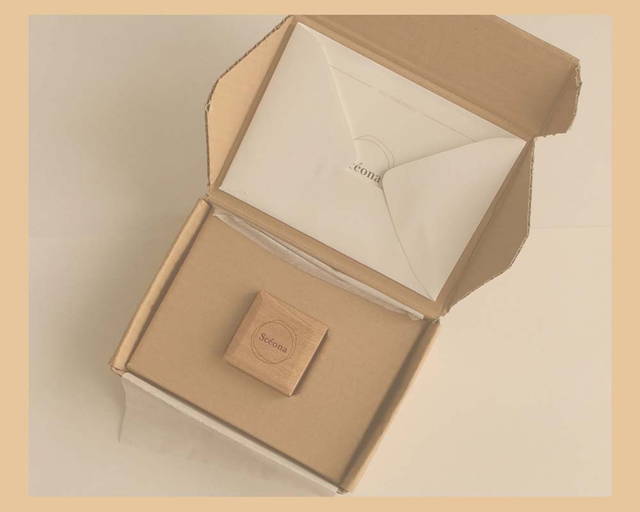 We will deliver your bespoke jewellery piece as soon as it is ready - in person or by courier, in France or worldwide. Our free shipping worldwide policy applies to custom jewellery pieces.
Scéona offers an alternative to the jewellery industry: more sustainable and transparent.
We believe our planet does not need to be harmed for you to wear beautiful creations.
We are deeply committed to sustainability and transparency in the jewellery industry.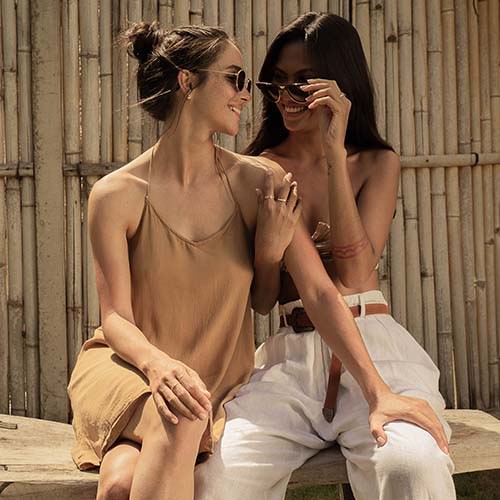 By your side, from the beginning
We understand the importance of a bespoke jewellery piece and this is why Scéona will accompany you during the entire creation process: from the inspiration phase to the final creation and delivery of your custom jewellery piece.
We make sure the experience is truly unique and memorable.
"JEWELLERY IS A VERY PERSONAL THING.
IT SHOULD TELL A STORY ABOUT THE PERSON WHO IS WEARING IT"

Garance Doré