Unique creations with a conscience
Celebrate a lifetime milestone with creations that care for the planet and its people.
Handmade with the personal attention of our Creative Director, who holds a diploma from the GIA.
To look good, feel good and do good.
Our latest bespoke creations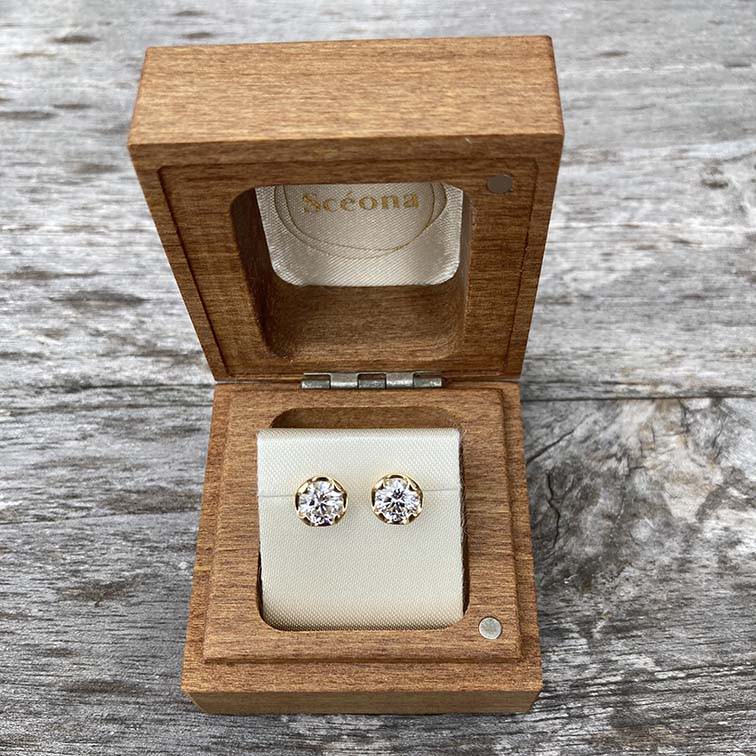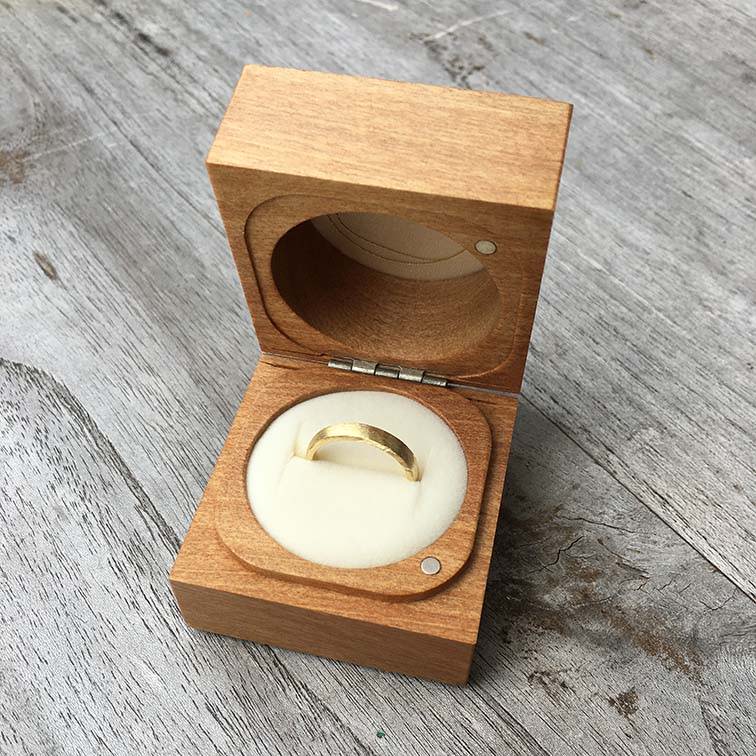 Let us translate your journey into a memorable and personalized sustainable and ethical jewellery piece
Free consultation with Scéona
To understand your wishes and define your needs.
We can meet you to discuss about your bespoke jewellery piece in Singapore or via phone or any other app, if it is more convenient for you.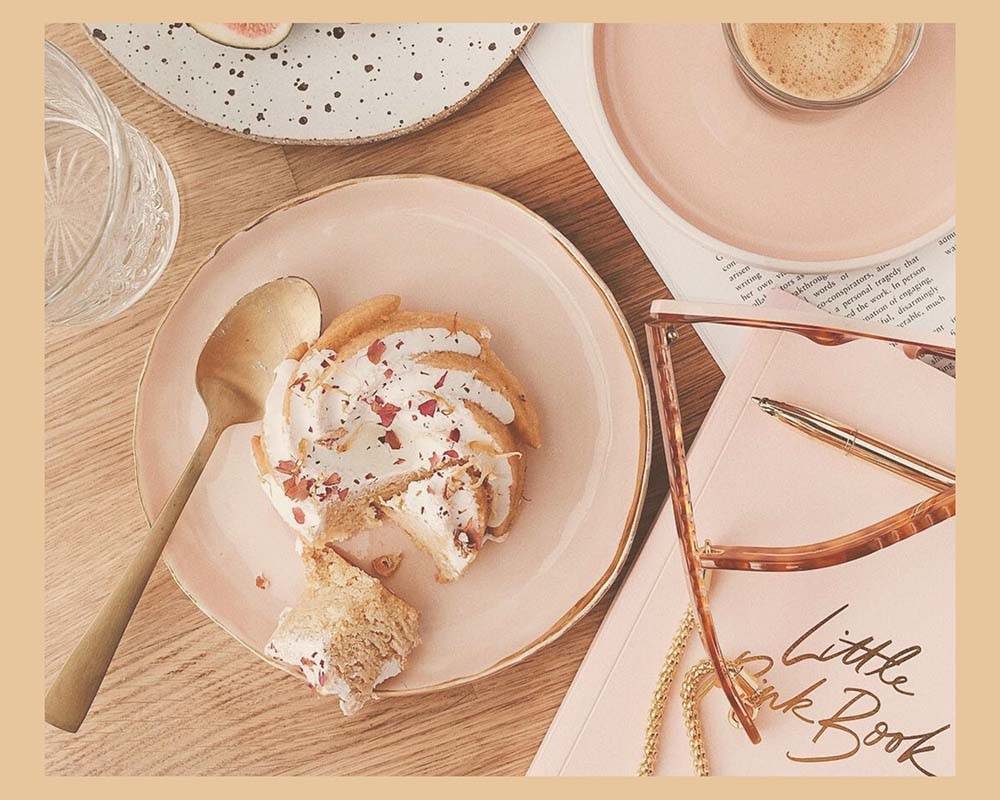 Creation of a mood board

on Pinterest
To get a better sense of what you are drawn to in terms of aesthetics.
Pinterest is a digital platform that clients and designers can use to gather ideas and find a look that has meaning and aligns with their personal style. Pinterest is a simple way to add images that show your favourite colours, patterns, textures and highlights your mood.

Do not worry if you never used Pinterest. We will be happy to guide you through the mood board process, either on Pinterest or on another platform.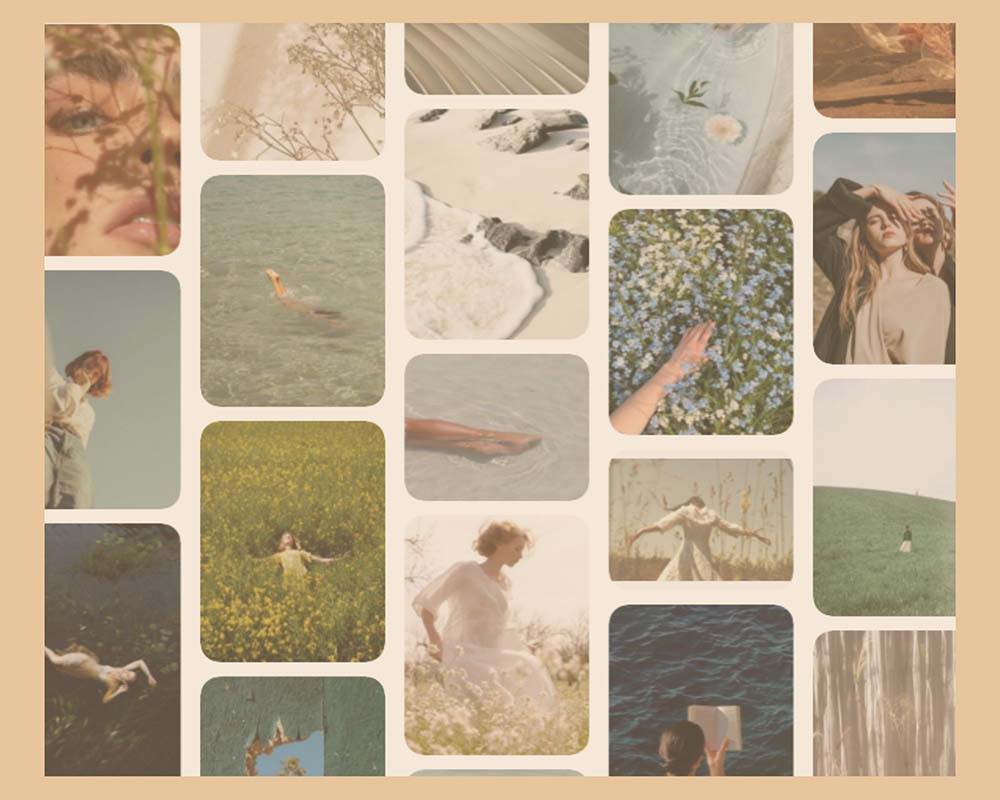 We will work on your design until it is perfect to you.
What matters the most is for you to cherish your bespoke jewellery piece forever.
We understand that the design process can be frustrating to reach perfection. Our team will be by your side during this process to ensure you are fully satisfied with your custom jewellery design.
Lab-grown diamond sourcing

Our gemmology expert will search and find the ideal lab-grown diamond for your bespoke jewellery piece.
Should you crave a round brilliant, an oval, a marquise, or an emerald lab-grown diamond, our gemmology expert, who holds a diploma from the Gemological Institute of America (GIA), will find it for you.
Our talented artisans will give life to your design and craft your custom jewellery piece.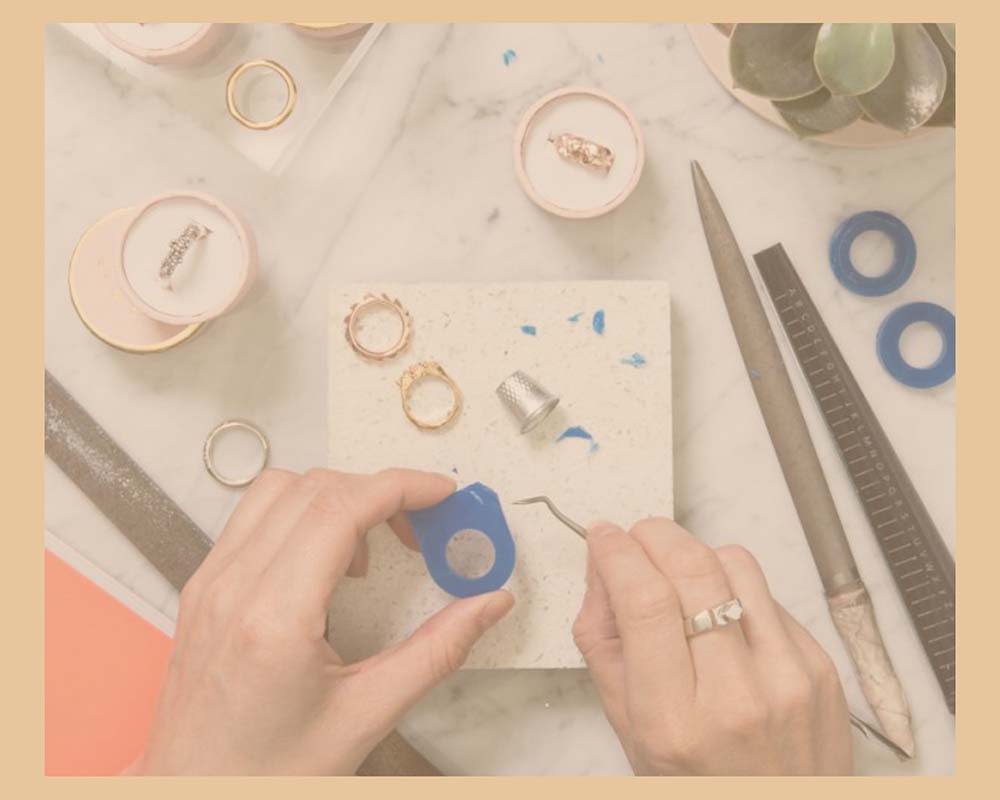 In person or by courrier, in Singapore or Worldwide, we will deliver your bespoke jewellery piece as soon as it is ready.
Our free shipping worldwide policy applies to custom jewellery pieces.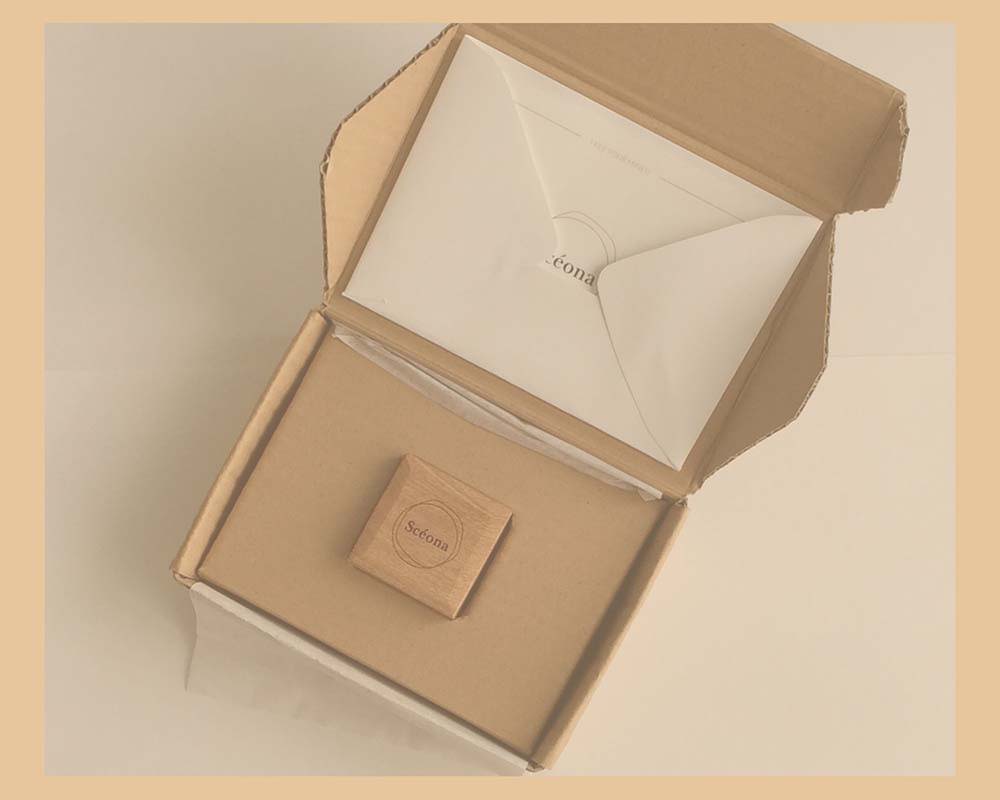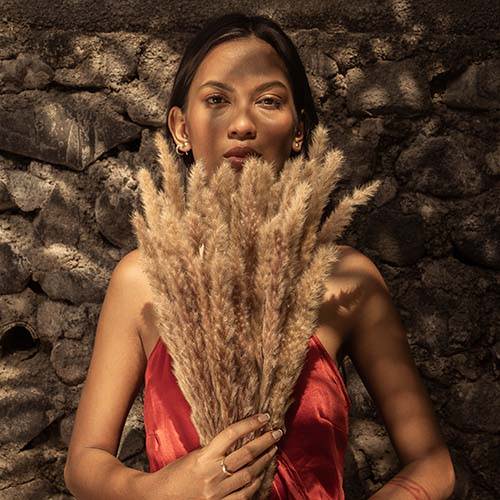 Scéona offers an alternative to the jewellery industry: more sustainable and transparent.
We believe our planet does not need to be harmed for you to wear beautiful creations.
We are deeply committed to sustainability and transparency in the jewellery industry.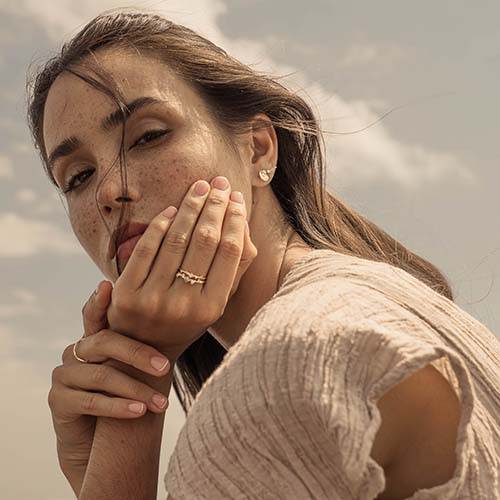 Our strong skills at your service
Passionate about jewellery, Scéona holds a diploma from the Gemological Institute of America.
Our workshop, based in India, has been founded in 1917 and is home of skilled artisans.
We ensure the highest level of quality for our bespoke jewellery pieces.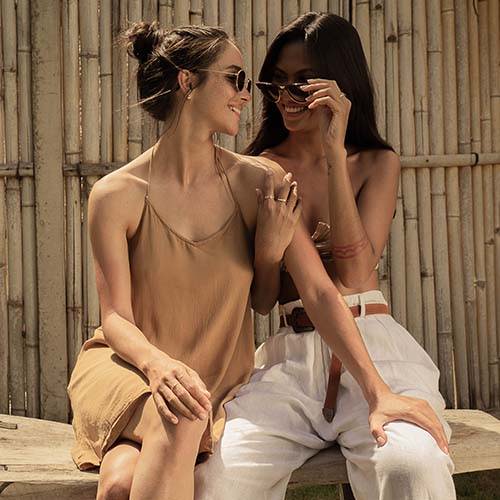 By your side, from the beginning
We understand the importance of a bespoke jewellery piece and this is why Scéona will accompany you during the entire creation process.
From the inspiration phase to the final creation and delivery of your custom jewellery piece.
To make sure the experience is truly unique and memorable.
"JEWELLERY IS A VERY PERSONAL THING.
IT SHOULD TELL A STORY ABOUT THE PERSON WHO IS WEARING IT"

Garance Doré
Bespoke comes from the term Bespeak.
Bespeak literally means to speak for something.
Over time, the word has come to be used commonly as an adjective. Continuing as a verb, bespoke transitioned to mean 'to discuss'.
This is now used to describe something that has been discussed in advance.
This advancement in the word's meaning is how the term bespoke came to be associated with custom-made clothing and jewellery.

Why should I create a custom jewellery piece?
Bespoke pieces are sentimental. Designed specifically with someone in mind, custom pieces are made just as you wish.

Select customised lab-grown diamonds, design the look and feel of the piece, and create a memory that will last a lifetime.
With a bespoke piece, you can design the perfect fit for your jewellery.
This means you can be sure it will be comfortable and you will want to wear it everyday for years to come.
The jewellery weight and size will be crafted to suit your style and ensure it fits you perfectly.