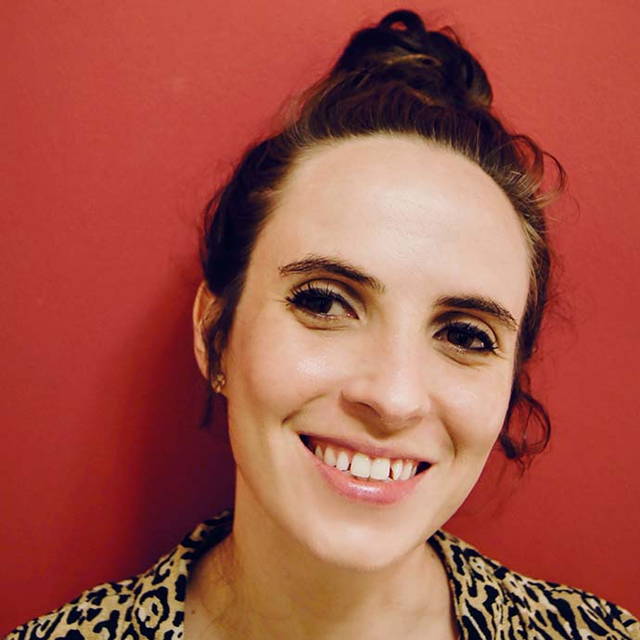 Founder and Creative Director
I discovered my passion for jewellery in 2011, when I moved to Jaipur, India. I was absolutely fascinated by the behind the scenes of jewellery: how to design, create, model and produce it; how to choose the appropriate gemstone, how does a gemstone grow. So many things to explore!
I realized that before it reaches the showcase of a shop, a piece of jewellery goes through many hands and requires multiple production steps. I immediately knew that I wanted it to become my everyday work.
Being inexperienced, I decided to go back to school: I took gemology classes at the Gemological Institute of America (GIA), which I now graduated from.
When I moved to Singapore in 2018, I worked in product development for a local jewellery designer.
From the designer's initial brief to the first sketch to production, I loved every bit of it. These experiences as well as my studies taught me a lot about the jewellery industry and at the same time, my environmental conscience grew dramatically.
As a consumer, I noticed that there was a void here: I could not find pieces of jewellery that met my expectations in terms of design and sustainability. I put that together and it clicked: let's launch a company specialised in fine sustainable jewellery.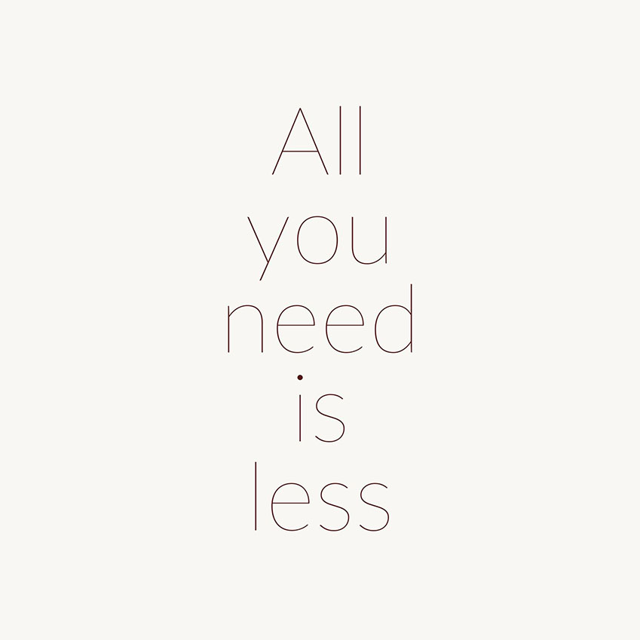 At first glance, fine jewellery and sustainability don't go hand in hand. There is a lot to consider to reconcile those two but we started from a very simple thought:
We need to create pieces that are beautiful inside and out.
Working with the best luxurious materials.
Protecting the planet.
Ensuring the traceability of our materials.
Sharing what we know and what we don't know.
Luxury lies in the details, not in abundance.
Producing less but better.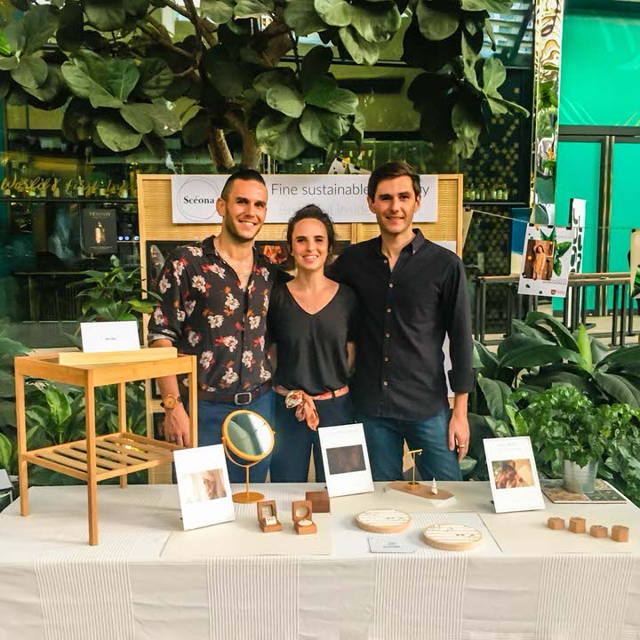 The story started in 2017 when, by chance, all three of us happened to live in Singapore. Encouraged by a few glasses of French wine (certified origin), we started discussing about how to reconcile passion and purpose at work.
How to reconcile jewellery and sustainability?
We genuinely believe that beauty is also from the inside out. We aim to create beautiful pieces of jewellery without harming the environment and the people, using only non-mined luxurious materials.
Carefully thought and crafted by skilled artisans, our pieces do not compromise on high-quality and subtle design.