It seems to me that this is a good time to evoke the genesis of Scéona because the memory of each stage of its creation is still fresh in our minds and I can thus speak with precision of the construction of the project.

A few weeks ago, I was too busy managing the day-to-day life of a startup and my mental space was full; in a few weeks, I will probably be carried away in the whirlwind of fairs and the new collection, I may not have all these details in mind.

Scéona is a very young company: we took the plunge in September 2019, two months after several years of shaping this project in our heads.
We are a team of three, we are also part of the same family.

Our roles are very different. Each of us has its own skills, strengths and weaknesses too. We try to be as lucid as possible to be able to say it when we do not know something; we also try to be creative to solve problems and find the most appropriate solutions by not forgetting any parameters (forewarned is forearmed!).
Matthieu studied business in France, England and Argentina before embarking on a career as an auditor in the hospitality industry and then as a hotel manager. His passion for travel took him fairly quickly to Southeast Asia where he landed 6 years ago. He left his job last year to pursue an MBA at INSEAD that he finished in December. He is the founder and Director, he will take care of the general administration of the company.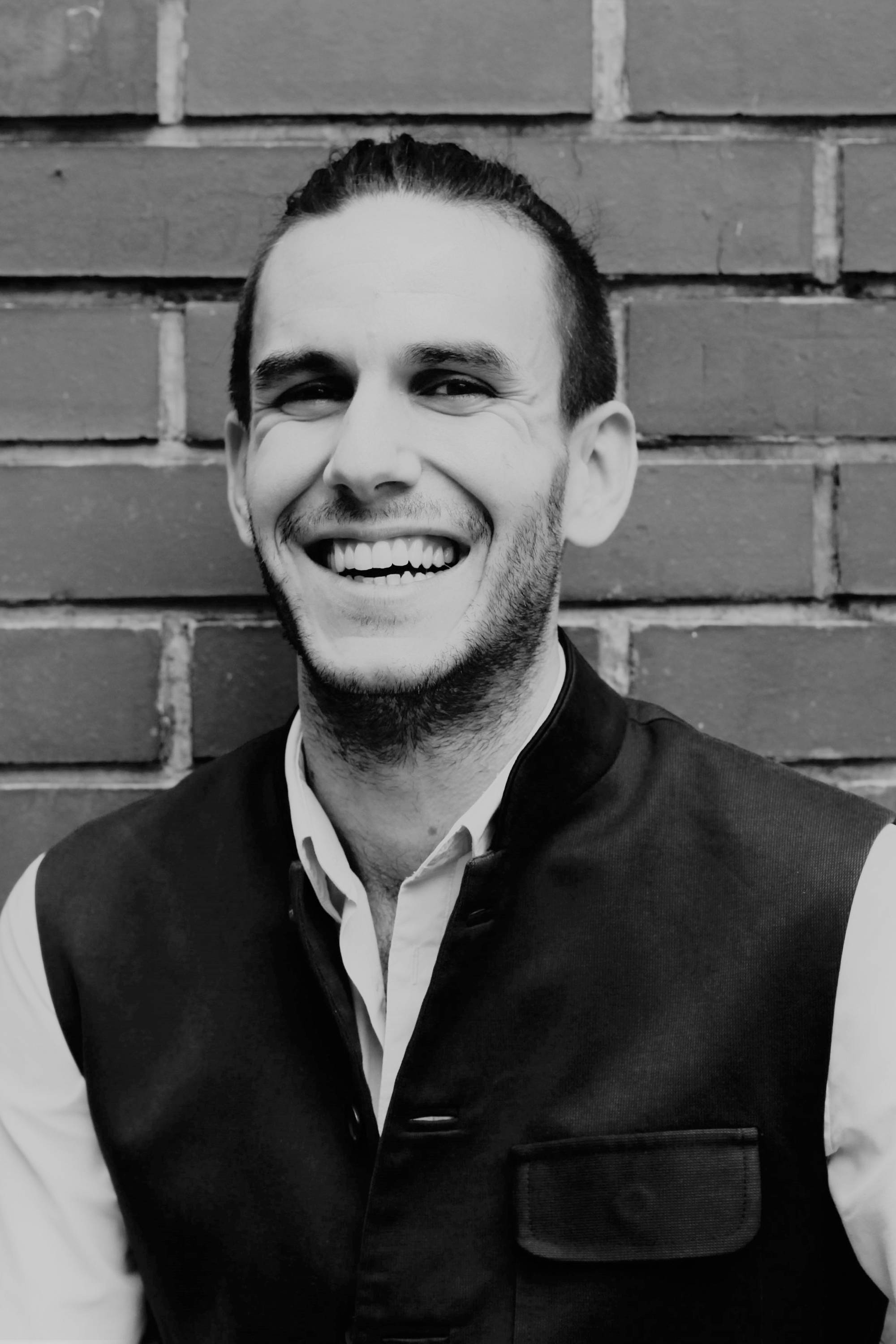 Baptiste is Matthieu's brother and we have been married for 4 years now. He studied human sciences before specializing in education science. He has worked for 6 years in the French cultural network abroad and currently works for a cultural center in Singapore. He is also founder and helps us as much as possible with the creations, the communication and the orientation of the brand.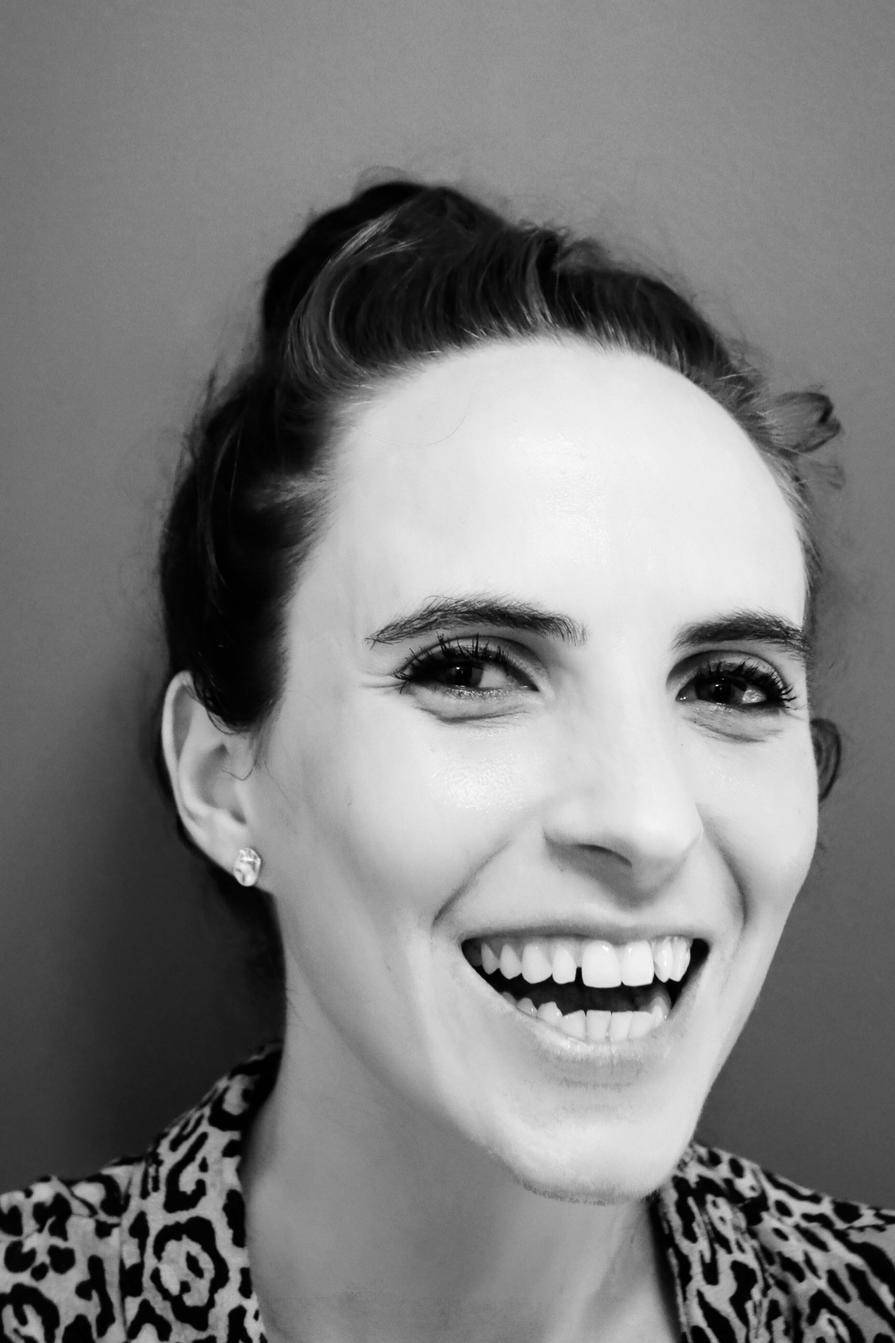 As for me, my name is Scéona, I lent my name to our brand.
The story of Scéona begins in India in 2011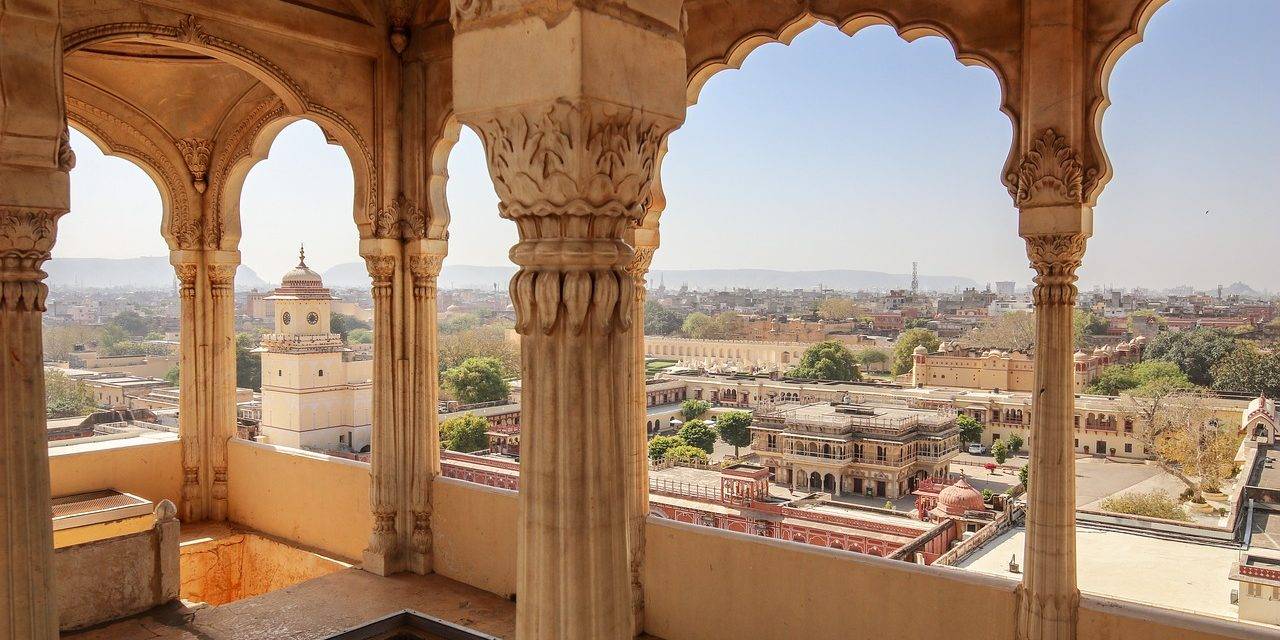 Baptiste and I went to live in Jaipur, the capital of Rajasthan and a world crossroads for stone cutting. I immediately fell in love with the gems but not only. I wandered in the many jewels of the city and from a lucky encounter, I went to the other side.

I spent time with these stone sellers, these stone-cutters, in small workshops and factories. It's the whole process of creation and production that captivated me. I realized that behind a jewel we buy, there is a lot of work and many different stages.
What happens before the jewel becomes one?
Tons of precious stones pass through Jaipur, nearly 80% of the colored stones are cut there and many jewels and jewellery brands gets their supplies there. The ancestral know-how is incredibly rich, it was fascinating.
I then decided to learn the trade and in search of legitimacy, I decided to undertake gemological studies by enrolling in the Gemological Institute of America which I am now a graduate.

Throughout my studies, I learn the profession of gemologist and at the same time what is hidden behind a stone: beauty, brilliance, the miracle of nature that produces wonders but also the mine.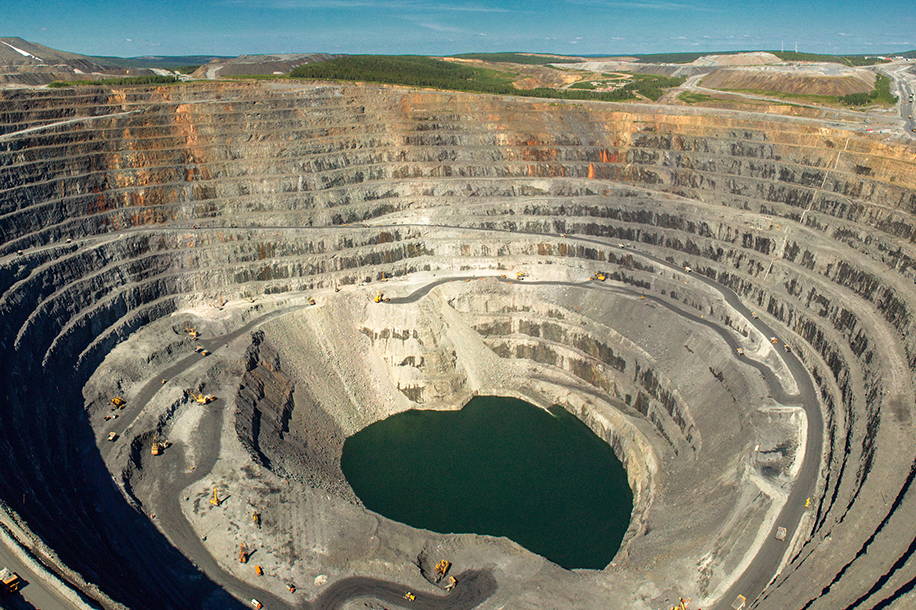 The mine is a huge hole, very deep, tons of land turned over, a tremendous amount of water and energy spent.
Arrived in Singapore in 2018, Baptiste and I saw again Matthieu who was living and working here for a year. Driven by the desire to create something together, all three of us started to think of a beautiful jewellery brand.
The basic premise is, after all, very simple:

a jewel must be beautiful inside and out
The entire process of creation and manufacture must be flawless, clean, respectful of the Earth and the men who work on it.

And for that, our biggest challenge is to avoid the mining of raw materials.

So we decided to create a fine jewelry brand using recycled gold and lab-grown diamonds.
A well-thought-out project
Scéona is a project that has been carefully considered.
Each idea was turned around, different scenarios were discussed, studied, discarded, retrieved during our Sunday meetings where the roast chicken was replaced by summaries of articles, spreadsheets, sketches and lively debates (let us render unto Caesar what belongs to Caesar: wine has also played its humble role in history).

We then put our project to the test with our friends, families, classmates, teachers, professionals of all kinds.

Our different profiles have allowed us to articulate each idea around three axes: business, production & design and image of the brand.
Each idea was put to the test of our respective questions:
Is it viable from a commercial point of view?
Is it technically feasible and aesthetically pleasing?
Is it compatible with our message and our mission?
Scéona evolved through these discussions and when it seemed to us that the idea was quite comprehensive, that the project could go the distance, that it was coherent enough, we embarked on, knowing well that things would still change.
Scéona faces the challenge of producing responsibly and transparently in a particularly competitive industry and with practices that are traditionally opaque.

This will be the theme of our next article devoted to the jewellery industry.
Set up and maintain the sourcing of raw materials
Respect all the workers who work on our jewels
Keep a creative attitude in the search for solutions especially for the packaging and shipping of our jewels
Always listen to our customers to satisfy them at best
What comes next for Scéona?
We have just received our first production, we have done our quality control and we are now sending the first packages to our customers.

That's all for the moment, thank you for reading me to the end, so I'll see you soon and I will finish within two weeks our second article to give you some keys for interpreting the state of the jewellery industry today, in the light of the respect of the environment and the populations of course.

xx
Scéona