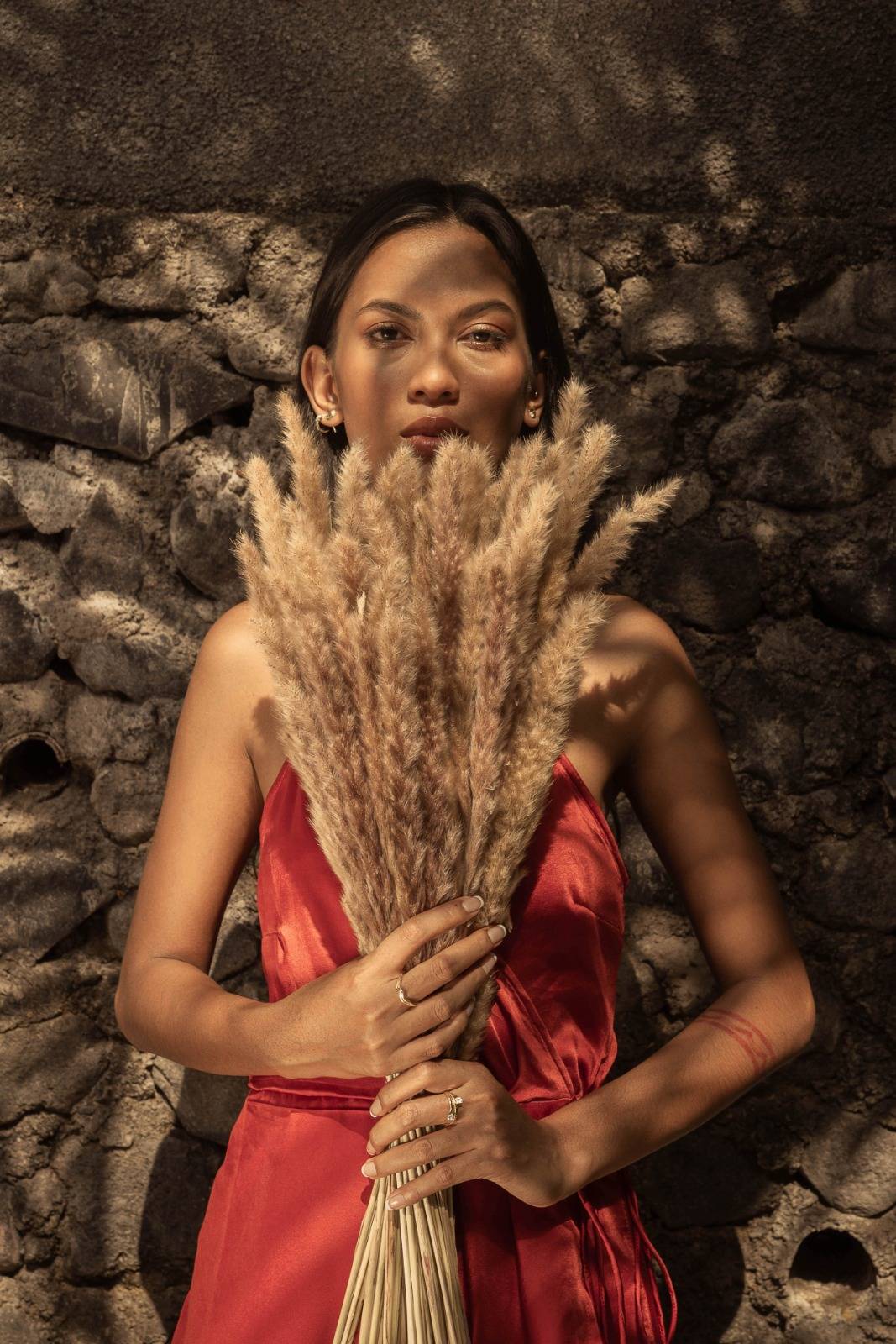 Part of the
Rivers' collection,
Anadyr ring has been named after the
Anadyr river,
located in Siberia, which flows into the Anadyr bay of the Bering Sea.
Although it is frozen from October to late May, the river is at the centre of a local ecosystem, with a rich variety of plants and wildlife.
For us, Anadyr is the evocation of nature as a comforting and peaceful heaven.
It is life without a hitch, a long quiet river.

Our intention when we designed the Creeks pieces was to craft jewellery that can accompany you whatever the mood, the outfit and the programme.
They are versatile, multiple and minimalistic.
It is the comfort of your routine, the perfect companion throughout your days.
The circular and wavy high polished shapes of the Anadyr ring reminds us of the satisfaction of taking time and contemplate these cycles of life.
The ring suggests calm and peace.
The thin band undulates as a wave, a comforting and soothing comings and goings.
The ring adapts to your moods, you can either show or hide the diamond or even stack it.
Because a wave never comes alone.
Learn more about the Anadyr ring from Scéona