We don't need to mine gold and diamonds anymore.
Every year, more than 1,000 tons of gold are mined and not used.
Every day, 80 kg of diamonds are extracted.
The question is:
how to create gold and diamonds fine jewellery without direct mining?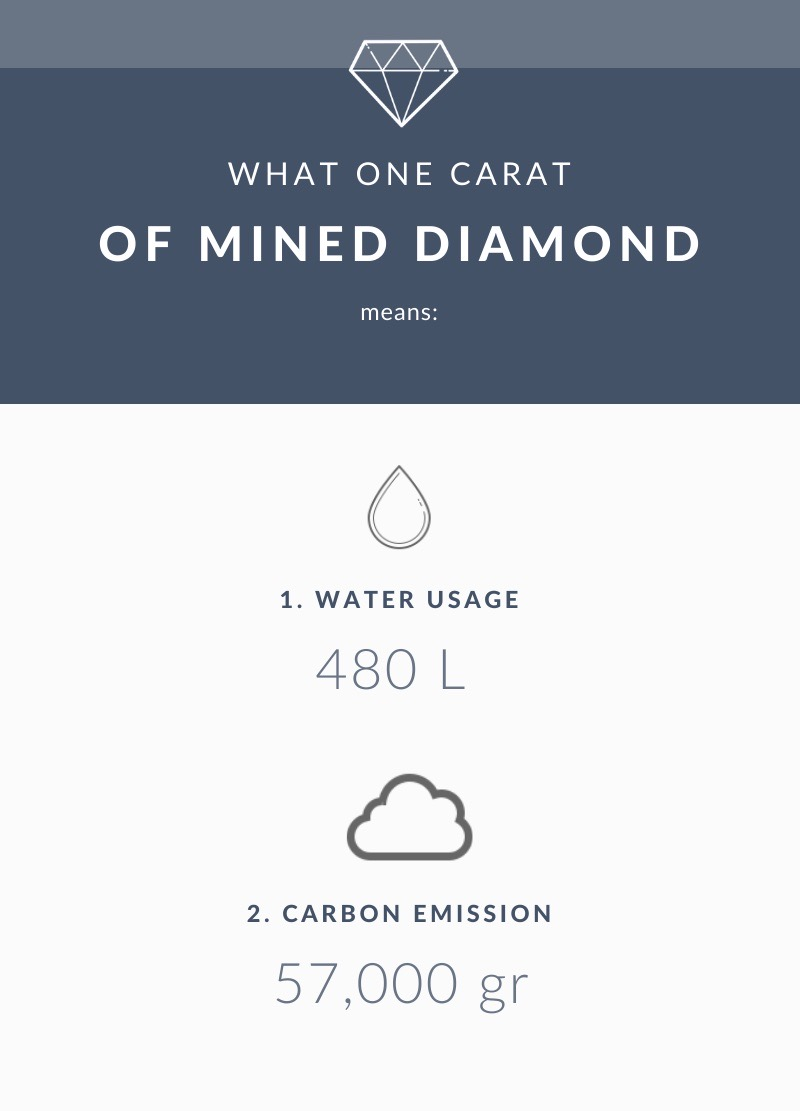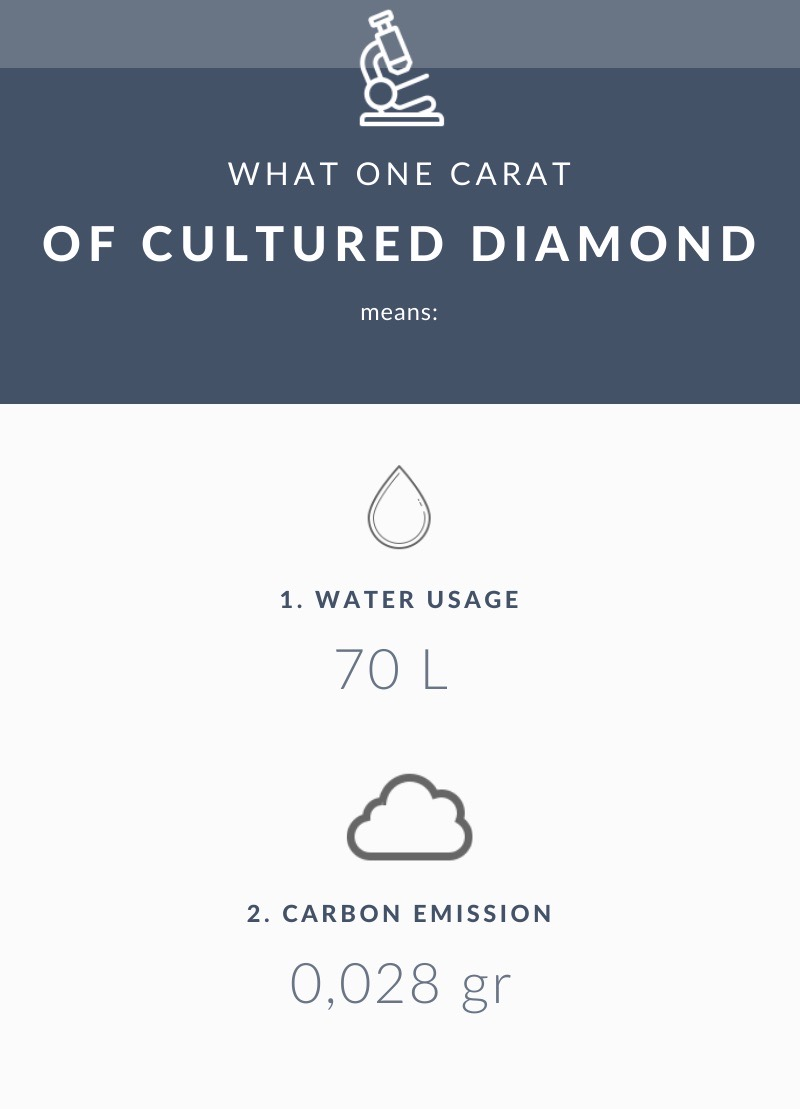 We partner with a New-Zealand based company that creates sustainable hand-crafted jewellery packaging.

Their boxes are made from a solid piece of beautiful timber, sourced from sustainable forests and managed to ensure that the balance and biodiversity of the surrounding area is maintained.

As usual, we offset the carbon emissions generated by the shipping from New Zealand to Singapore.

Every package is handmade by Scéona in recycled cardboard.

It is custom made for each order, to avoid material waste.


Watch our Behind The Scene video below!