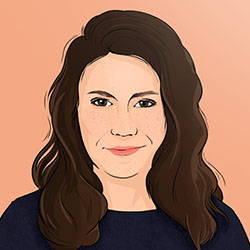 I received my first Scéona ring as a present from my parents last Christmas.
With its minimalistic packaging and the kind personal note inside, I was already seduced even before I opened the wooden box.
Ili is discrete and with its own and unique distinctive features, but is shining bright whenever we look closely at her.
By being sustainable she reveals the best of our actions and highlights our natural beauty.
This ring gives 2020 a meaningful beginning.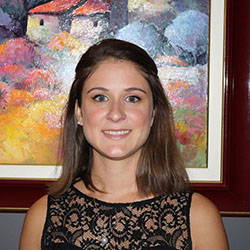 I started simple with a gold band as I wanted a nice ring that could be used as a travel wedding ring.
Now loving it so much, I now won't take if off!
I may or may not have sent the website link to my husband, if he ever needs gift inspiration 😉