A guide to sustainable
gold &
diamond jewellery
Please send me the ebook now:
"I want to buy a diamond ring, what do I have to look for?"
"What do you mean by 4Cs?"
"How can I make sure the person selling me a ring does not try to rip me off?"
"Is there a real difference between 18, 14 and 8 karats gold?"
Sounds familiar?
Choosing a piece of jewellery can be stressful and painful.
There are so many different terms and criteria to check.
Unfortunately it is often used by jewellers to confuse you and sell items at a higher price than their real value.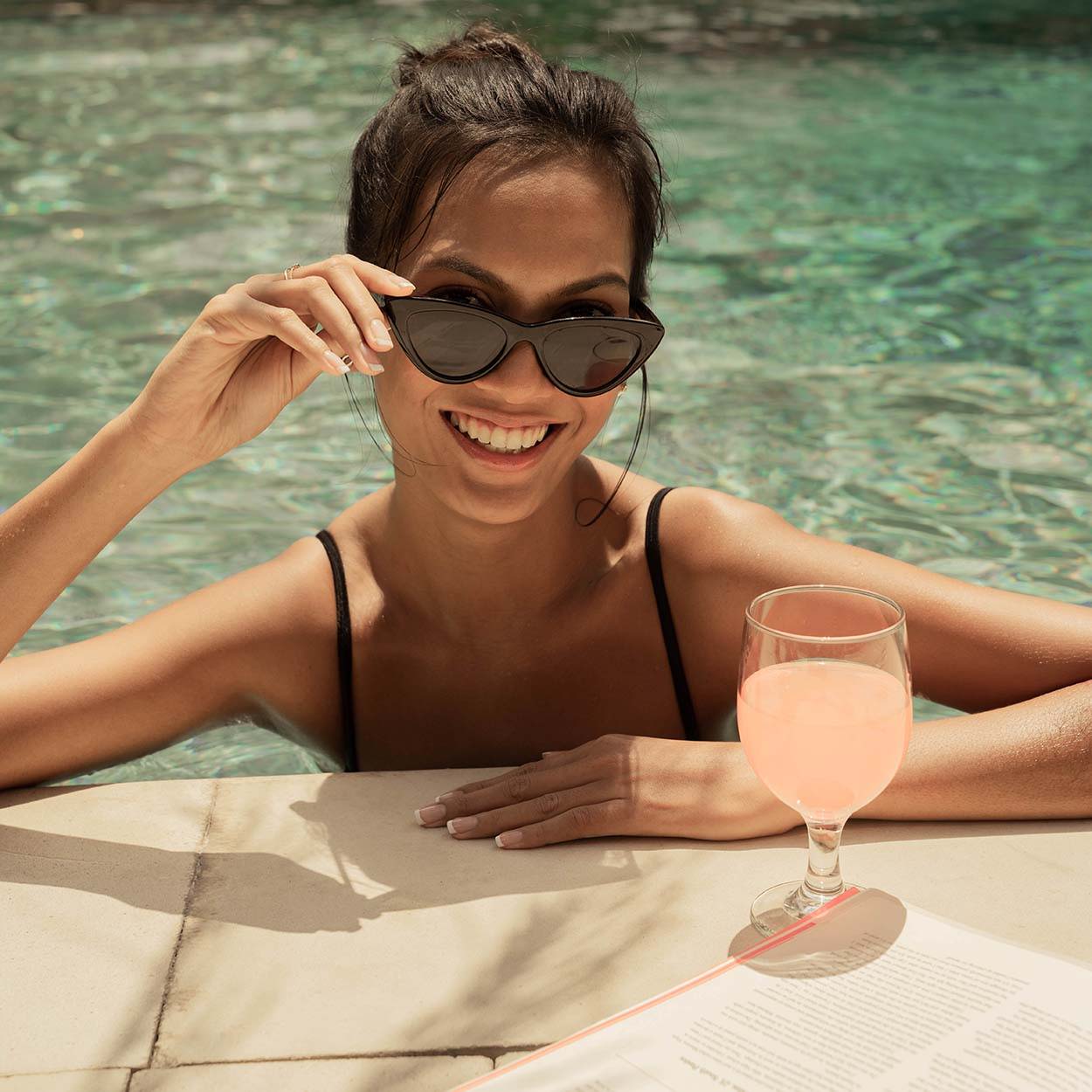 We first wanted to create this guide for our friends and family who were asking us to help them figure out how to buy the right gold and diamond ring or pair of earrings.
Now that we are reaching the end of the creation process, we thought it would be a shame not to share our knowledge with everyone who would find it useful.
Our hope is that it will help you make the right purchase decision for your gold and diamond jewellery in the future.
Feel free to share this guide with whoever it could help and to contact us should you wish to see more content.