Perfection is achieved,
not when there is nothing more to add,
but when there is nothing left to take away
What exactly is minimalism?
The truth is, like numerous lifestyle trends, minimalism encompasses a wide range of topics.
Those who decide to take a journey towards minimalism continue discovering and embracing the concepts over time.
By definition, being a minimalist is considered more of a philosophy, one that is characterized by sparseness and simplicity.
This can include minimalism in music, literature, or design.
There could be any number of reasons why someone may want to adopt a minimalist approach to living.
Such reasons often point towards the environment, saving money, and a longing to find balance.
With the fast fashion industry mass producing so many products we have to pause and ask ourselves:
what is it all for? What can we do to create a sustainable future?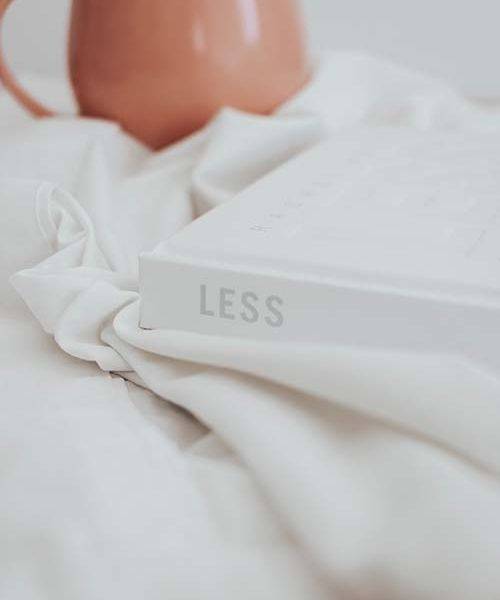 Minimalism as a lifestyle
Primarily, minimalism is about the shifting of our daily habits, a reduction in what is thought of as unnecessary consumerism, and a different way of viewing the world. To break this down, let us look at a few examples of what minimalism might mean when it comes to fast fashion.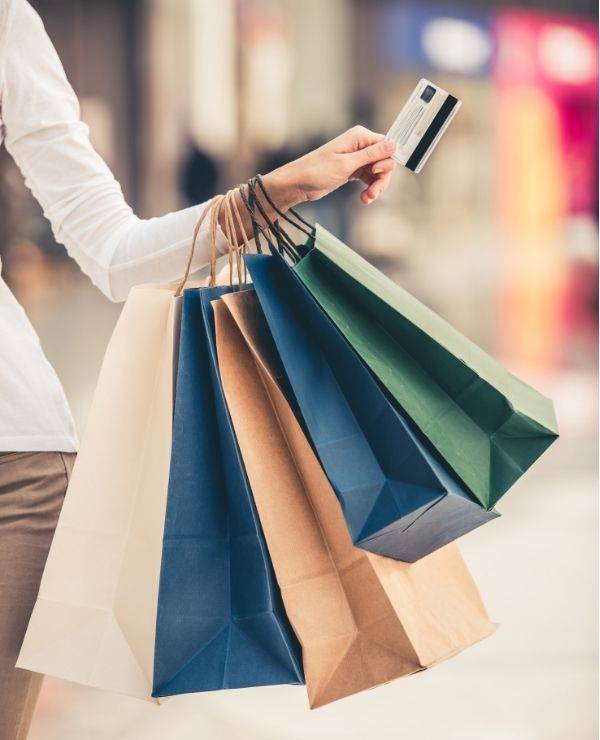 Trends and fast fashion rely on marketing campaigns to push consumers to want to buy more cheap items continuously. This has led to a huge increase in demand, and an unregulated global supply chain that generates large profits!
For example, the US fast fashion market is expected to grow by 8.8% to USD 123 trillion and the European market is set to reach USD 154 billion with its growth rate of 8.7%.
The largest market growth is expected to be found in China, at over 14% with a predicted value of USD 318 billion by 2022.
For many consumers, fast fashion trends are thought of as garments or items of clothing, but the industry also extends to accessories, shoes, and of course jewellery. The concept is that each product has a fast turn over, a fast delivery and a short life cycle.
According to Translate Media, jewellery has always been seen as a more durable purchase, however, recent trends now indicate that jewellery has since joined the fast fashion market.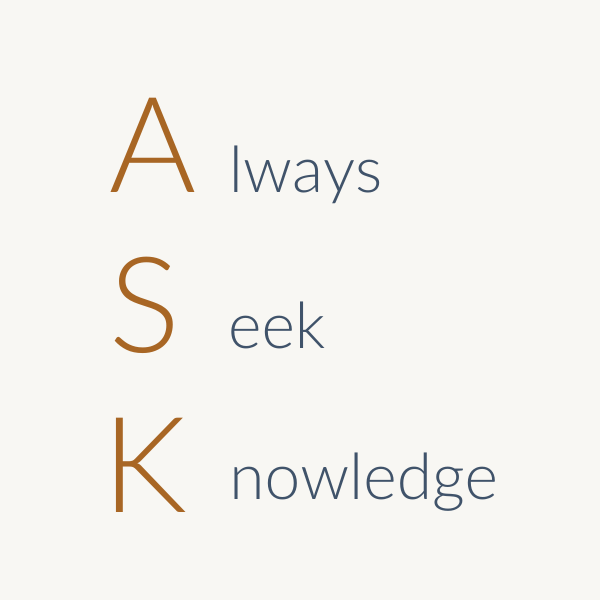 It is important to ask yourself or the company key questions such as:
What impact does the product have on the environment?
Who made this item (clothing, shoes, jewellery)?
What resources does it depend on (gold, fabric, diamonds)?
What is the brand's commitment to sustainability?
Finding out this information will help you to start supporting Eco-friendly companies who source their products mindfully and ethically.
Minimalism is more than just decluttering and donating old items from around the house.
Finding love for what you have, embracing a few key pieces of fashion that truly mean something to you, and finding happiness in them makes minimalism appealing to anyone seeking freedom and simplicity. Refusing fast fashion and turning towards sustainable brands is a great first step to take.
The concept of minimalism is quite simple. As we can see, they involve changing our shopping habits so we can live intentionally, instead of being driven by society's current trends. This leads to a reduction in consumption, possession, and unnecessary spending on fast fashion items such as clothing, shoes, and accessories like jewellery. This has reportedly coincided with less stress and anxiety in current times.
Why does it matter in jewellery?
Whilst everyone loves buying jewellery, we don't always have an understanding of the fact that this is a $300 billion industry linked to unsustainable practices.
How exactly does this fashionable and attractive industry hurt the environment and our local communities?
Consumerism is a huge contributor to climate change, responsible for up to 60% of global greenhouse gas emissions annually. Consumers purchasing goods manufactured all over the world means that a lot of transportation is needed to get them to the right place.
The fast fashion trend makes people buy a lot more clothing, which requires a high amount of water to produce and contributes to materials being found on shorelines and other areas they aren't meant to be, which harms plant and animal life. The effects of the mining sector, for gold and diamonds, is one of the worst industries operating on earth and has led to the destruction of vital ecosystems.
The jewellery industry is undeniably filled with incidents of human rights abuses on a global scale. Mining brings a heightened risk for human rights abuses in many forms including the use of child and forced labor.
According to a recent report titled List of Goods Produced by Child Labor or Forced Labor released by the U.S. Department of Labor in 2018, an estimated 1 million children are working within the jewellery sector around the world. Many belong to the small artisanal mines which are part of a wider informal sector.
According to Human Rights Watch, children working in such conditions are in constant danger with many suffering irreversible health conditions. The jewellery supply chain relies on more than 40 million people who work mining gold and diamonds.
We consume more and more and we buy more clothes, shoes and jewellery without always considering where it came from or who made it; or even who profits.
Minimalism does not mean a life free from purchasing material assets.
It is a redirection from purchasing items without any consideration to mindfully purchasing something that is 100% good for the planet and yourself.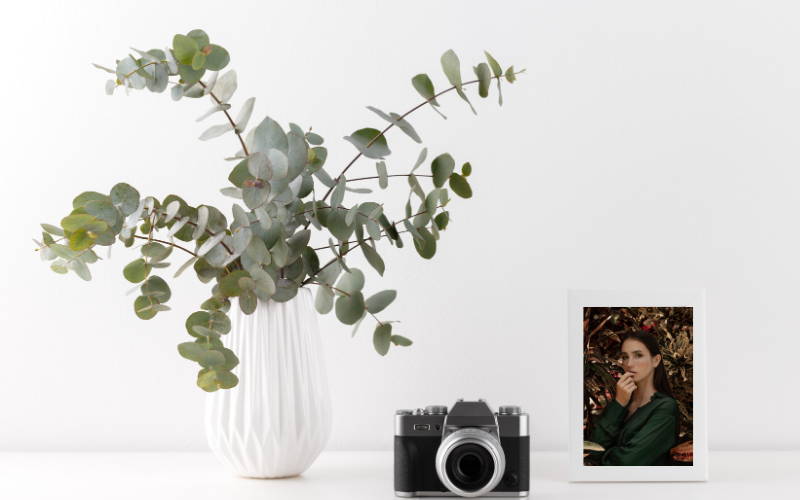 With a newfound commitment to minimalism, you will likely start seeking out brands that match your lifestyle.
In terms of design, you may be looking for clean, elegant, simple lines that you can wear and style in many ways.
The concept should be to find statement pieces that you can wear forever.
In jewellery, crafting designs from recycled materials is achieved by taking something that would go to landfill and repurposing it to shine again.
Minimalist jewellery can be thought of as a style which aims to highlight the significance of the materials used in the design. A recycled gold ring for your wedding day, a set of elegant everyday recycled gold earrings, a clean gold chain necklace set with a lab-grown diamond; simple yet stunning.
Purchasing sustainably and consciously does not mean compromising on quality, trending styles, or limiting your options. Scéona offers everything in their sustainable minimalist designs of fine jewellery including bespoke pieces which are one of a kind.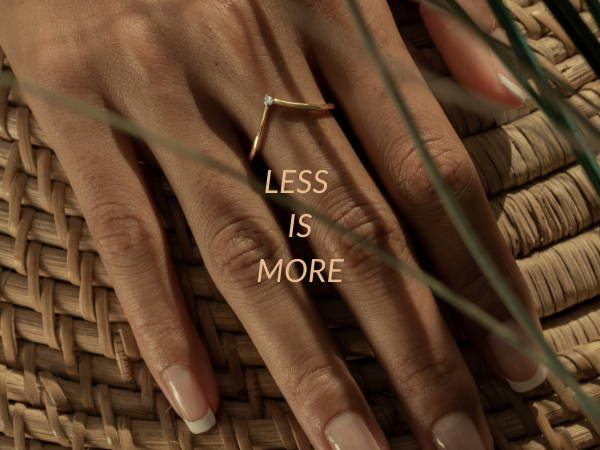 Recycled gold is synonymous with minimalism as it takes something already in circulation and breathes into it a new life without the need for an additional drain on natural resources.
Brands that are focused on a minimalistic approach to their design, tend to also be more inclined to consider the impact of their products, supply chain, and shipping.
Designers, manufacturers and artists work symbiotically with biology and fuse the craft of design directly with nature. Examples consist of lab-grown diamonds and fabrics derived from nature.
According to Be Kind Magazine, recycled jewellery is a growing market that makes committing to a minimalist lifestyle simple for buyers.
All you need to do first is a little research into the brand you are interested in.
Check the following details listed below before purchasing sustainable or ethically labelled items:
- Safe working conditions / Free from forced labor

- Fair wages
- Recycled materials used in production
- Transparent supply chain
- No harmful chemicals used in manufacturing
- No animal by-products used in manufacturing
- Sustainable or Eco-friendly packaging for distribution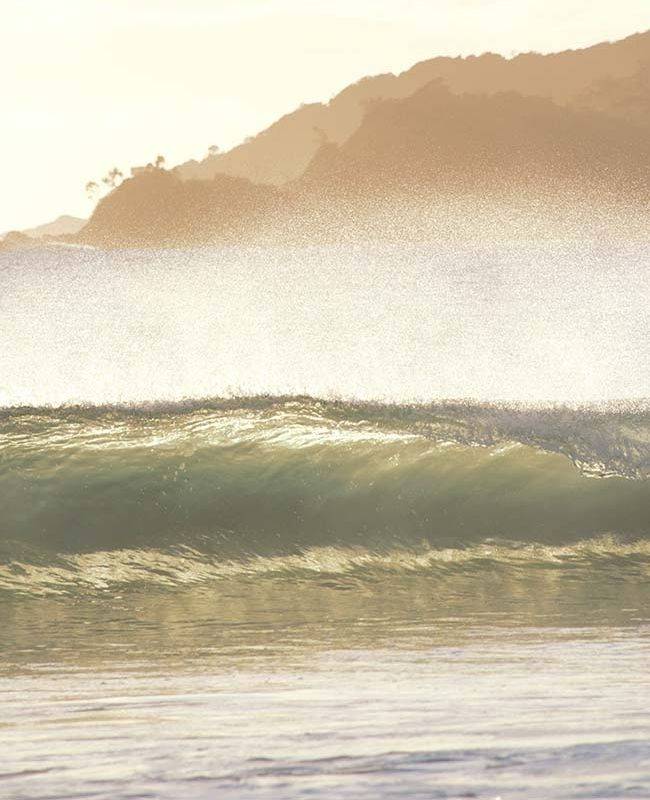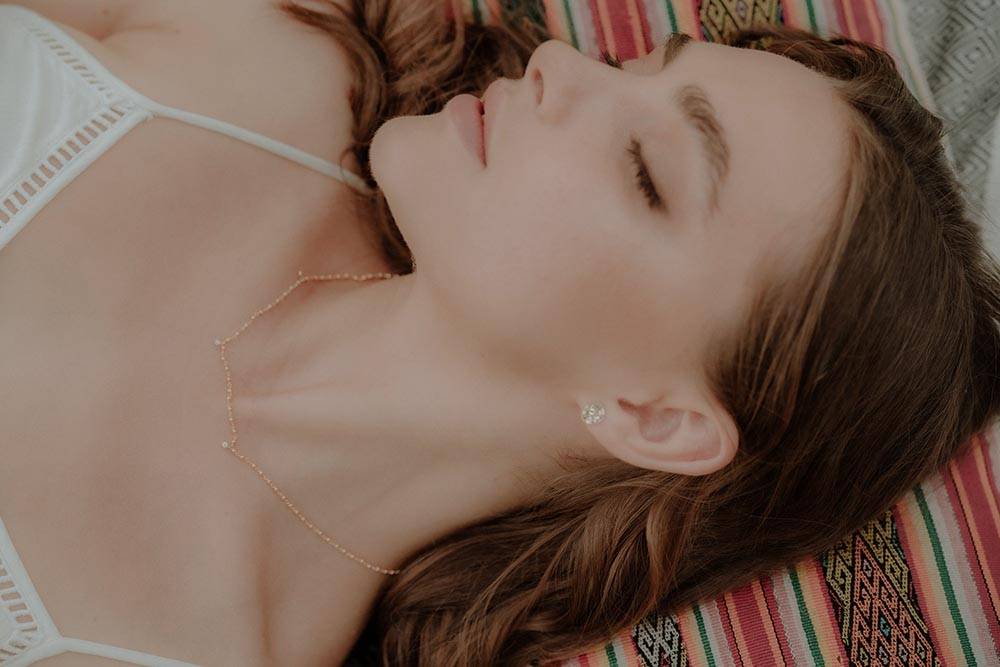 At Scéona, we offer a limited quantity of recycled gold jewellery to promote ethical production and minimize consumption; to us less is more.
As designers and creators, we need to find a positive de-growth in the current fast fashion market. Throughout our design, manufacturing and distribution process, we aim to use as little resources from the earth as possible.
The most modern word for everything is longevity; quality will be the winning card.
When it comes to design, we feel that less consumption equals less strain on the earth's resources which are of significant value and need protecting.
If we want to redesign the industry, the ecological solution must be to consume less.
Our designs are constantly evolving to bring new life into our recycled gold and sustainable diamonds. Scéona is committed to minimalism, innovation and transparency and the result is our sustainable, high quality, fine jewellery.