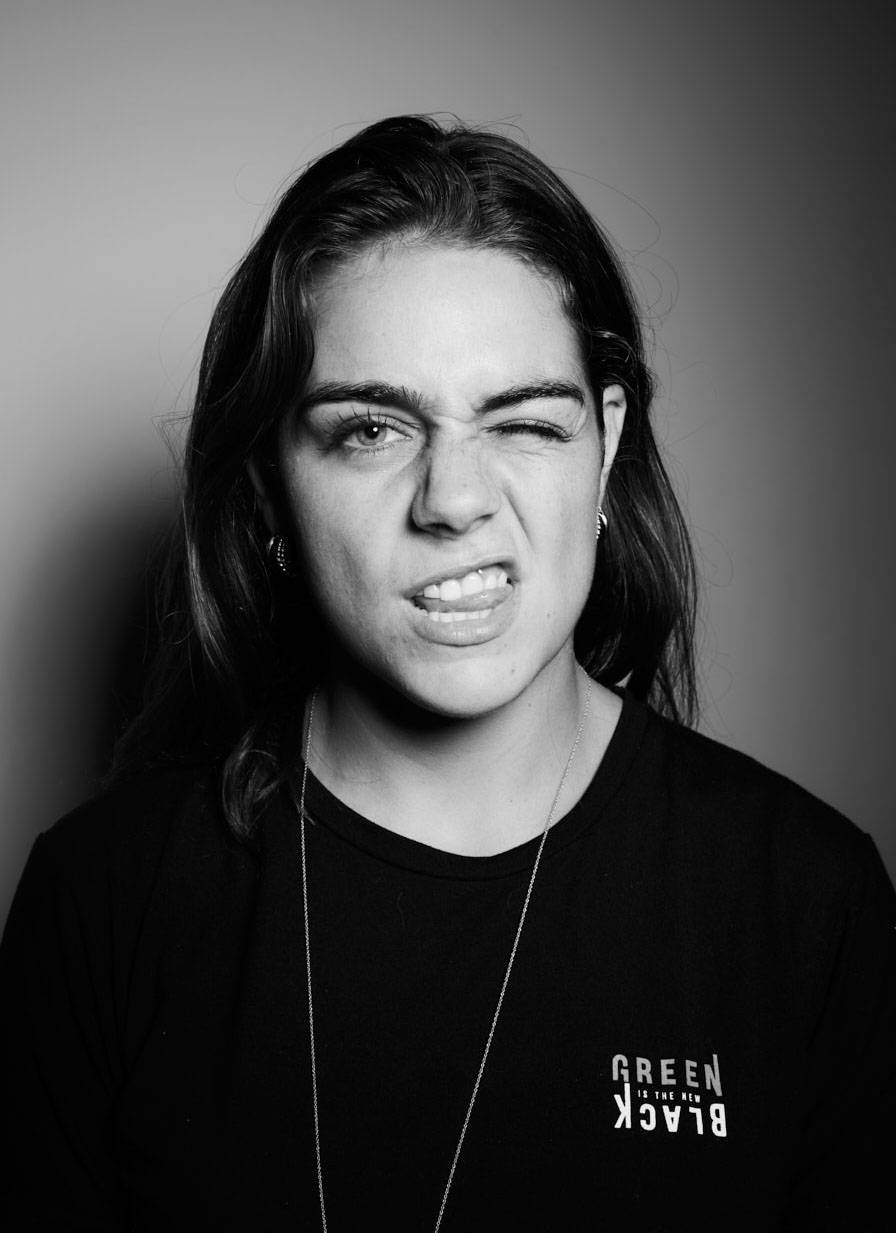 Tell us a bit about yourself

My sun and moon are in Aries. My ascendant in Leo. (Only the real ones know :D). I am a 29 years old French social entrepreneur.
I co-founded www.greenisthenewblack.com in Asia where I lived for 7 years (Singapore and then Hong Kong).
My passion is around wellbeing, wellness and trying to better connect with nature and animals. I also love adventures as well as filming videos and documentaries in the wild.
I have had the chance to work on super cool projects including storytelling ones in some of the most remote and untouched places in Papua New Guinea, Madagascar, Arctic, but also in inspiring communities such as in an organic pepper farm in Kampot, Cambodia.
One of our latest adventures led us to shoot our first documentary 45 mins long in the Arctic called The Naked Arctic Adventure with the 2041 foundation, founded by Sir Robert Swan, the first man in history to have walked both the North and South poles.
The goal of the documentary is to answer a really deep question I keep wondering:
do we have the power to fight against huge environmental issues such as climate change?
If yes, what should we do as individuals?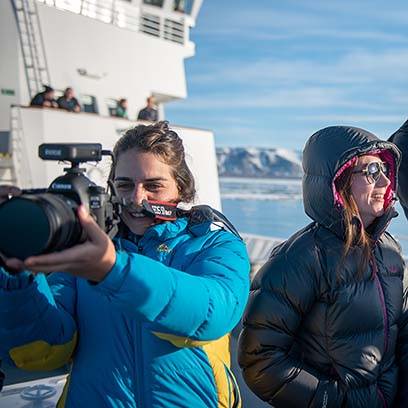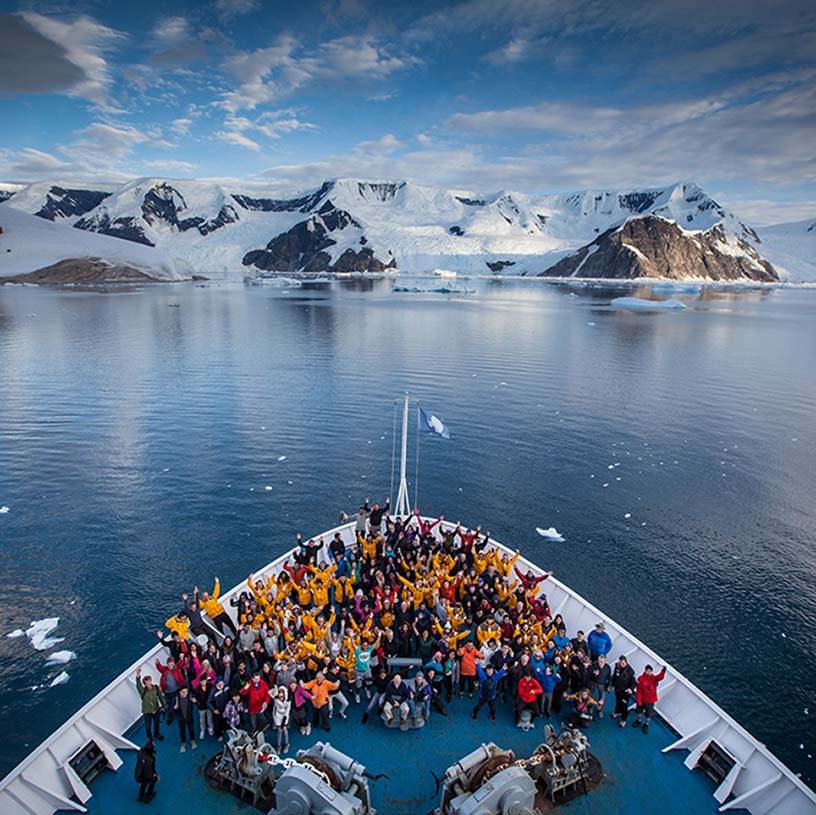 What is the story behind Green is the new black?

The Conscious Festival started in Singapore, where Stephanie (co-founder of Green is the new black) has lived for most of her life. It's a City State favored by multinational corporations as a place to establish regional headquarters; but it's also exceptionally cosmopolitan and forward-thinking in its mind-set, with technological innovation placed on a pedestal.

This, coupled with the country's close proximity to global powerhouses such as India and China – where many of our members are from – made it a logical location to start something.
Around this time, we were busy establishing Green is the New Black as a social enterprise. I was also working as a sustainability consultant in Singapore and had recently completed an exchange year in Hong Kong. Like Singapore, Hong Kong is an English-speaking economic hub that is home to scores of big companies.
We saw this as an opportunity we had to pursue: our mission was to inspire sustainable business and lifestyle changes in a region where carbon emissions are astronomically high.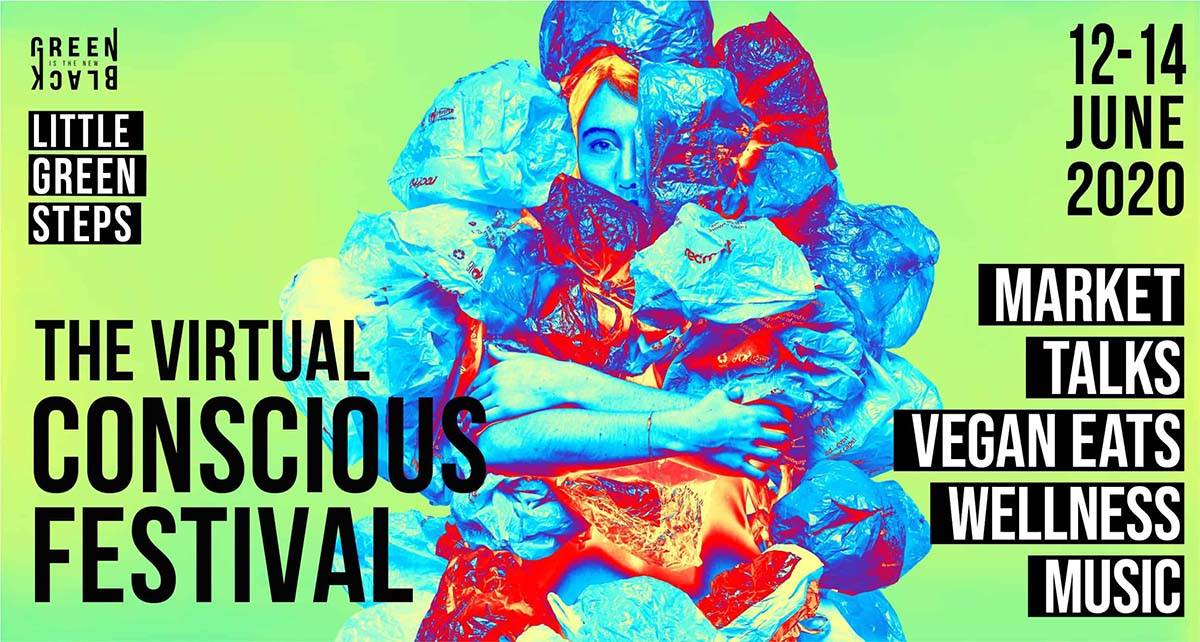 What motivated you to become an entrepreneur?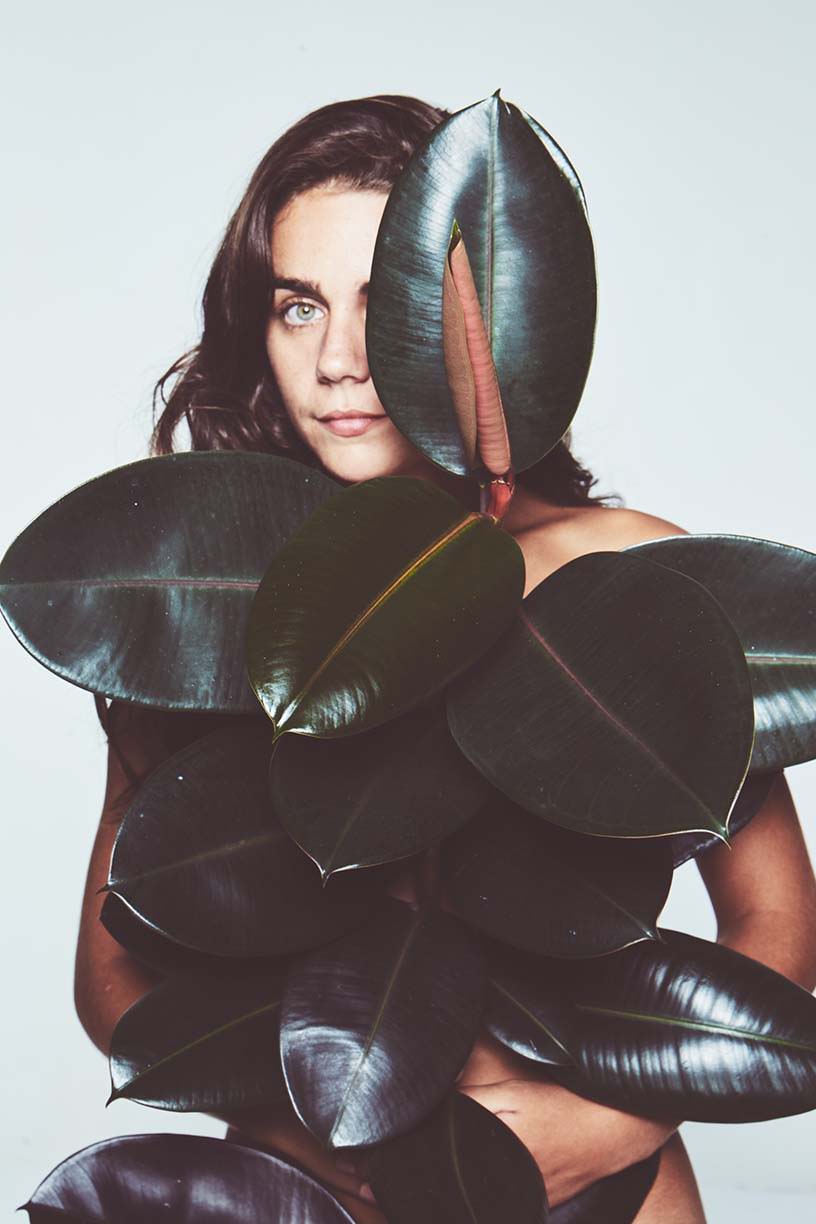 When I was younger, I was dreaming about becoming a businesswoman the way society wanted me to - big bucks, business suits, hopping from flight to another, etc.
I started my career in an investment bank and lasted only a year.
One depression and another master later, I landed in Singapore (after having experienced Hong Kong as an exchange student) and discovered social entrepreneurship.
I realized it was possible to both combine impact and profitability.

What are the main challenges you face each day?

Mental health is a huge one.
Entrepreneurship is a roller coaster of emotions and you have to learn how to remain steady in bad but also lovely situations. Otherwise, you become a lunatic!
I am also mainly based in Europe nowadays to expand the Conscious Festivals and online media platform in London and Paris, so it is sometimes hard to always be in sync with the rest of the team.
It requires a lot of open communications (especially with my beloved partner Steph) and a lot of video conferences.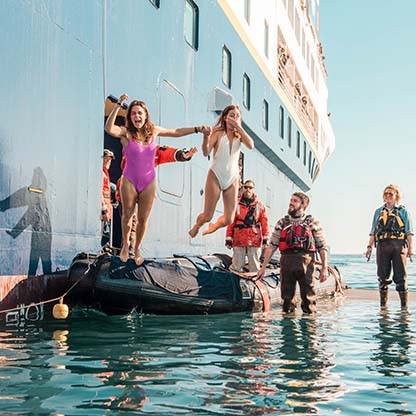 The goal of Green is the new black is to "create a conscious world",
what is your vision of such a world?

A world whereby people would feel free to be who they are without trying to fit with what the current system offers.
We are not made to work 12 hours a day and stay indoor (says the crazy who barely sleeps due to her upcoming online Virtual Conscious Festival).
We should be able to connect deep inside with the vibrations of our heart to understand what is the unique gift that we can offer to the world, so as together we can co-create a world of abundance and symbiosis with nature and other beings.
Namaste (haha).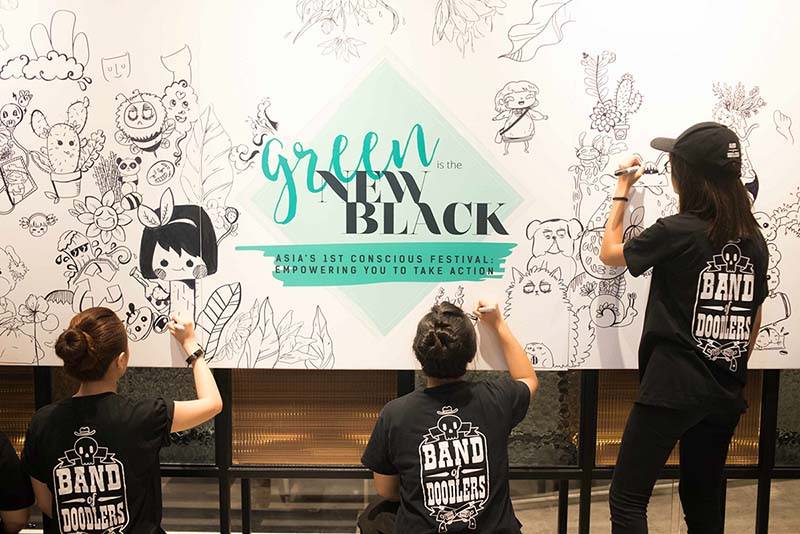 How do you think we "can make sustainability more mainstream"?

By using the codes of our pop culture and involving role models, celebrities, Hollywood, and people who are influencing lifestyles and what "cool" means.

What are some cool stuff you discovered lately?

I discovered I could lick my nose with my tongue (doing a face training yoga), #truestory. Face yoga is actually great, the same way we train our bodies, our faces should be trained too. Prevents eye bags, elevates cheekbones, reclaim our natural glow and in a very short period of time.
Ok, except then, I came across the fact that 70% of emissions come from cities and that 10% of the richest (also living in cities) were emitting 50% of emissions. This gives us so much clarity on who to targets and if we are actually serious about decreasing emissions.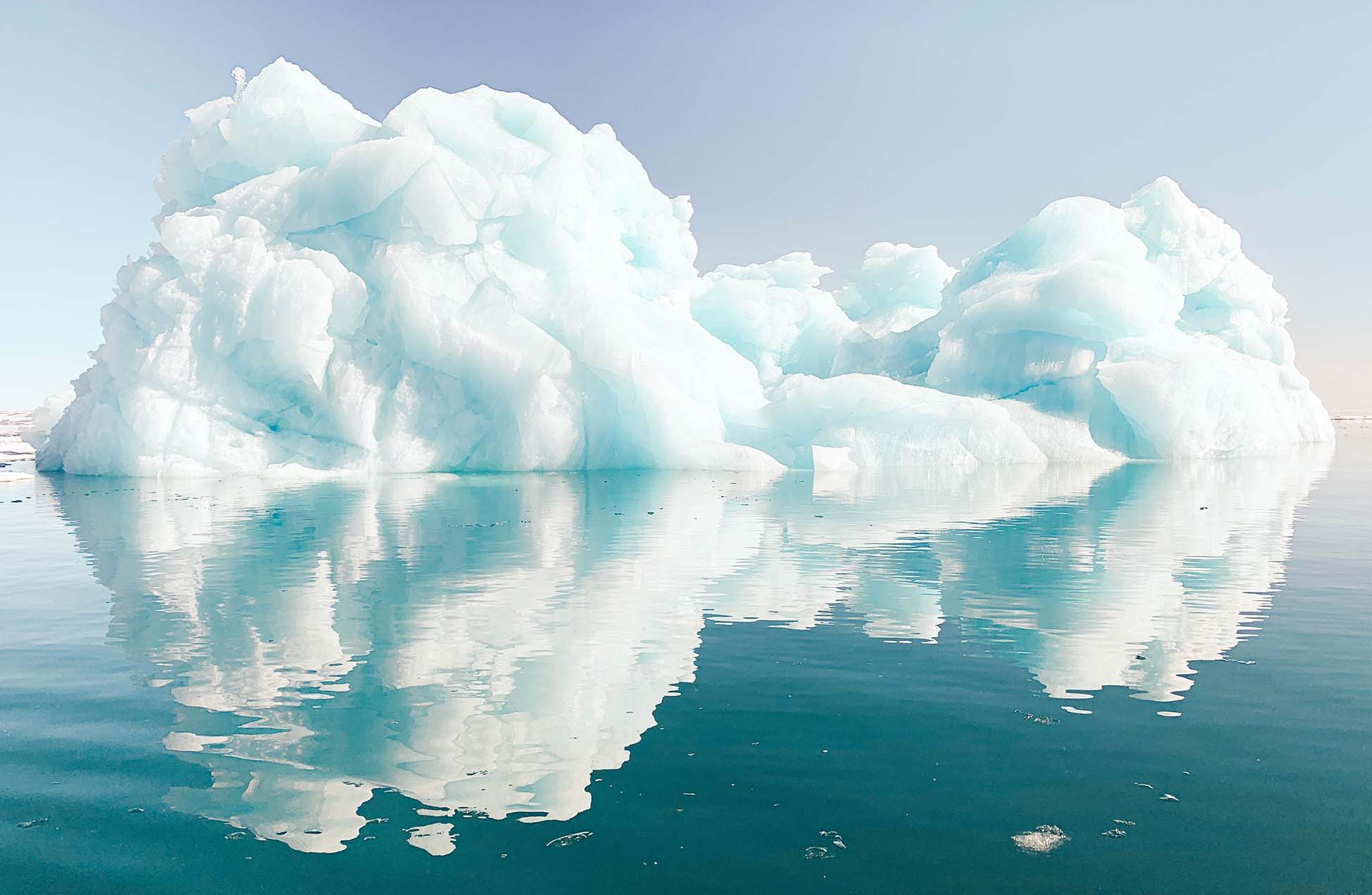 Anything you loved lately?
A book, a movie, a brand, a story?

I was quarantined for 3 months in the South West of France and watched a lot of stuff, including lots of content that combine spirituality and sciences.
I came across a 4 hours panel discussion led by engineers from the world-renowned and very serious CNRS explaining that our consciousness might not come from our neurons but from higher energy which connects us all!
Which means my actions and thoughts are impacting the rest of the world and the other way around. Fascinating!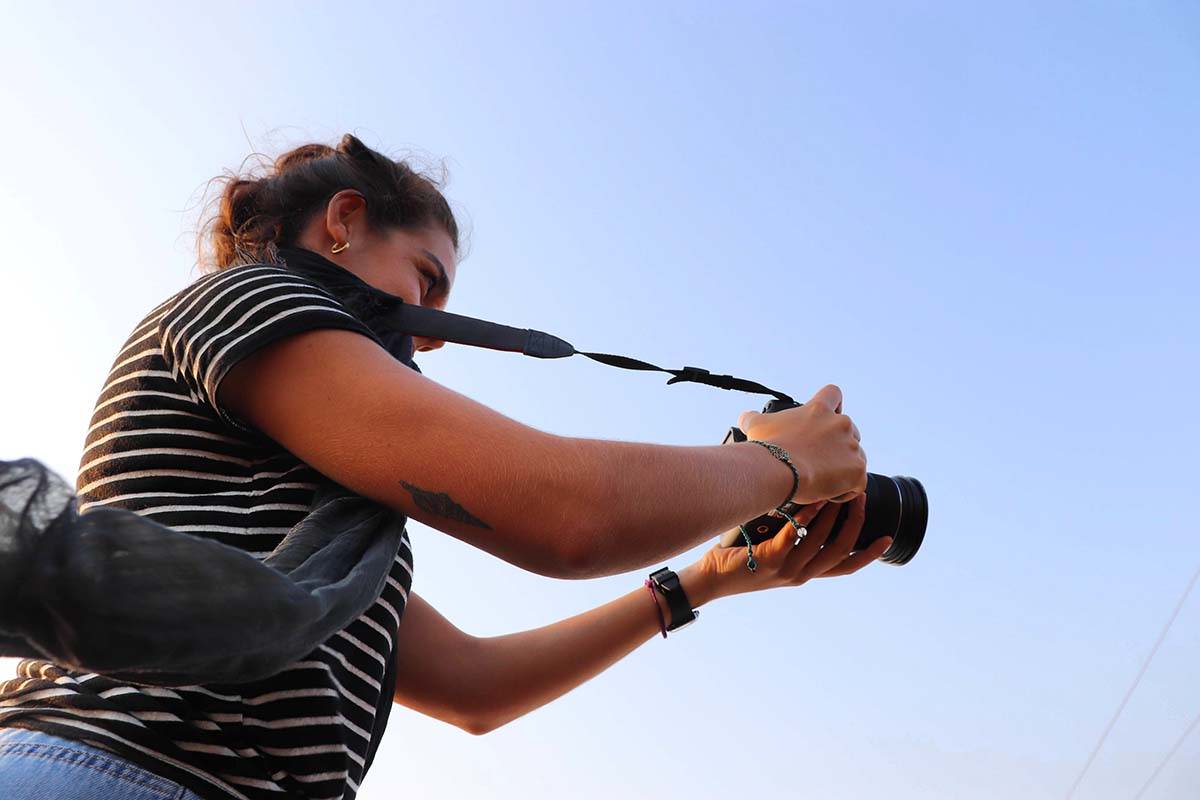 Stay in touch with Paula & Green is the new black