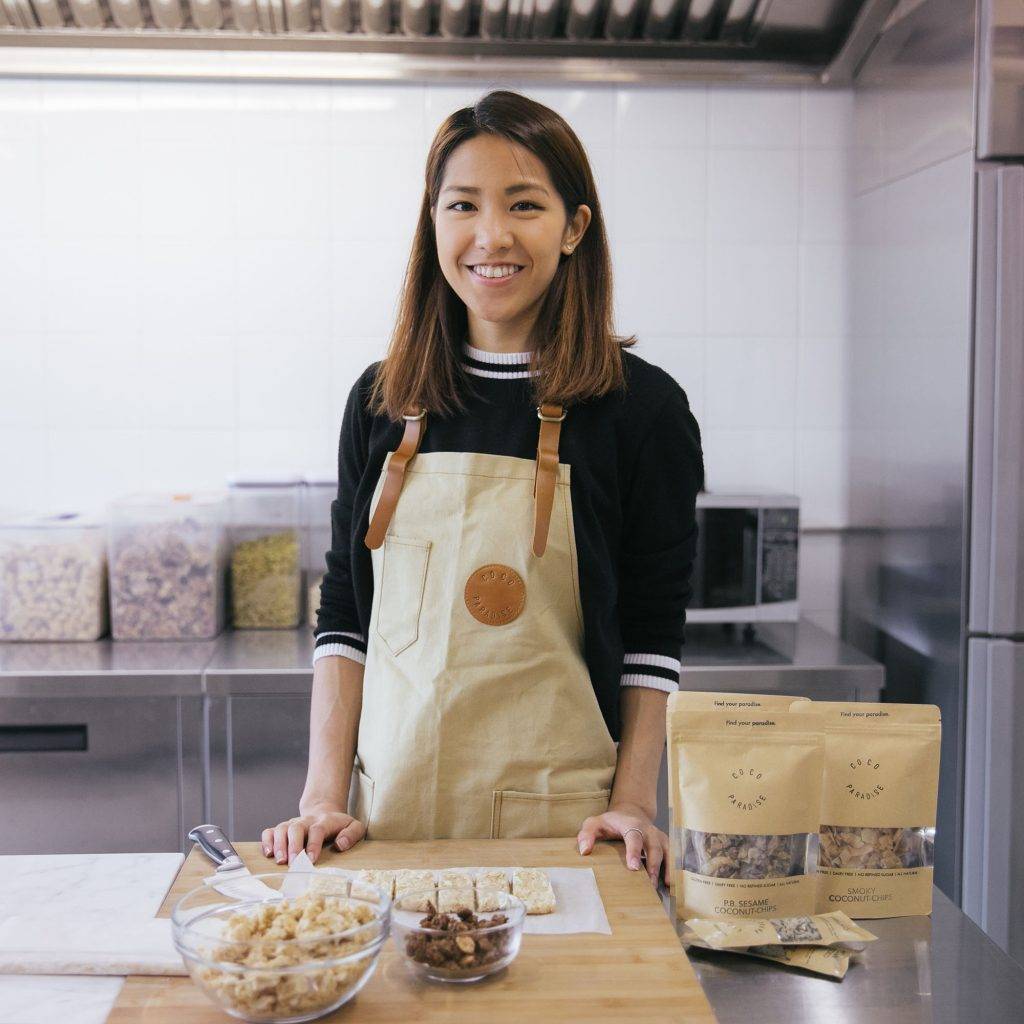 Tell us a bit about yourself

I'm a gal born in Bangkok that grew up falling in love with the sea, coconuts, and of course... food.
Later in life I became more aware of my unhealthy habits after a health check up in which doctors had warned me about having fatty liver and that I was too overweight for my age and height.
I had been drinking way too much and was never really aware of what I was feeding my body. It was the wake up call that pushed me to become more conscious of my health.
Throughout the journey, I found a new love for eating whole foods and how it made both my mind and body feel.
It transformed my life so here I am trying to the prove to the world that living healthier doesn't have to be boring.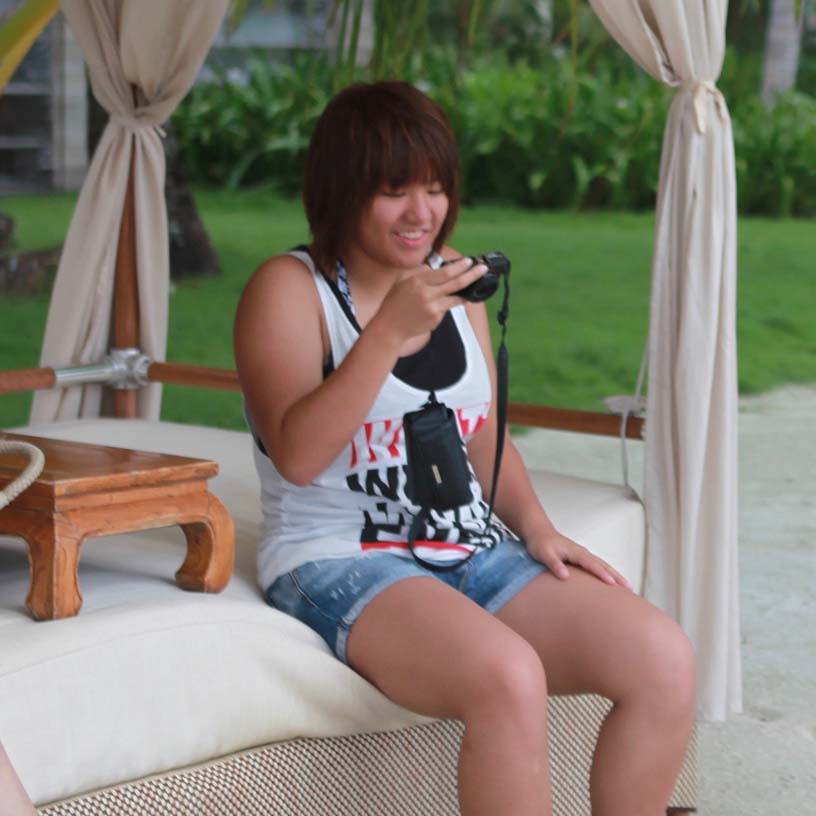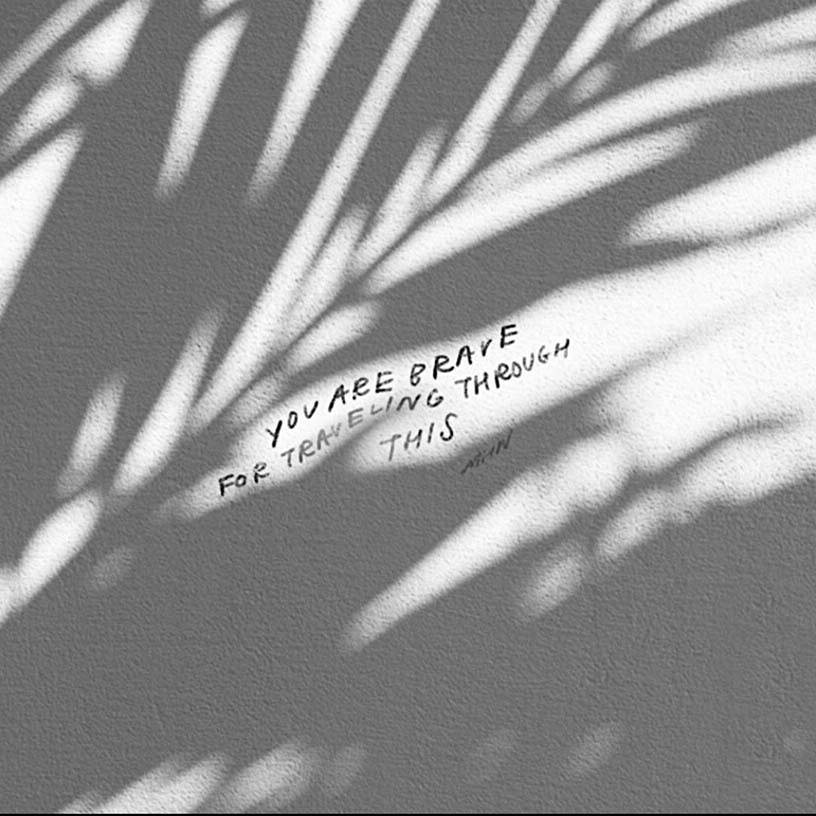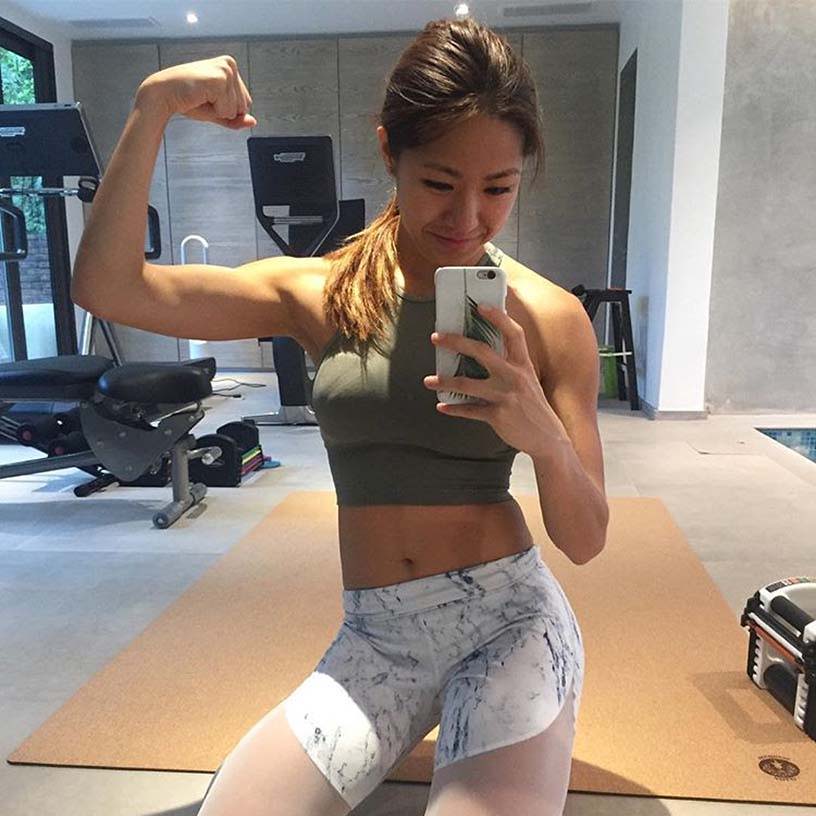 Can you tell us a bit more about your company?
What motivated you to become an entrepreneur?

I never expected this to happen, during university I studied product design in Central Saint Martins and came back to Hong Kong planning to work on a wearable tech product.
But one thing lead to the next...and looking back I'm so grateful to see how far Cocoparadise has grown.
I've always been a sweet tooth so creating snacks and natural recipes was just a side passion and lifestyle I fell in love with since 2016. But after sharing them among my friends, family and doing a few pop-ups here and there, I realised quite a few people actually liked what I was creating and was surprised that they would be willing to pay for it! So I took on the challenge in making my passion my work.
My motivation and my mission is to share what I love and believe in, to share what I had learnt throughout my transformation, in the hopes that I can also be able to help inspire others to live a more consciously, and prove that healthy living and eating isn't boring or hard as you may think it is.
Good food that makes you feel great should be enjoyed
by everyone and anyone.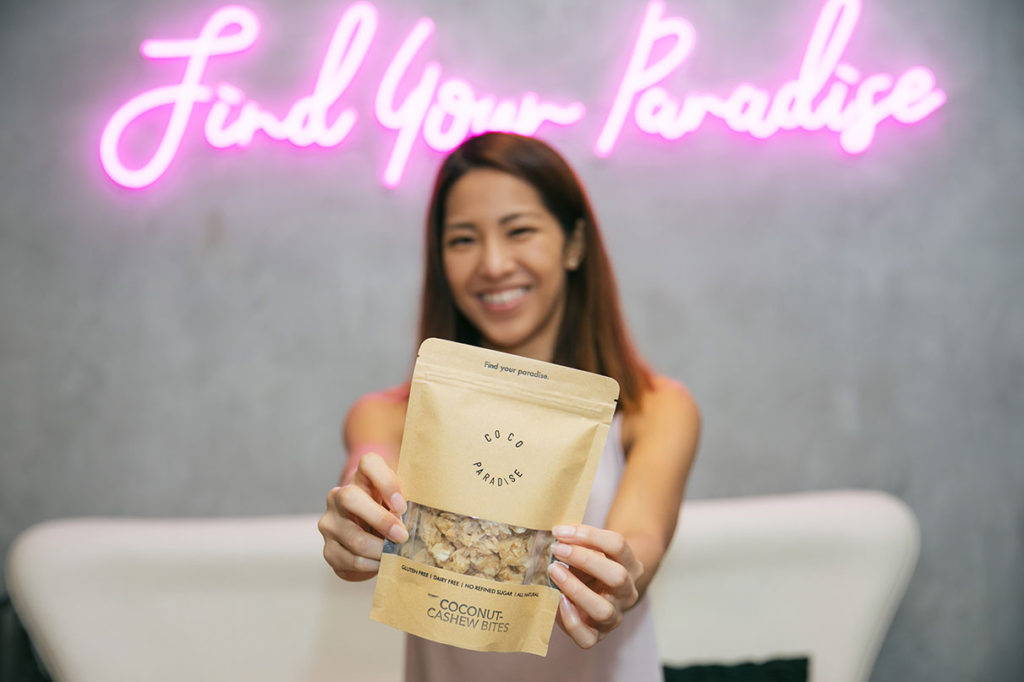 What does sustainability mean to you?
How does it translate into your work?

At first I never had the intention of building a business focused on sustainability. But it quickly grew to touch on so many aspects of it.
I started purely with the mission to make eating healthier easier and fun. But as I dove more into the business, I got exposed to more people, industries and experiences. Along this start-up journey, I kept gaining more knowledge about the benefits of a plant based and vegan diet to our environment and our health, and I've stuck to these values.
As a business owner, this made me realise that every little decision and choice I make can count and that I can also make a difference. So I was naturally swayed into aiming to make more sustainable decisions.
It begins in small steps, such as better production planning to reduce food waste, to continuously search for better and more eco-friendly packaging, to ensuring that each new recipe and ingredient I source and create are all vegan friendly and takes into consideration the environment.
If I am able to make an impact not only on someone's wellbeing, but also on building a business that is also sustainable, I will try my very best to do so.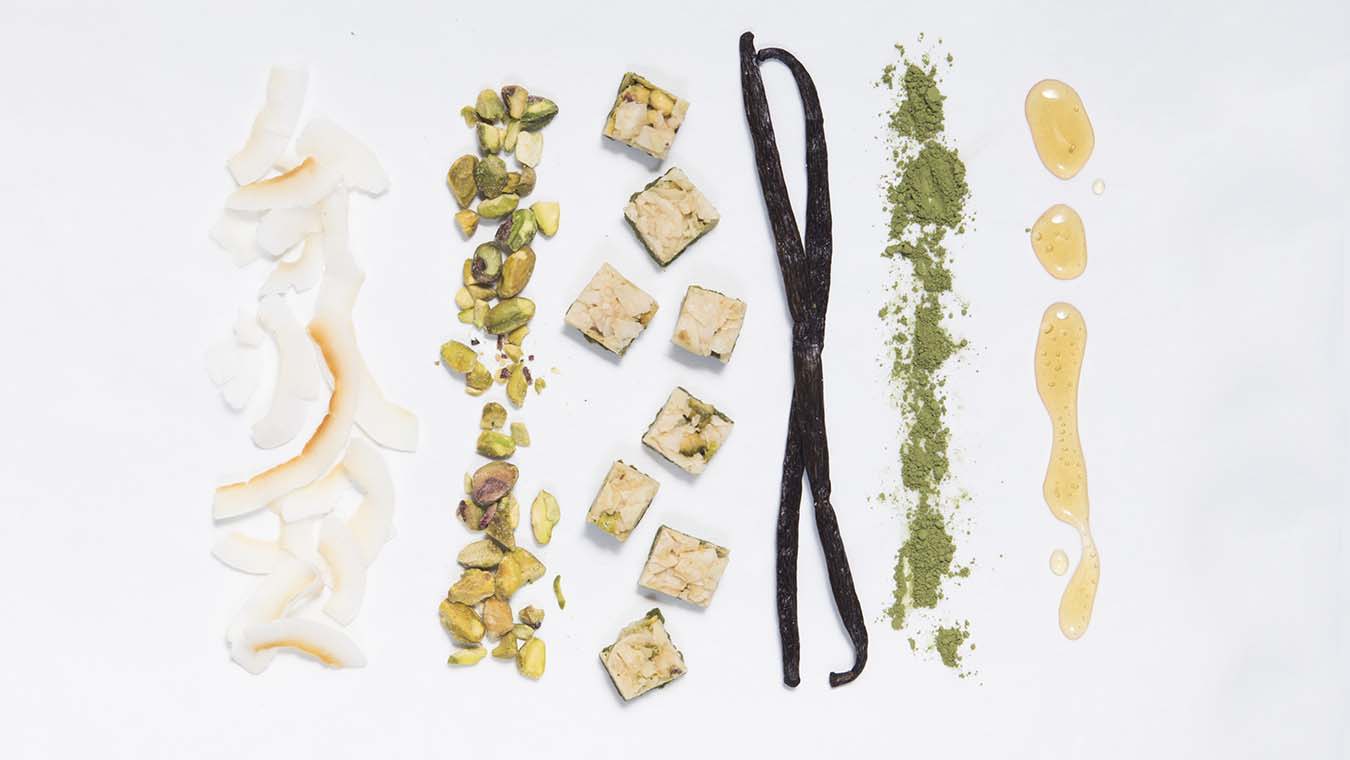 Any exciting trends we should be aware of?

I can feel and see a huge interest for sustainability, vegan and unprocessed foods growing. This is definitely something I am excited for as its been what I've been trying to push and make people more conscious of since the beginning with my work.
More people are starting to see and understand the value, and have a much bigger appreciation in what we create. Look out for trends like keto-friendly, paleo, and refined sugar free products coming your way! So many are starting to go back to see the value of real ingredients and unprocessed foods.
Because of these difficult times, especially with everything now currently happening in the world, its been a huge catalyst for pushing people to grow a much better awareness for their health and the environment.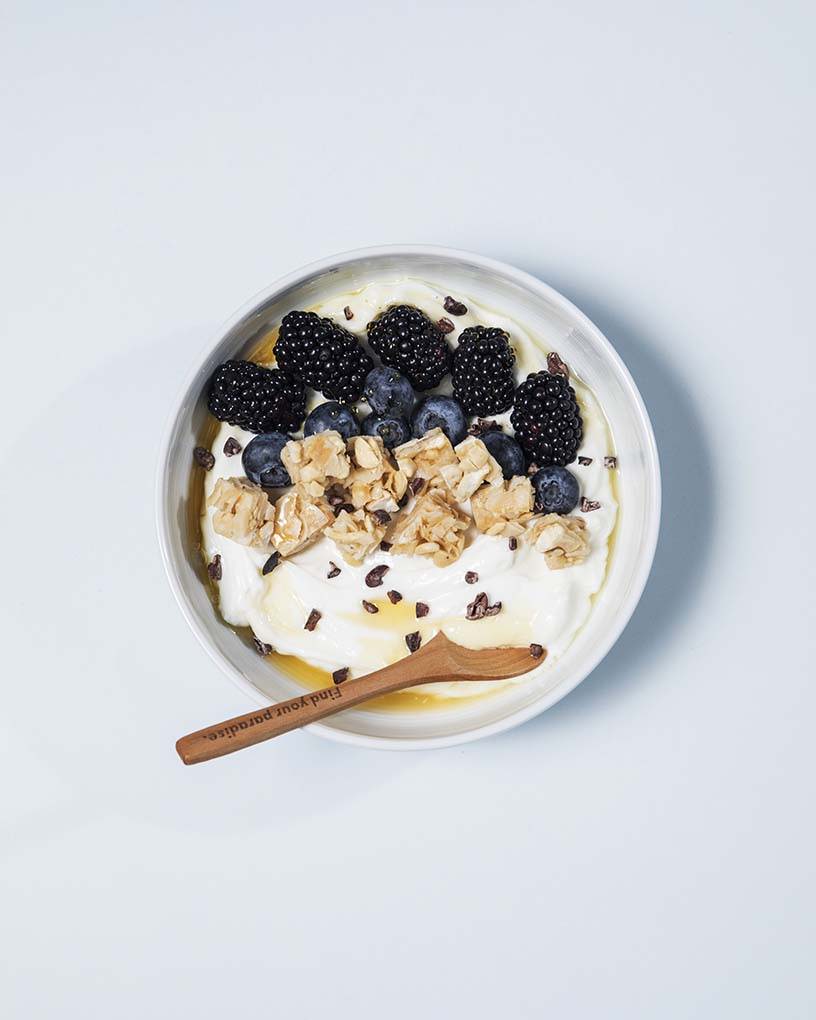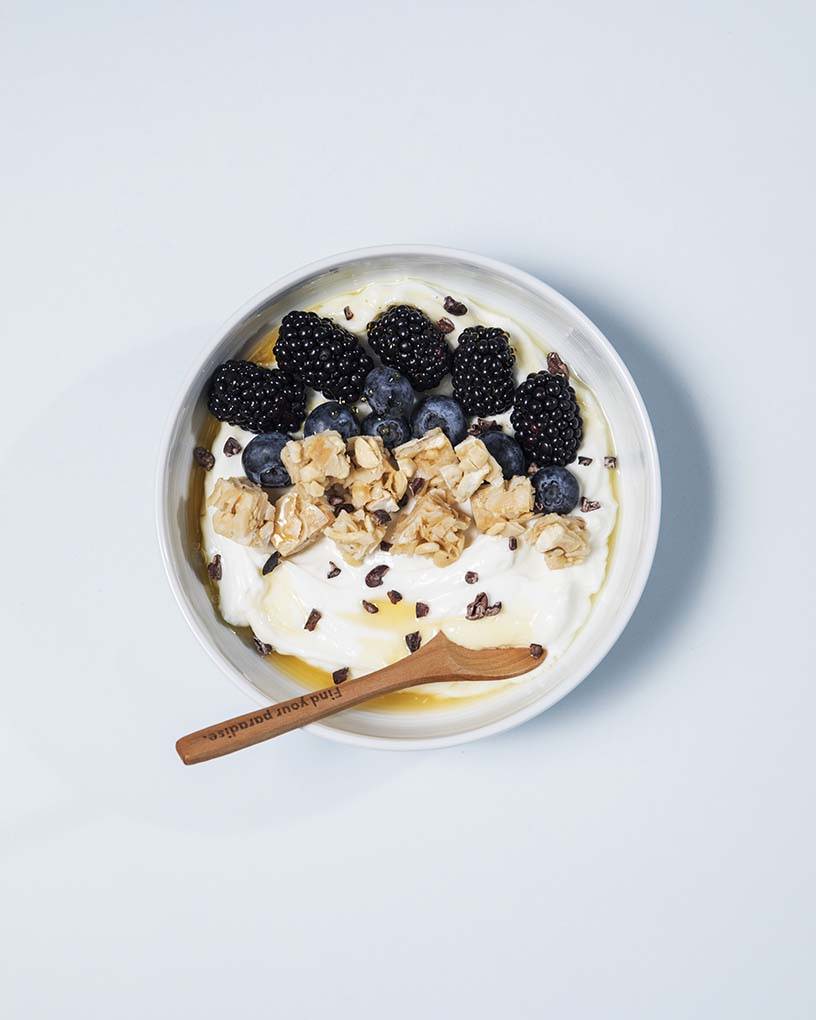 Entrepreneurship is about success and failures, would you mind sharing a challenge you faced or a failure and what you learned from it?

I can't tell you how many challenges and failures I've been through. But a good one is the story of how I've developed my current packaging design. It was during the time I was preparing for one of my first few pop-ups.
While I was packing the products I realised I made a spelling error on the labels I designed. I had accidentally spelled "diary-free" instead of "dairy-free" on the sticker and I noticed this just a day before the event. Even if barely anyone knew about the brand and that it was a really small mistake, I insisted in repackage everything.
I quickly scrambled that day to find new packaging material and a solution. Because I didn't have the time to send new labels to be printed, I used stencils and ink to hand stamp each and every pack before the pop up. I barely slept that night, but at the pop-up event many commented on how great the packaging looked and how aligned it was to my story and brand.
I was pleasantly surprised and after that I stuck to the style. It definitely has lead me to land opportunities that I would of never gotten without this mistake. Sometimes mistakes can lead to much greater improvements.
It taught me to not be afraid failure, its about learning from them and continuously seeing what works and improving step by step. But please... do spell check twice.

What do you do to remain mentally sane
during this strange confinement period?

I wake up everyday and in the morning I remind myself of everything that I have.
If I've had a bad day before I got to sleep I also remind myself to be grateful for all challenges that I've come across and tell myself that it will push me to become stronger.
I constantly try to always remind myself how grateful I am to be alive and how lucky I am to have a home to come back to, a wonderful family and supportive friends and a great team and the chance to keep fighting for my dreams.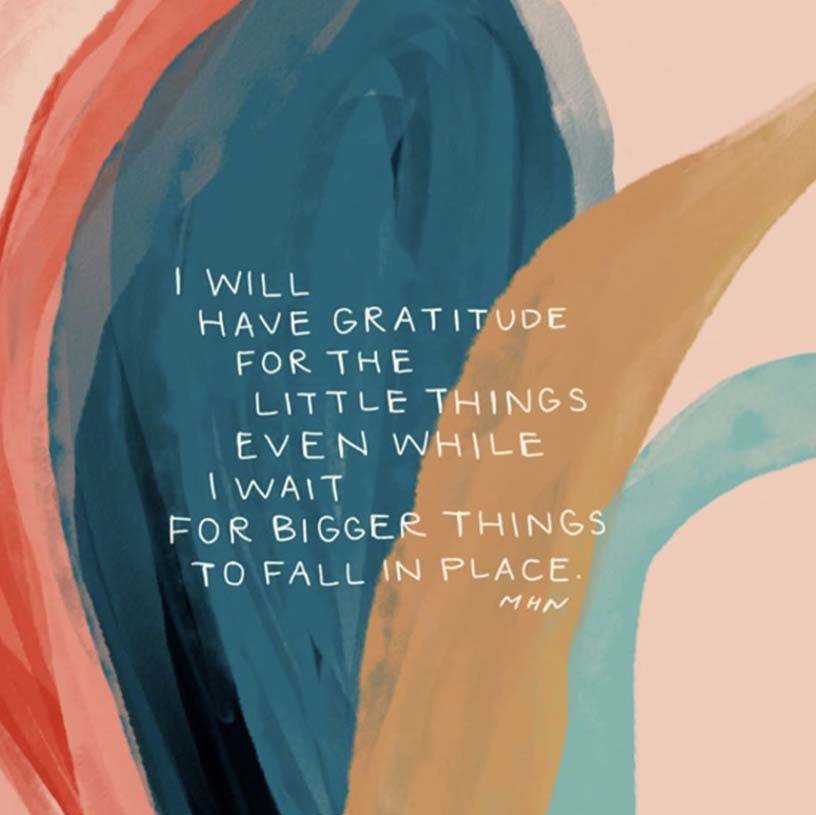 Anything you loved lately?
A book, a movie, a brand, a story?