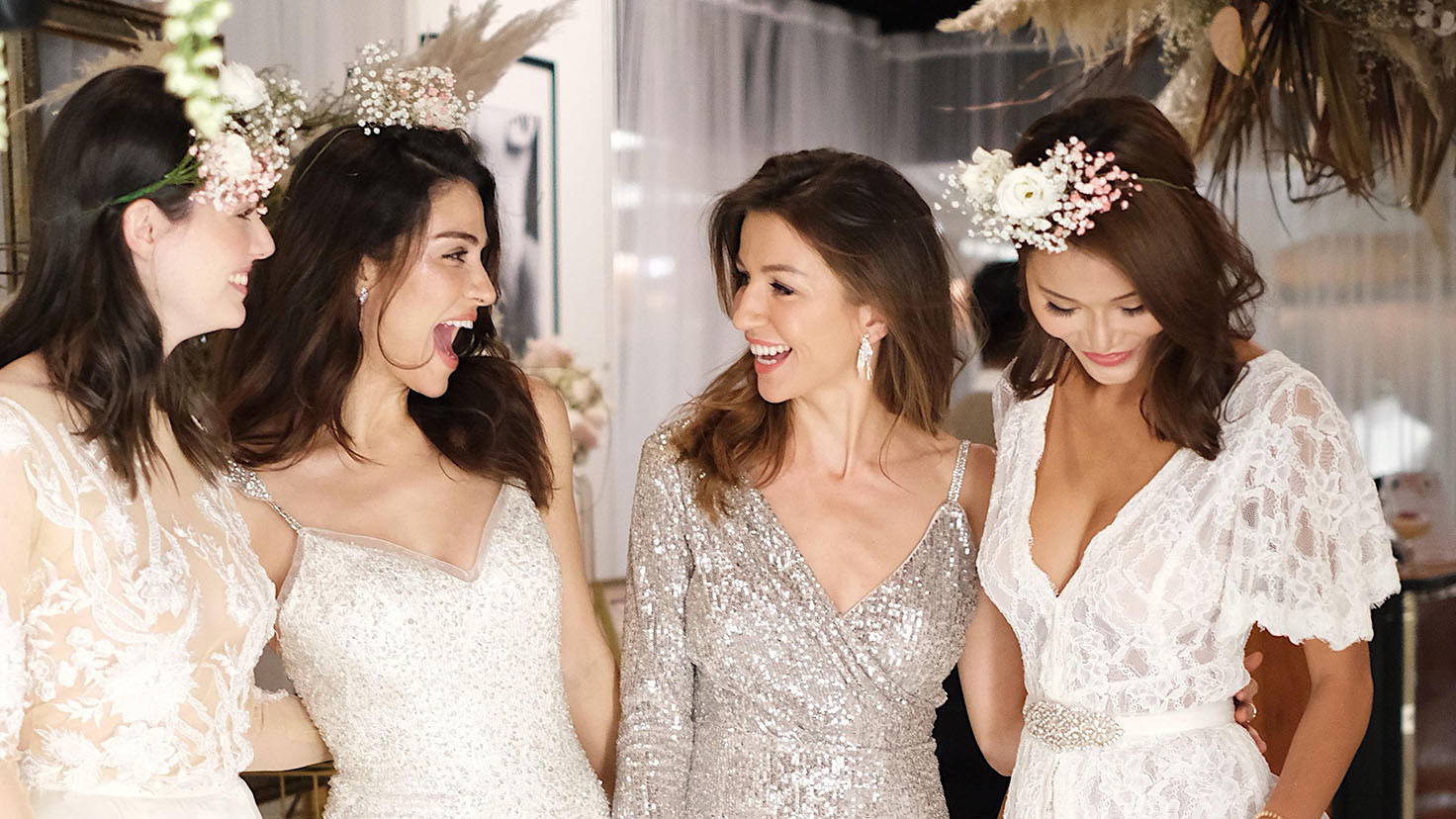 Tell us a bit about yourself

I grew up in Ireland and I am from a typically large Irish family!
My mother taught me to sew when I was a teenager and I started transforming all my clothes into things my dad wouldn't approve of!
Later I went onto study a BA in Fashion Design and Technology at Manchester Metropolitan University. I started my career as a high street fashion designer for brands such as Topshop, Asos, M&S in London.

You launch Elizabeth Grace Couture in 2018,
what motivated you to become an entrepreneur?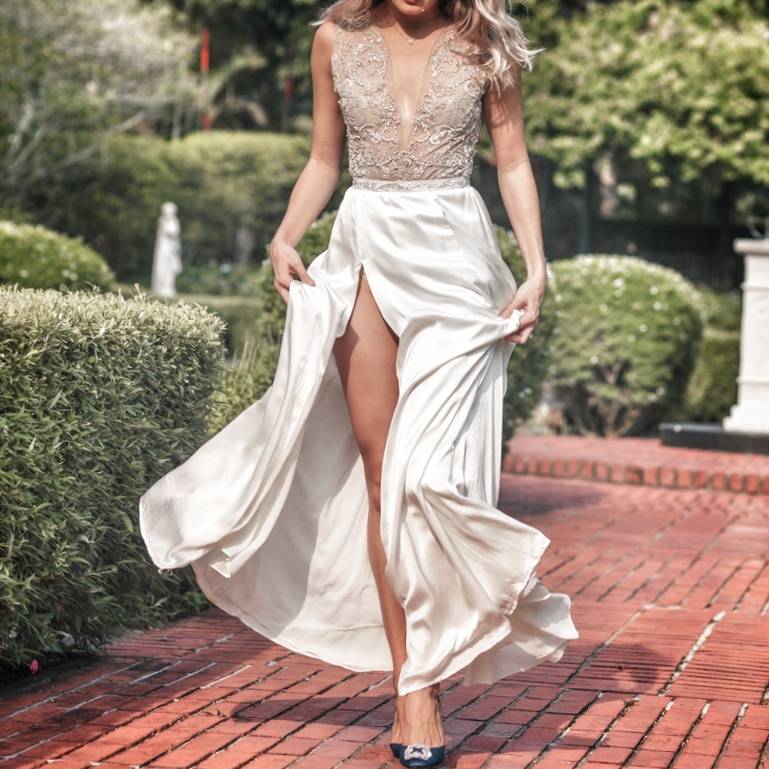 I moved to Singapore 6 years ago with Lazada to launch their in house fashion label LZD.
At that time I was planning my wedding and was on the hunt for my dream gown. I couldn't decide on a silhouette, as I loved the ball gowns and sexier shapes.
Although I knew I wanted to look like a bride, I didn't want the inconvenience of carrying a huge skirt around all day. I knew eventually I would either get frustrated or it would get dirty!
I decided to design my gown that could transform into 3 different looks throughout the day.

What does sustainability mean to you
and how does it translate into your work?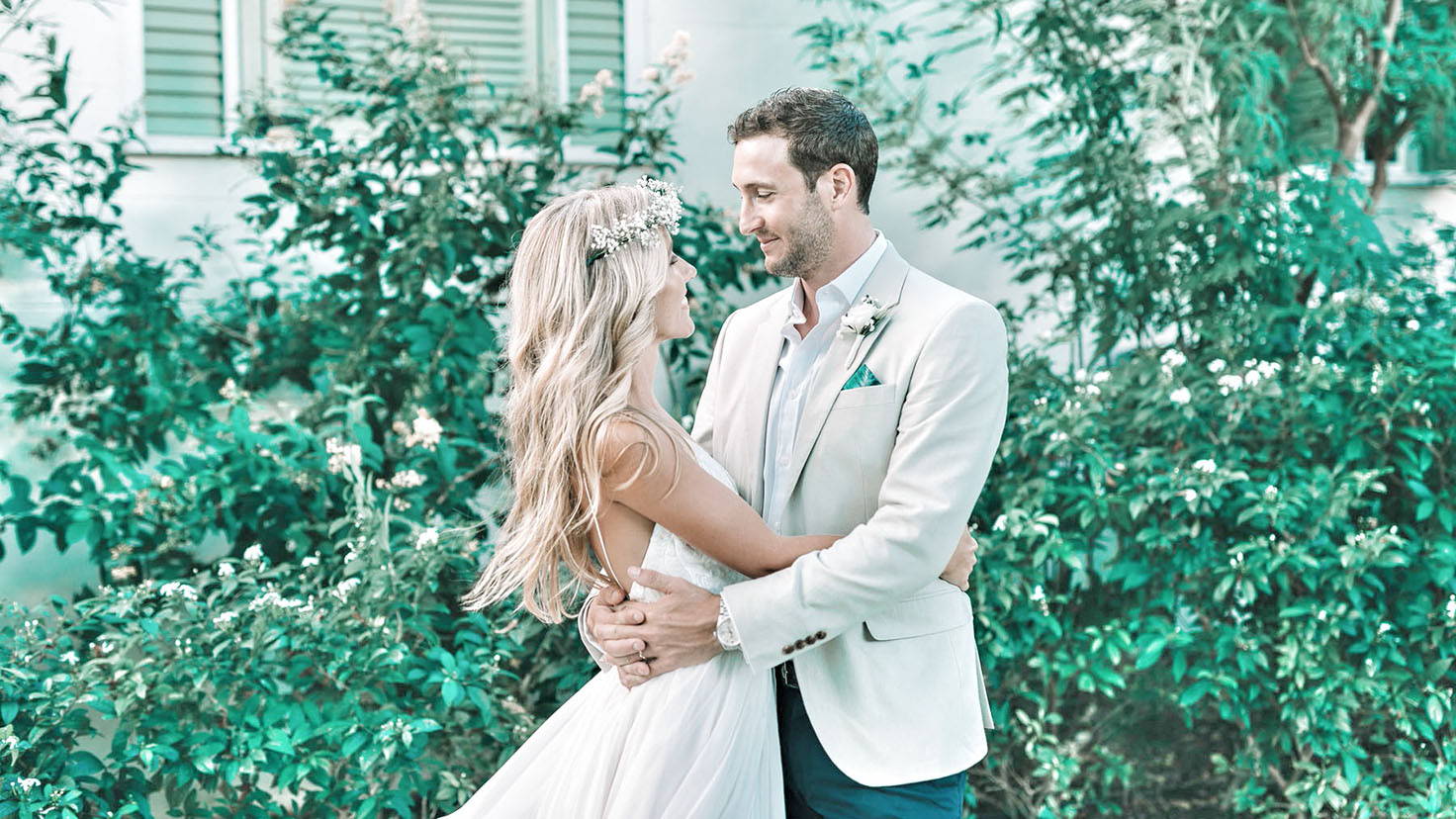 Sustainability to me means moving away from fast fashion and towards innovative thoughts and actions that will protect and save our environment.
We should consume less and value more.
When I started on this journey I thought how crazy is it that the most expensive dress of our life is only worn once?
Now my main mission is to design gowns that can be worn again in completely different ways after the wedding day.

I design a collection of luxury bodysuits, corsets, dresses that a bride can mix into her wardrobe and cherish forever.
I also give my brides the option to part purchase the gowns.This means they can buy the part that they would wear again and rent the part that they wouldn't (like the large skirt attachments).
By doing this I hope to turn the bridal wear industry from a linear to a circular economy.
Fewer gowns in our landfills and more cash savings in my brides' pockets!!

What do you think about the future of weddings?
Any trends to share with us?

I think the biggest trends are individuality.

The industry is evolving, brides are no longer pigeon-holed in either the 'traditional' or 'boho' category.
By providing a made to measure design service this has allowed me to monitor these trends, brides come to me because they cannot find what they need in the bridal market.
I love the new creativity that this opens up. Brides are becoming more savvy and conscious and fun!
It is super inspiring to be around!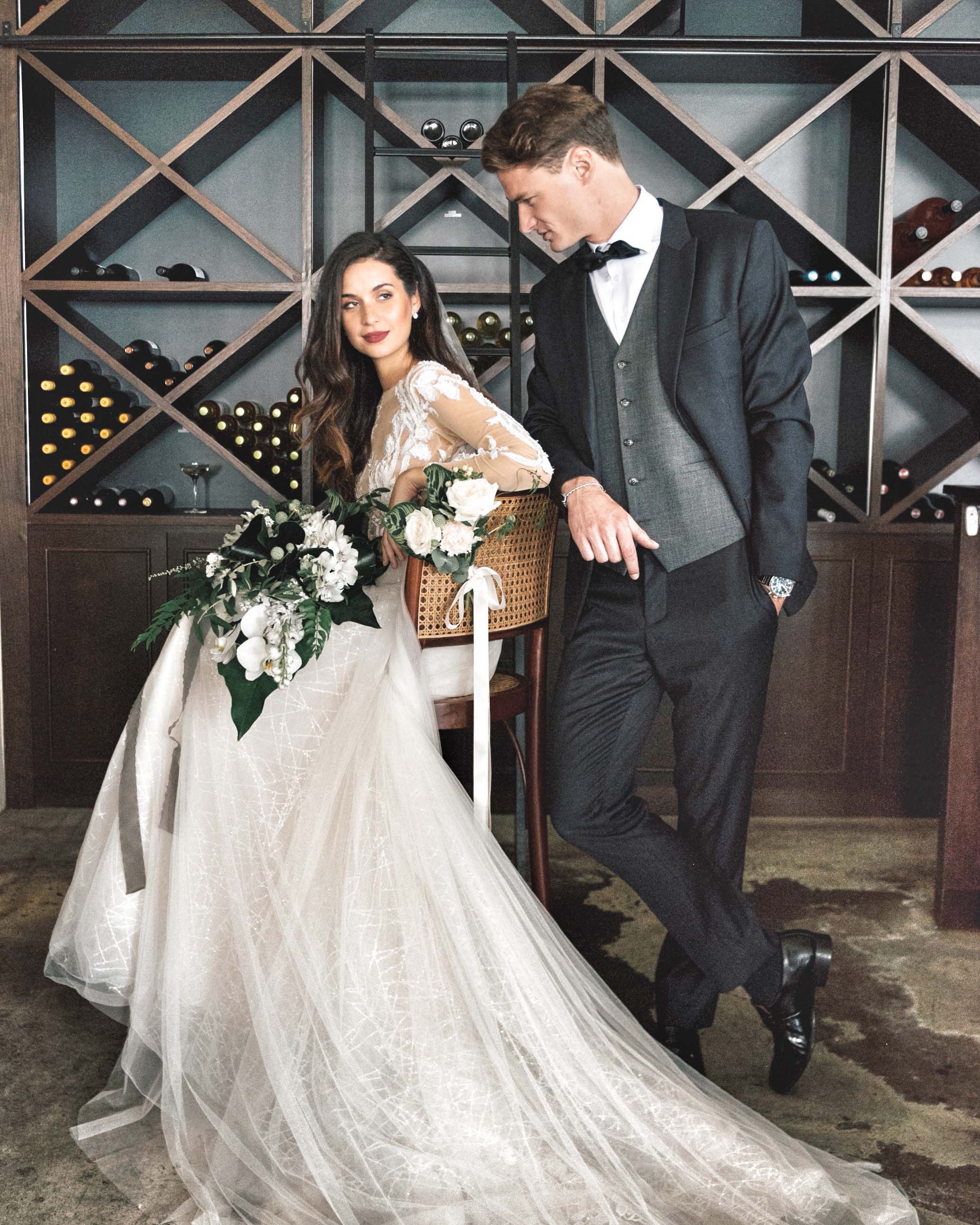 Entrepreneurship is about success and failures.
Could you share a challenge or failure you faced
and what you learned from it?

My first venture was setting up a company that designed corporate polo tops. I had also started designing wedding dresses on the side.
I ran with them both for over a year to see which one would take off and be the winner for me.
It became clear that being a solo entrepreneur and trying to grow two completely different businesses meant I was spreading myself too thin.
I knew I had to choose one and give it my all.
This was hard because polo tops were easy and made me good money! Though in the end, I chose to bridal. My reason for this was if I was going to work 24/7 on a business I needed to be passionate about it and I needed it to make a positive difference to the world.
Otherwise, I would just give up, purpose gives you the power and the will to carry on when the struggle becomes too real… which it does!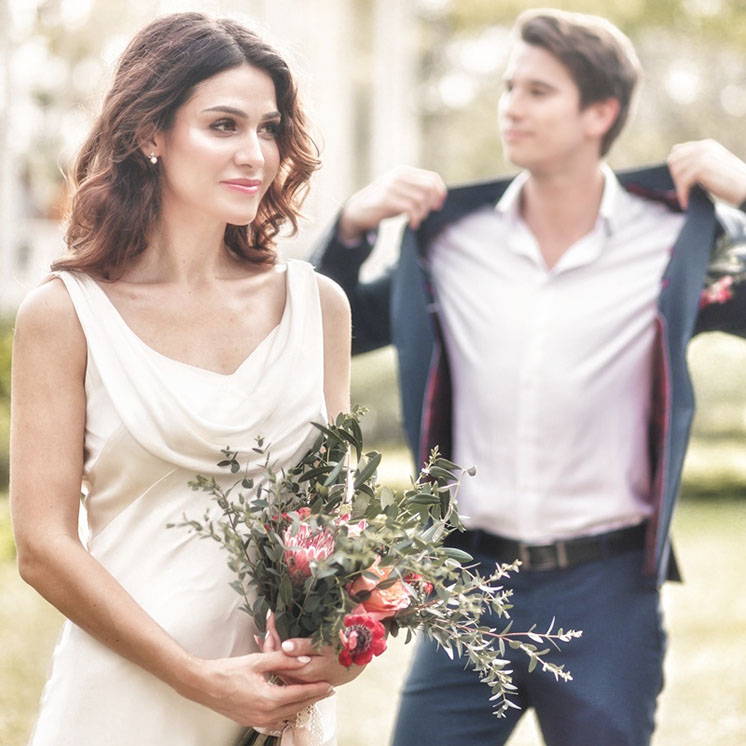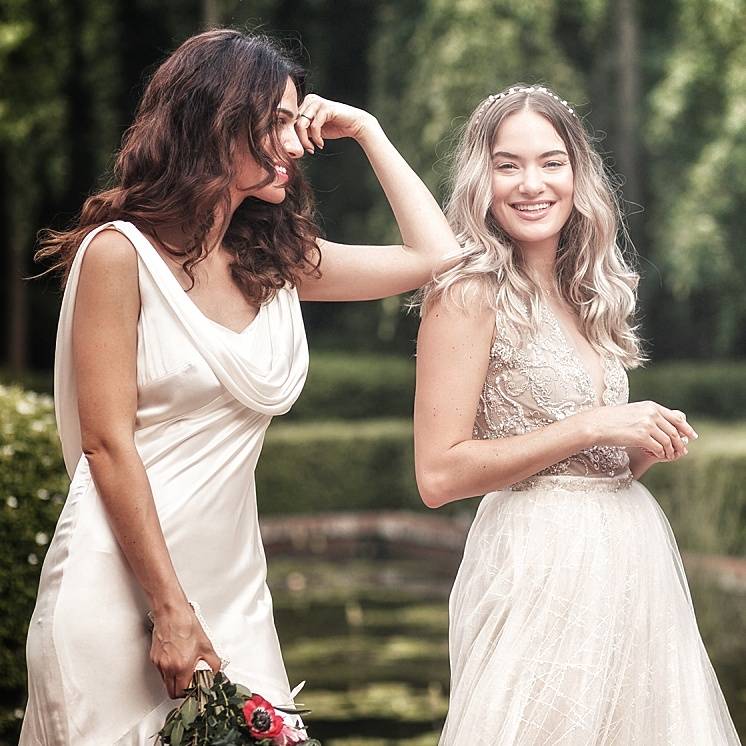 What do you do to remain mentally sane
during this strange confinement period?

I have been getting up most days at 6 am, meditating, and going for a run. This helps to get you feeling fresh, productive, and motivated for the day ahead.
I am using this time to learn how to create videos to communicate to my audience more, this is a skill I wanted to get good at, and now is a perfect time.
Also, I am trying not to worry about the future, we are all going through this. Through every bad storm, I have weathered in my life what appears after the clouds have lifted has always been more beautiful.
I have faith in that.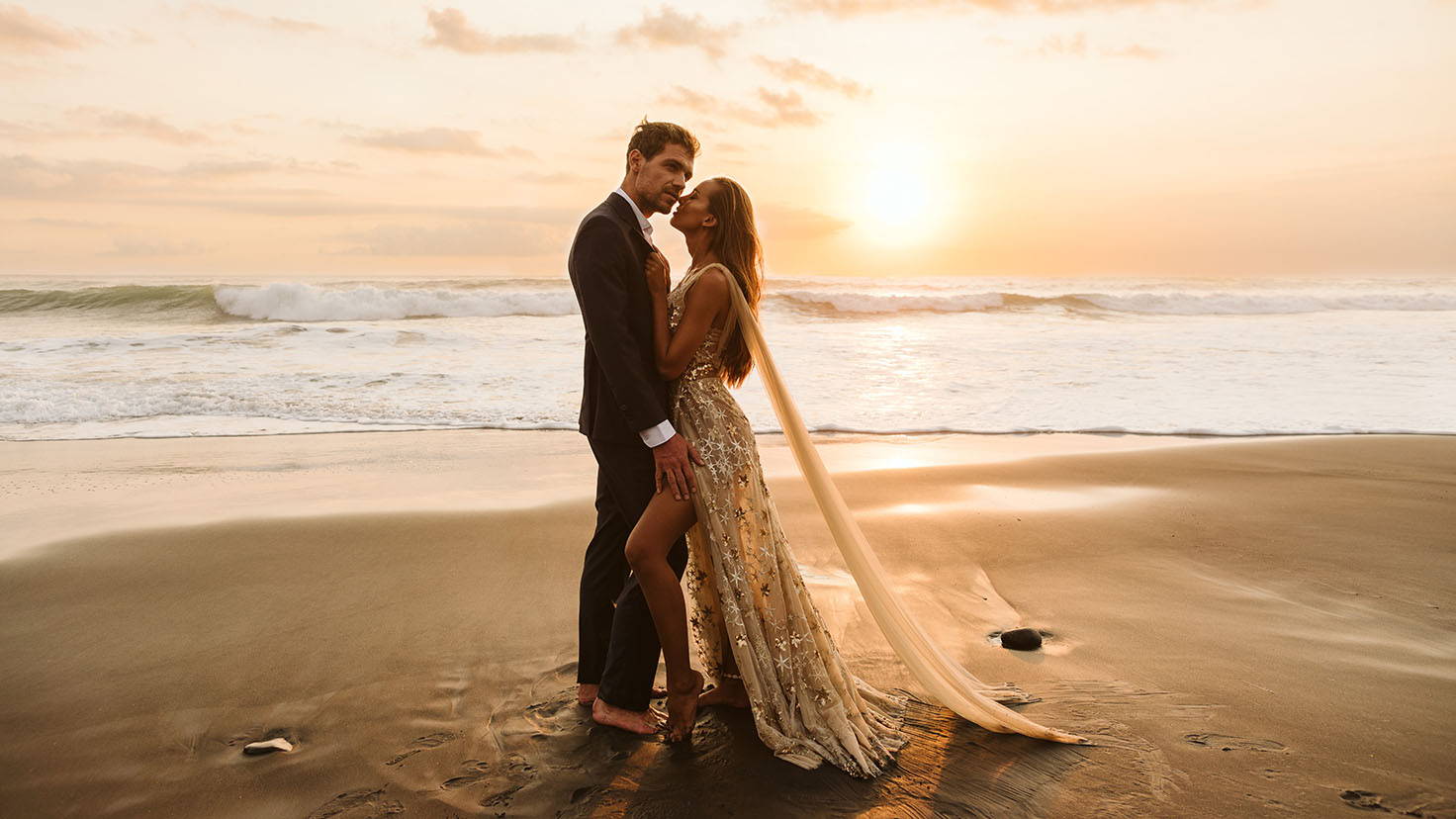 Anything you loved lately?
A book, a movie, a brand, a story?

I love listening to podcasts, especially Tony Robbins when I am cleaning and I always have my notebook close by to write down any tips!
Listening to entrepreneurial journeys is inspiring, I enjoyed Rebecca Minkoff's story and Sara Blakely for Spanx!
Gosh, those women are amazing and been through it all!
Super inspiring and nice to be reassured its not a smooth road but if you persevere you will get there.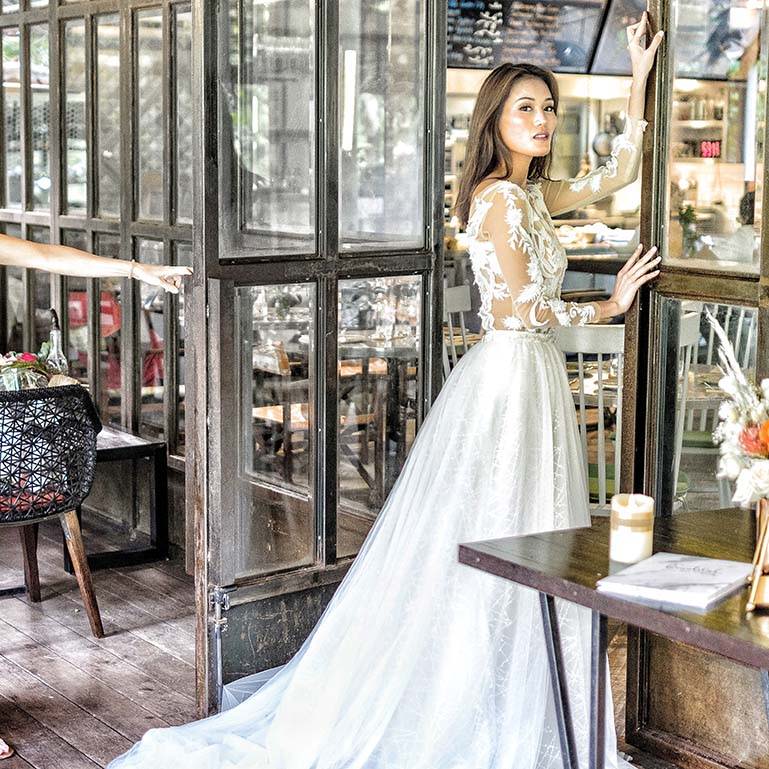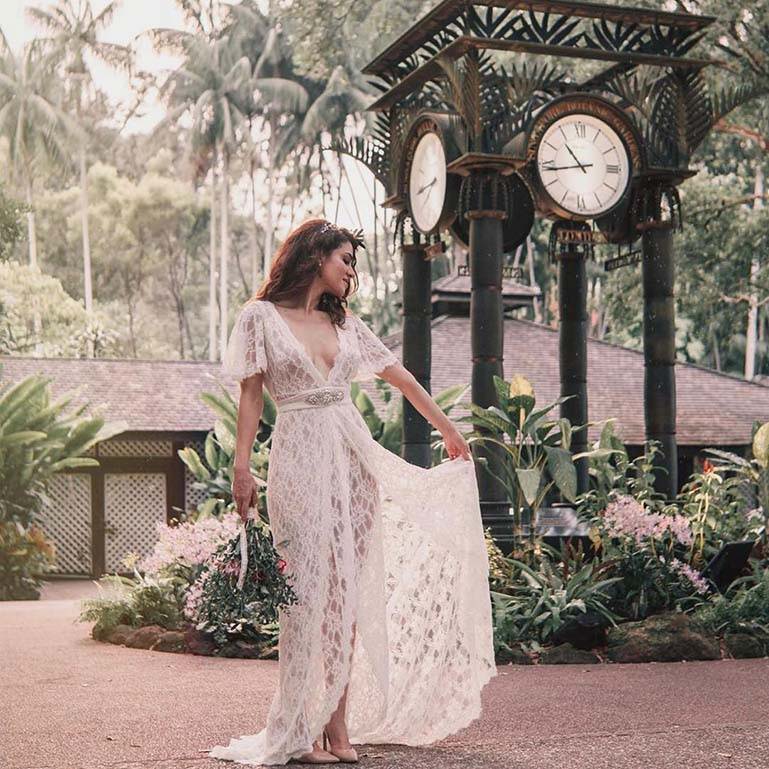 Stay in touch with Elizabeth!