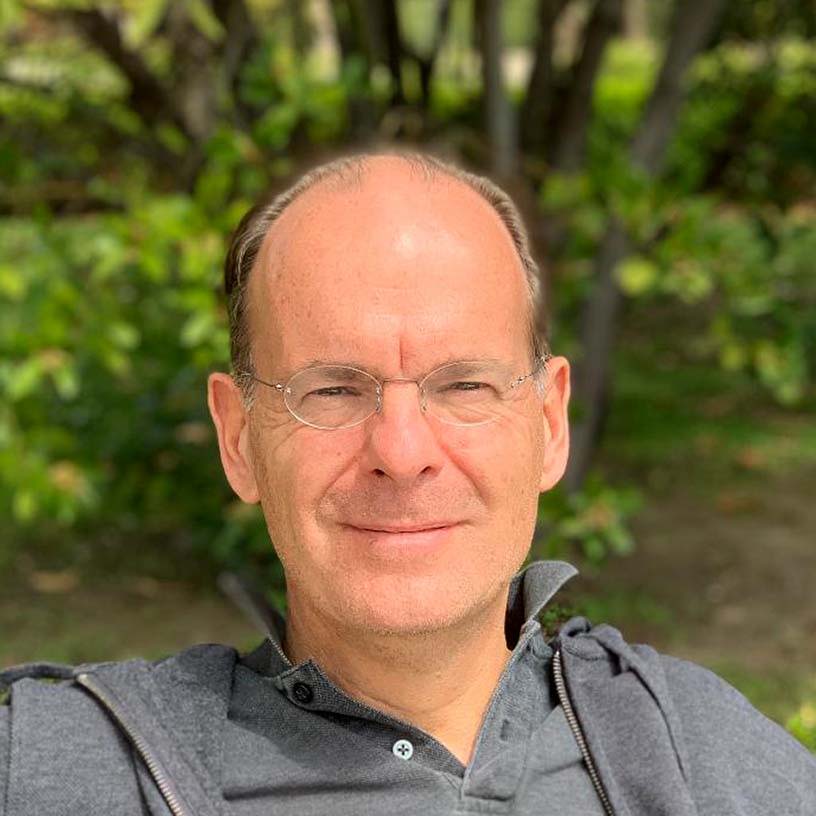 Tell us a bit about yourself

I am Dutch and I lived over 25 years in Asia, of which the past 10 years in Hong Kong.
I am passionate about addressing the climate crisis with technology and innovative business models.
I spent my career in product and portfolio development, global partnerships, marketing, sales, and growth strategies for Fortune 500 companies (incl. Philips and IBM) and start-ups.

What is the story behind Eco Matcher?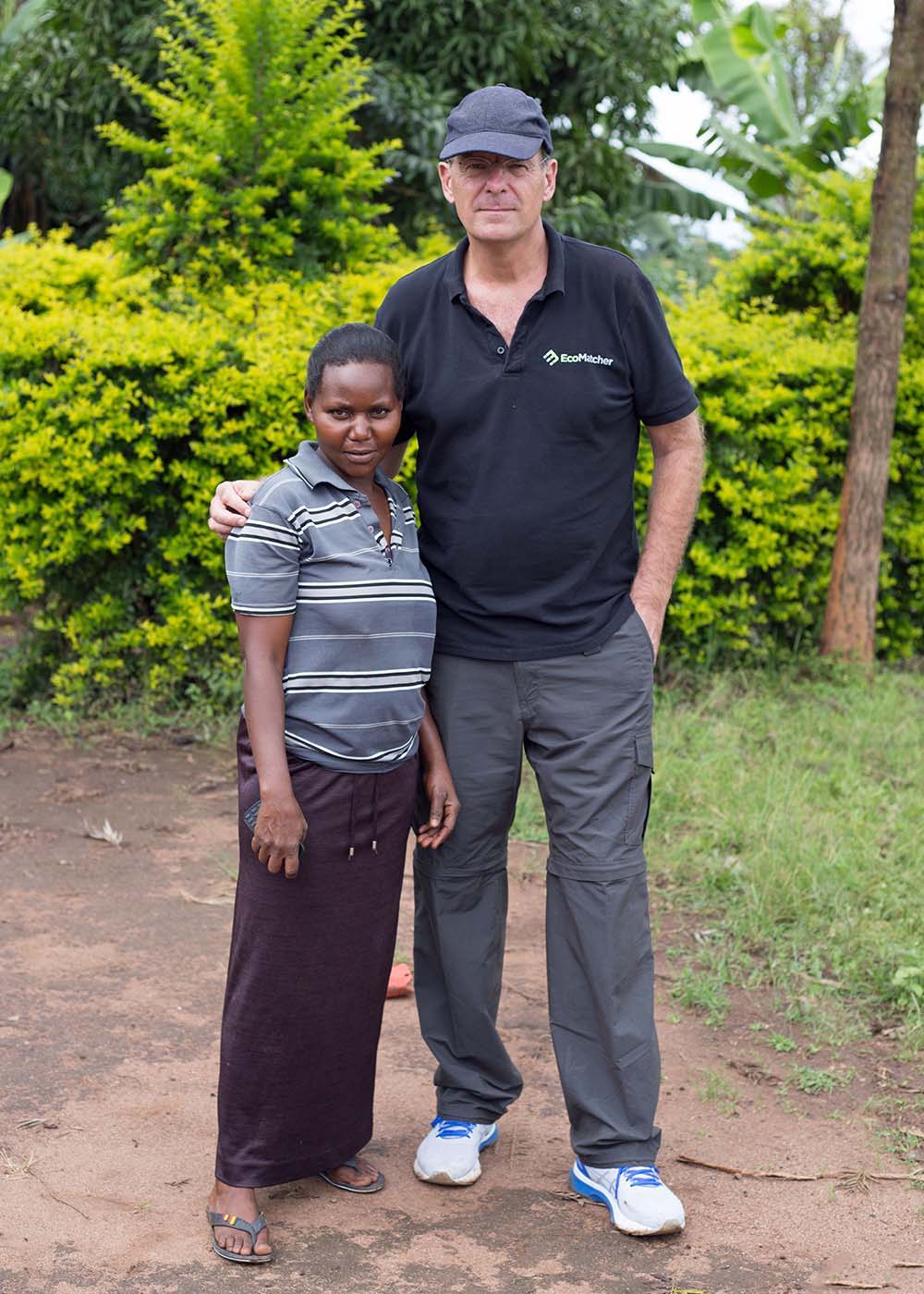 We need to rally everyone to fight the climate crisis. Decarbonization and tree planting are the need of the hour.
EcoMatcher, a certified B Corp, plants trees and complete forests with vetted foundations / NGOs from around the world. Through technology, EcoMatcher knows everything of every tree planted offering full transparency; every tree can be virtually visited with TreeTracker.
Companies can use trees and forests for reward, loyalty, corporate gifting, employee engagement, and transparent carbon offsetting programs.

What are the main challenges you face
and try to overcome today?
We are privileged to already work with amazing companies embracing our value proposition, but of course more clients are needed to make a collective massive impact.
Getting our message out to many new clients is the challenge, so EcoMatcher welcomes any collaboration, partnership and new (digital) ideas to scale.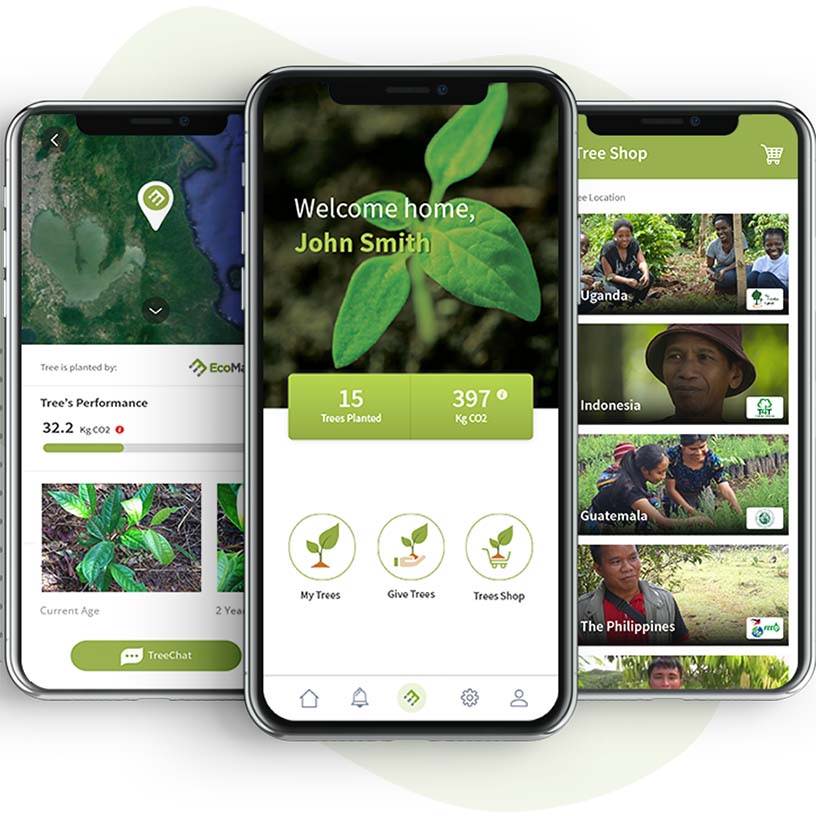 EcoMatcher's iOS/Android app

How do you see the future
of carbon footprint offset / tree planting initiatives?

EcoMatcher believes transparency is key in order to encourage companies and consumers to offset their carbon footprints, hence our trees planting platform.
People want to know where their dollars are going; it is actually not rocket science!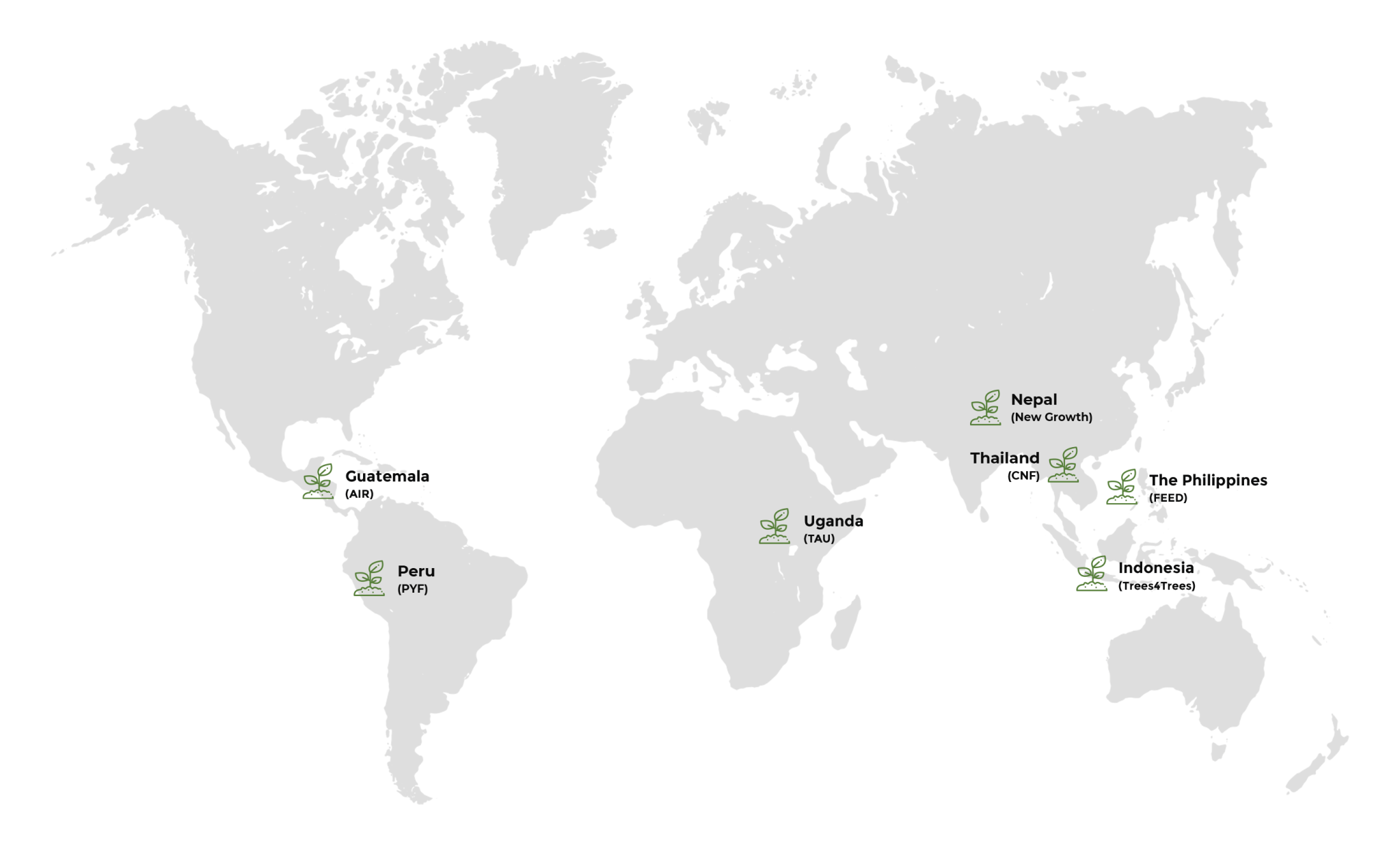 What are some really cool innovations
you heard about lately?

I personally like simple ideas with great effect.
One example is https://thegreatbubblebarrier.com, a company that invented a curtain of air bubbles that stops plastics from flowing downstream without hindering fish or ship traffic.
Dutch invention!

Anything you loved lately?
A book, a movie, a brand, a story?

A really fascinating book is called The Shadow War by Jim Sciutto, which is about the Russian and Chinese secret operations to defeat America.
If you are interesting in climate change, The Uninhabitable Earth by David Wallace-Wells is a great though sad read.
If you are interested in what you as a company can do to fight the climate crisis, you can download from www.ecomatcher.com/book my own book I published December 2019.